Australian Cannabis supporters gathered in the beautiful mountain village of Nimbin, in Northern New South Wales, on the east coast of Australia to celebrate Cannabis and protest its prohibition.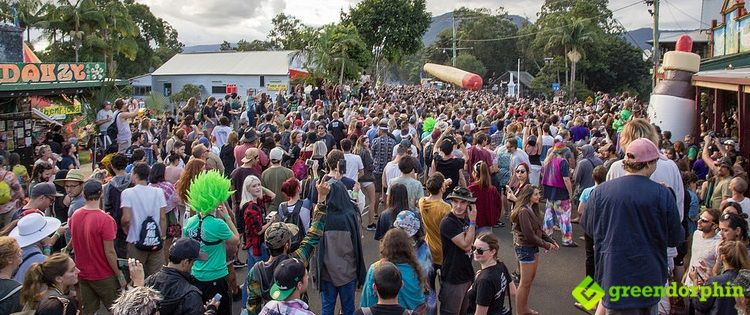 This year was the 25th anniversary of the MardiGrass rally and it was bigger and better than ever before with over 10,000 attendees throughout the 3 days.
According to HEMP Party president, Michael Balderstone, this year's rally was themed "overgrow the government".
Local indigenous Australians were a big part of the MardiGrass with the Bundjalung Custodians performing a smoking ceremony to officially open the celebration on Friday afternoon.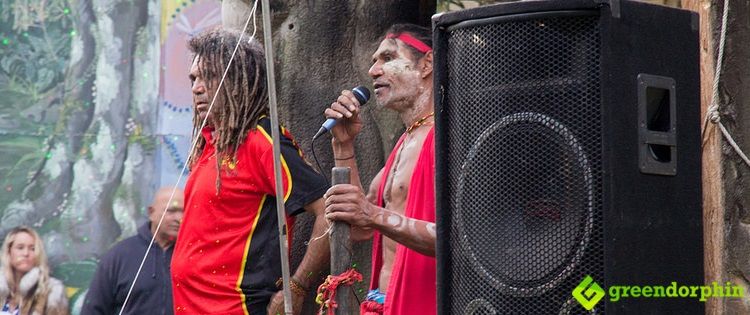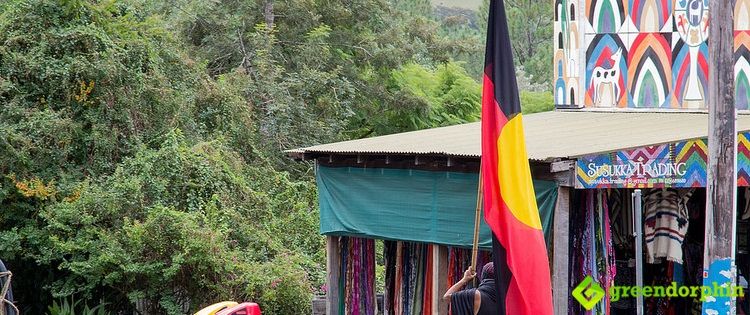 The event focused on everything cannabis and hemp related that the organisers could get away with, even with joint rolling competitions.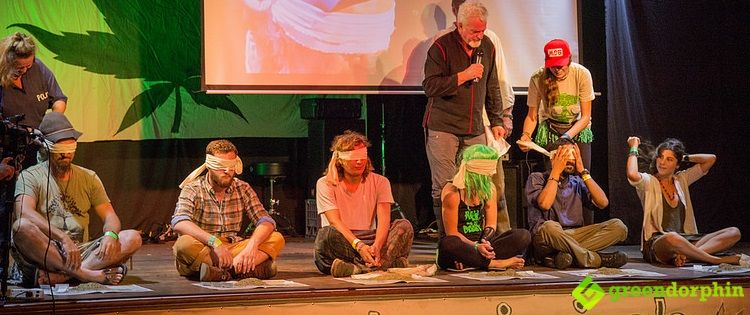 Beside joint rolling competitions and parties, education on cannabis was all around and it is surely needed down here.
Australia has recently passed medical cannabis laws, however, the program is limited to only a few conditions and access to medical cannabis is very expensive, starting about AU $100/day and more.
There were several families at the event that still struggle to get much needed (often life-saving) cannabis medication for their loved ones. Many of these families shared their heartbreaking stories from the stage with the audience.
Among them was Michael Lambert, the son of Barry Lambert, a wealthy Australian, who recently donated over AU $30M to the University of Sydney for medical cannabis research. Michael's daughter, Katelyn suffers from Dravet syndrome and she is successfully being treated with medical cannabis.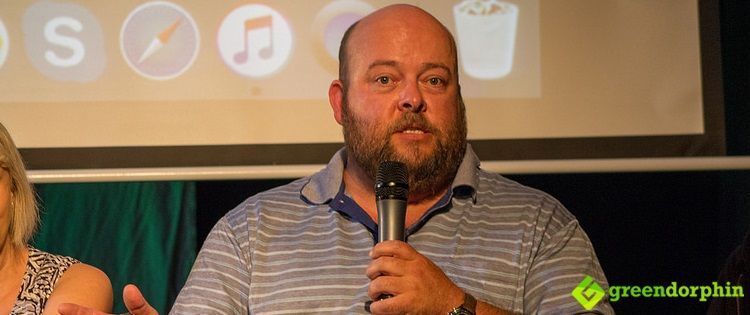 Lyn & Malcolm Amundsen also shared the heart-rending story of their adult son's struggle with epilepsy and traditional medication that was supposed to help but made things worse.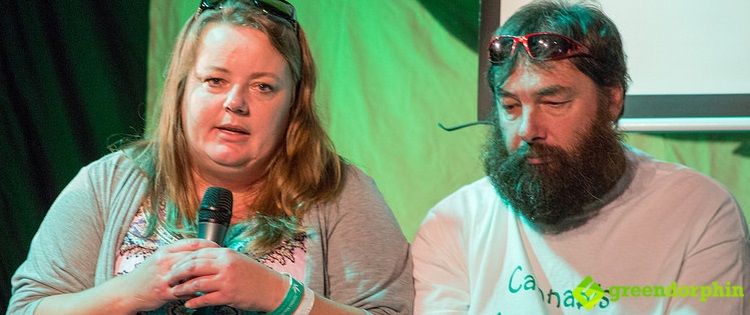 Canadian style all adult use legalisation is not on the horizon down under.
The two major political parties in Australia are both blatantly oppose adult use cannabis and their politicians are uneducated about the topic in large.

The only hope seems to be coming from the Greens, that are in favour of cannabis legalisation and regularly shine the spotlight on the cost of the failed war on drugs, both financial and cultural.
New South Wales (NSW) Green MP, David Shoebridge confirmed this at the event during his presentation dedicated to exposing the resources wasted by the NSW Police.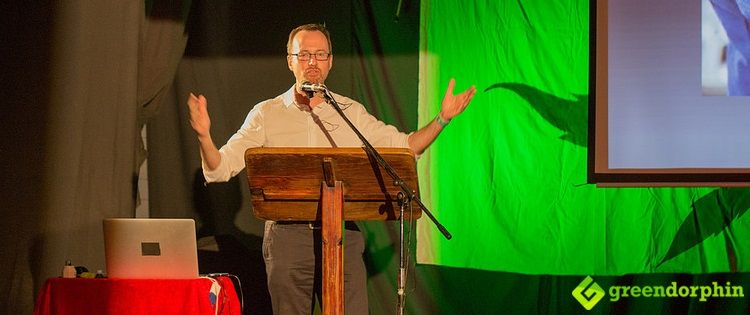 Speaking of Police, they were everywhere throughout the event, from highway patrol to riot Police.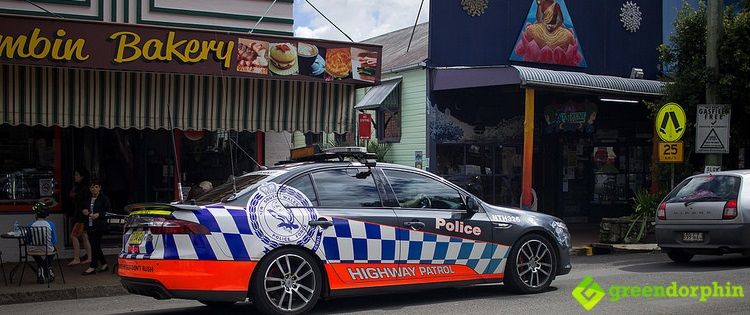 There didn't seem to be any need for them though as I didn't see or hear about a single incident or public disturbance throughout the 3 days of MardiGrass.

The event kept rolling on with many international speakers, such as Dr. David Bearman from California, who delivered a fascinating presentation about cannabis and Cancer.
Other international presentations included Rob Laurie, a lawyer from Vancouver, Canada talking about the Charter of Rights and Freedom and how it helped to pave the way to legalisation of adult use Cannabis in Canada.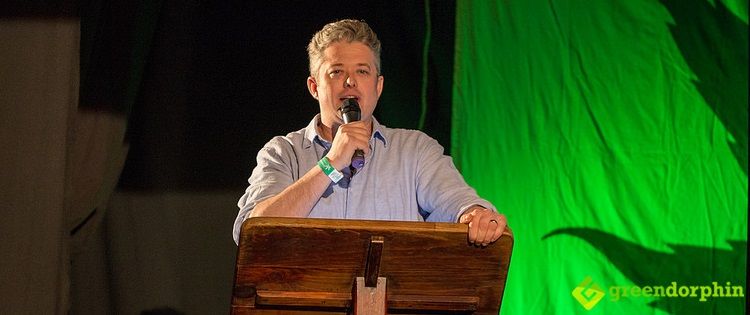 Another Canadian speaker, Sita von Windheim, from CannaMed in Vancouver also made the long trip over and delivered a highly informative presentation on the health benefits of cannabis roots. She performed an extraction demonstration of cannabis roots on stage and shared her tricks and tips on how to utilise cannabis roots.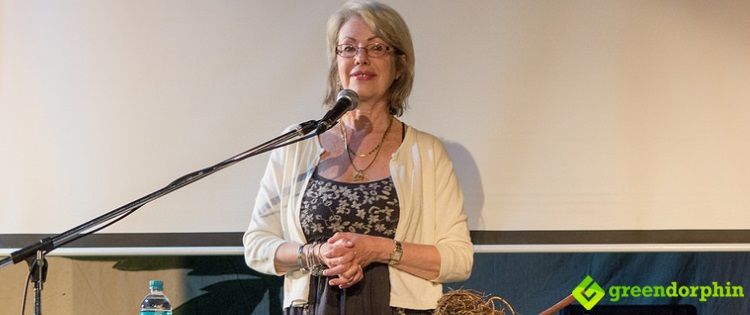 New Zealand-based director and filmmaker, Arik Reiss was also at the MardiGrass, premiering his new movie, Druglawed 2, featuring Raphael Mechoulam, the Israeli scientist, who first isolated the Tetrahydrocannabinol (THC) molecule.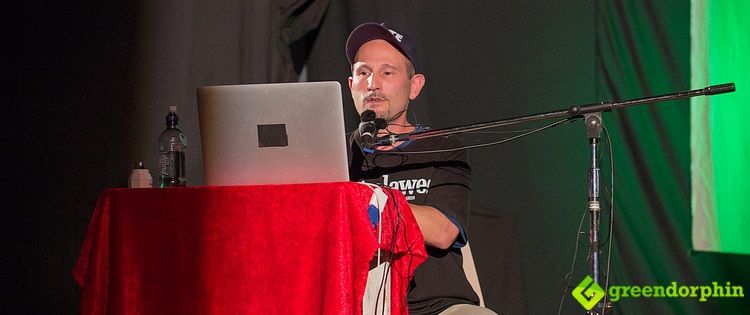 Arik shared his valuable insights on the failed war on drugs and also screened the fascinating first episode of the Druglawed at Nimbin's 25th Marijuana March.
I caught up with Arik during the event for a quick interview on his Druglawed documentary series. You can see the recording below, please excuse the background noise, the MardiGrass was happening in the background.
Huge crowds of supporters throughout the 3 days made it clear that Australians are sick and tired of the war on drugs. Aussies are a smart bunch and they are outraged by the damage that cannabis prohibition has been making to society.
Organisers are very committed and pledged to organise the ever growing MardiGrass rally every year until cannabis is fully legalized and people are allowed to grow their own plants.
The international visitors weren't limited to the presenters, there were many in the crowd as well, including American actress, Amber Heard, who was taking a break from shooting Aquamen on the Gold Coast in Queensland.
There were several international and local hemp farmers as well, sharing their wisdom and experience with attendees interested in growing the crop themselves. Among them, was Western Australian hemp farmer and advocate, Glenn Orley, who we visited earlier this year on his hemp farm in the Margaret River region of Western Australia.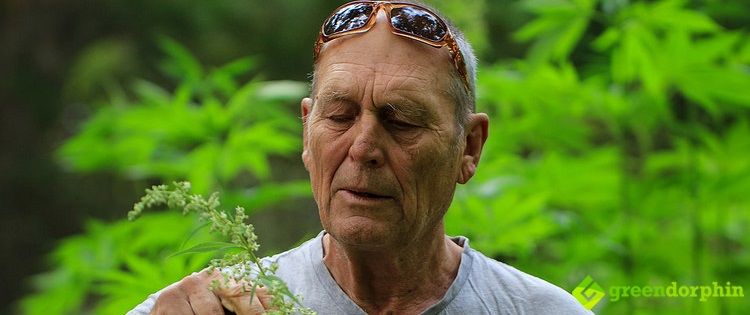 Everything hemp and cannabis was around throughout the weekend in a very welcoming and family friendly atmosphere. Participants included people from all walks of life, from the party seeking young adults to white collar executives and everyday families.
As a conclusion, the event was fantastic, very well organised and peaceful. The cannabis and hemp education programs were full of local and international experts sharing world class, up to date information with the eager audience.
The Nimbin MardiGrass is certainly a great way to protest against cannabis prohibition and to have a fun weekend full of learnings and activities with lots of great and like minded people.
---
Have you joined cannabis events like this? 
Share your experience with our community in the comments below.
Latest posts by Krisztian
(see all)