The 2019 Seed to Sale Show, which promises to be the biggest cannabis expo in Boston yet, is just around the corner!
From February 12-13, the only national cannabis conference that focuses solely on innovation, weed tech, science, and best practices will be hosted by the NCIA (National Cannabis Industry Association) along with other key names in the industry.
The NCIA is a leader in cannabis innovation, industry and technology, and advocates for the responsible cannabis industry. The mission of the organization is to promote the growth of a legitimate and responsible cannabis industry while working towards a positive environment for it in the United States.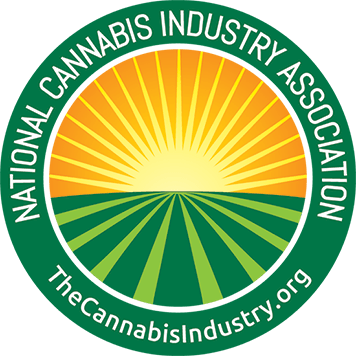 S2S2019
This year's expo is already expecting more than 3,000 industry leaders, compliance officers, experts, policymakers, exhibitors, celebrities, and entrepreneurs to be in attendance, along with hundreds of newcomers.
Attendees can expect to strengthen current industry relationships and gain new ones, develop business leads, generate brand awareness, learn about new and upcoming policies and technologies, and more.
The show is one of the fastest-growing, highly attended shows in the country, and focuses on science and technology in relation to the seed to sale cycle.
Networking opportunities, cultivation, extraction, and manufacturing are some of the most anticipated highlights of this year's cannabis show in Boston, with emphasis on topics like ancillary products, data insights, business solutions, retail and delivery, and more.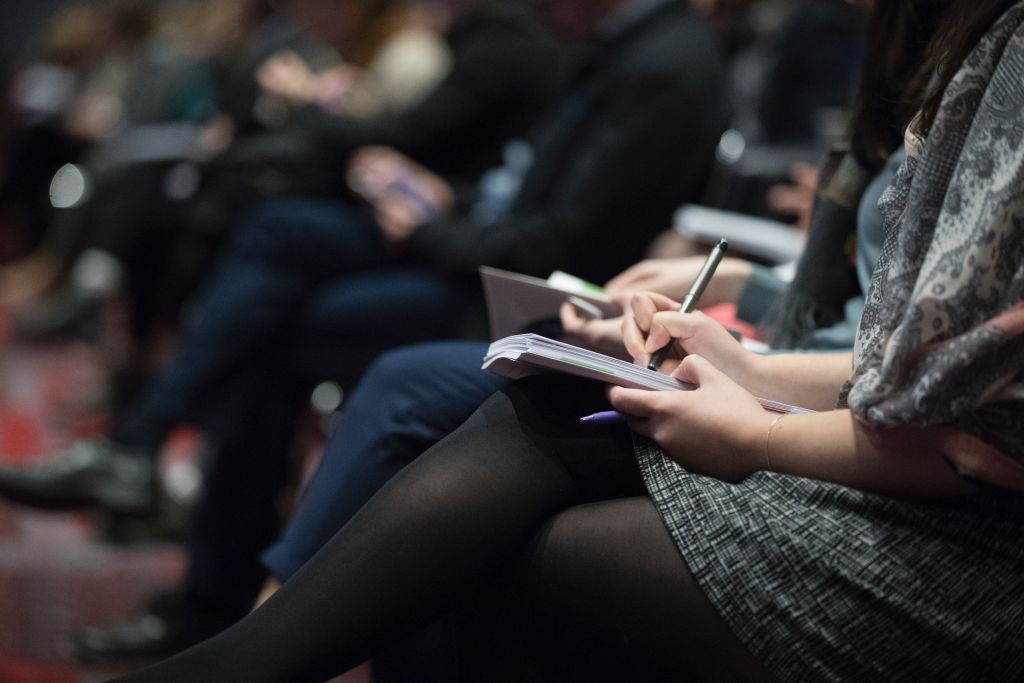 Seed to Sale Show: The Cannabis Expo in Boston to Attend
The 3rd annual Seed to Sale Show is a great opportunity for those interested to break into the cannabis market.
Taking place across a 40,000 square foot expo floor, the show promises the opportunity to create meaningful connections with fellow entrepreneurs, discover best practices from the biggest names in the industry, learn all the latest innovations, and network with thousands of cannabis executives.
Some of the speakers for this year's show include Ricardo Baca, Founder & CEO of Grasslands; Bereket Okbu, PH.D., formulation chemist with Ricca Chemical Company; AC Braddock, the CEO of Eden Labs; Dr. Richard Kaufman, Co-Founder and Officer of NanoSphere Health Sciences, Karen J. Bernstein, an attorney with Bernstein IP; Kary Radestock, CEO of Hippo Premium Packaging; Jacob Policzer, Co-founder and Director of Science and Strategy at The Cannabis Conservancy, and dozens of others.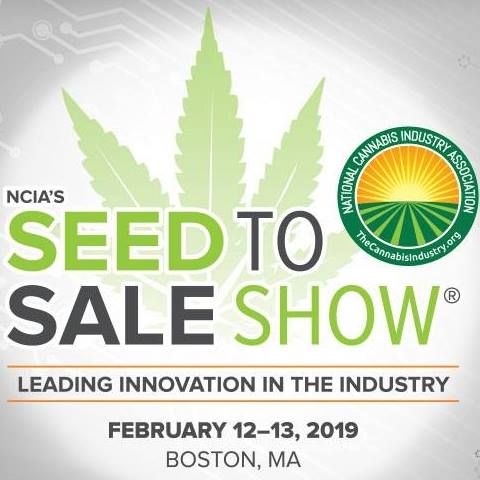 If you're interested in the unique opportunities that the Seed to Sale Show has in store for you, don't wait to register to attend!
Browse the various pass descriptions and discover more about the cannabis show by visiting the official S2S website.
You can even add an NCIA membership at a discounted rate to your conference registration if you aren't a member of that organization yet, as well.
Don't wait – register today!