Each person brings their own psychology and audio needs to the experience of being high. Some people crave jubilant sensory stimulation to enhance their period of enjoyment. Others want a more relaxed, transcendent state that allows them to explore their own inner reactions.
The music you choose can help you achieve your desired state more easily. Here are four of the best music artists that can get you into your preferred groove.
Grateful Dead
Since their first album release in 1967, the Grateful Dead has appealed to those who enjoy a good toke to level out their day. Even today, the tight musical compositions and complex guitar riffs give an individual plenty of audio fodder to enhance a high.
Jerry Garcia is beloved for a good reason, the pleasant timbre of his voice and playful lyrics are a cool relief. You can ride these tunes for some time, without getting a harsh bite.
Many people feel the quality of their albums over the years varies considerably. But most feel their 1969 album "Live/Dead" is most representative of their impact on audiences who choose to do their listening under the influence.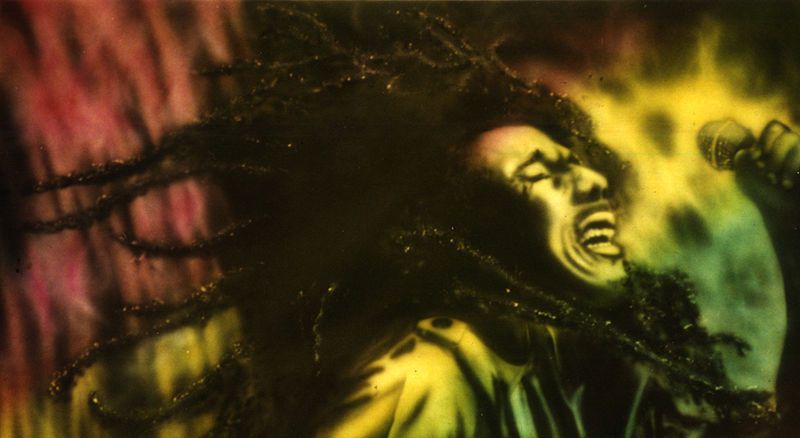 Bob Marley & the Wailers
From their advent in the 1970s, Marley and the Wailers have provided stoners with a wide range of musical experiences, from mellow and melancholy to intense and political. This variety makes for an interesting experience, in which you can wander down lanes of thought you haven't explored before.
Maybe that's why after all these years, Bob Marley's music still provides an enjoyable accompaniment to the high. So much so, that it's not uncommon to hear his music playing in a cannabis store.
Tame Impala
On a more contemporary note, Australian psychedelic band Tame Impala offers a wall-to-wall audio experience, with airy vocals and a wide range of instruments.
These are all woven skillfully within a psych beat that can keep you in a good headspace for a long period of time. They're not afraid to experiment with effects, while still retaining a sustained, otherworldly experience.
Sigur Ros
The soaring, ethereal melodies of Icelandic band Sigur Ros can the perfect accompaniment to your relaxed experience. The musical style reflects the stark, wind-swept landscape of Iceland, with an intense emotional connection to the ripple of sounds, as well as to the vast spaces from which the artist comes.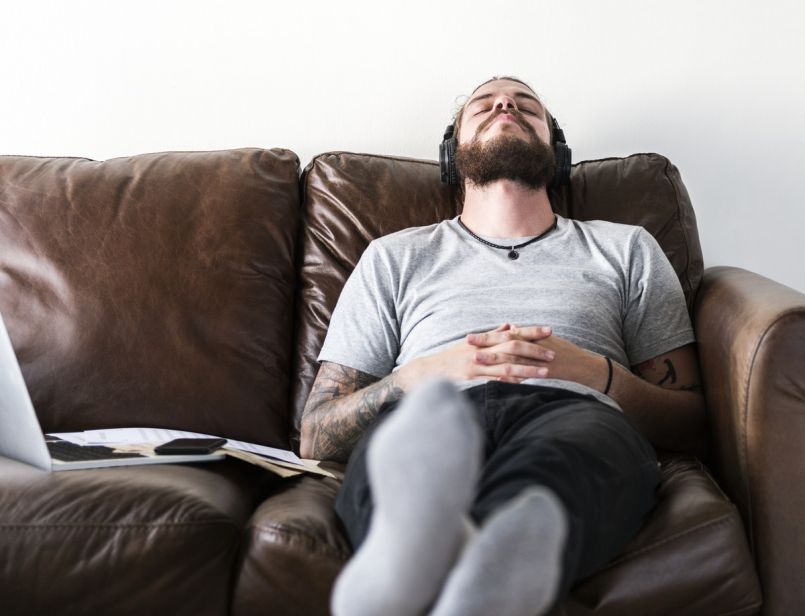 A high can vary in intensity on a number of levels and for a number of reasons. The music you choose can fit your mood or take you a place you haven't been in a while. These 4 music artists each offer their own musical style to take along on your journey.
Latest posts by Anica Oaks
(see all)