CBD is becoming an increasingly popular treatment for many health conditions. More people are accepting it as a safe alternative treatment for relief from depression, anxiety, and pain.
Chronic anxiety can make it difficult to relax, cause a decrease in appetite, and make normal daily life a struggle.
There are many people who aren't happy with taking heavy medication for anxiety and may suffer from unpleasant side effects. CBD does not typically cause harsh side effects and can provide relief.
Here are four ways that you can use CBD oil for anxiety.
4. Apply Topical CBD for Body Tension
One great way to use CBD for anxiety is to use it as a massage oil. When you feel yourself developing a tension headache or tight muscles triggering panic, you can simply rub a generous amount of the oil on the area.
Your body will quickly absorb the topical CBD and start to relax your muscles. This type of direct application is also great for anxiety-related stomach aches.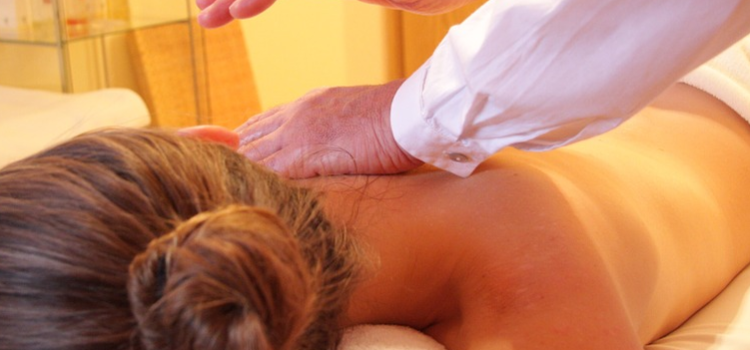 3. Take CBD Oil for Quick Relief
With a bottle of CBD oil handy, you can get relief quickly throughout the day when you notice an anxiety attack coming on.
After a particularly stressful day, or following a tough confrontation that may have triggered panic you can stop the negative spiraling. Simply take a couple of drops of CBD oil to help your nervous system calm down.
2. Eat CBD Gummies for Daily Dosing
Taking CBD in the form of gummies is a great way to get precise dosages on a daily basis. The process of digesting the gummy to absorb the CBD can also help slow the rate at which you feel the effects.
This can help ease you in and avoid becoming too relaxed or tired.
1. Vaping for Relief from Anxious Thoughts
You can also enjoy CBD through a vape. This is particularly useful for those who are accustomed to using tobacco products to help reduce racing thoughts. Simply fill your vape with a CBD cartridge and when you are feeling overwhelmed take time to step outside and relax.
There are many cannabis users, like those with anxiety, who create a unique market in the cannabis industry. CBD use for anxiety is becoming increasingly popular and many people are switching from the use of heavy medication to more natural methods.
Once a more controversial topic, the use of CBD is becoming more accepted through increased cannabis branding, positive
marketing, and more medical research.
Because of this, we have more knowledge of the many benefits of CBD, including its use for those with anxiety. People are more aware it is an option for them and are experiencing more ease and peace of mind.
Latest posts by Emma Sturgis
(see all)