If you are reading this, chances are you love cannabis. You probably don't like living in fear of the Federal government crashing our state-level legalized cannabis party, though.
While the pace at which states are legalizing cannabis has made it easy to get comfortable, it's more important than ever to put the pedal to the metal with our efforts to legalize cannabis.
Do you want to help?
If so, these are four ways everyone can help make America a safe place for cannabis again.
Join Activist Groups
It's hard to find time to help out in between the hustle and bustle of our everyday lives.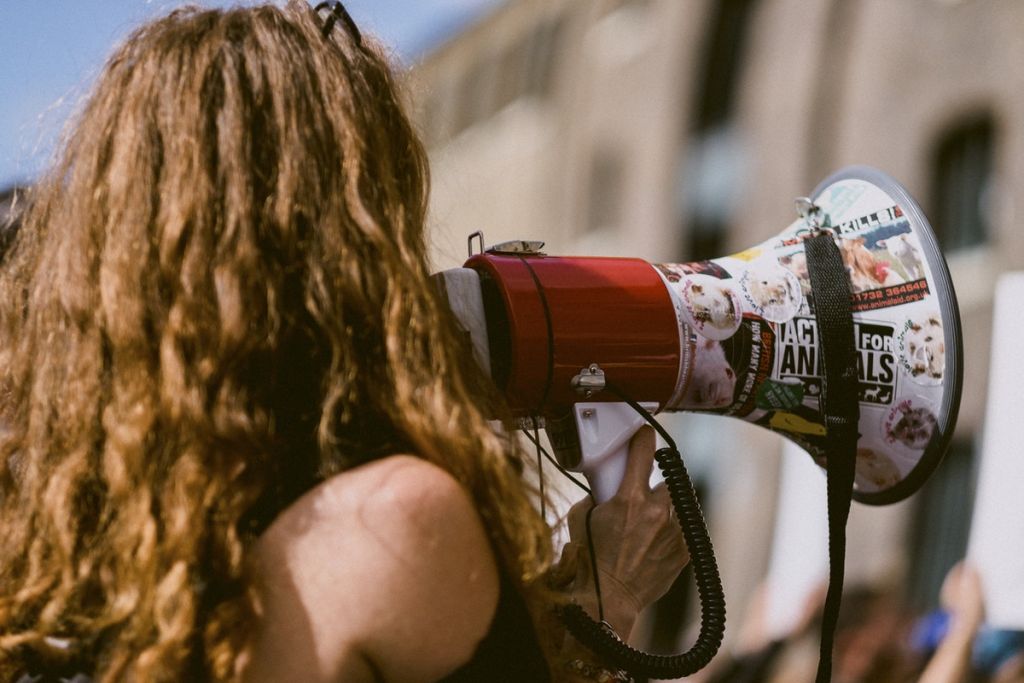 Thankfully, there is no shortage of great pro-cannabis organizations that make it easy for us. While there is still a need to bust out the poster board covered in witty cannabis-fueled rallying cries and storm the city streets from time to time, more often than not a simple donation will help.
The most prominent cannabis advocacy group is NORML, but groups such as the National Cannabis Industry Association and the Marijuana Policy Project do great work for the community too.
Contact Local Politicians
To influence policy, we need to influence the people making the policies. You can take the time to hand write letters or make phone calls to your state senator or other politicians to try and influence their vote.
There is an easier way, however. When there is an important bill, NORML will send its members prewritten letters via email that only takes a couple of minutes to complete and flood the inbox of the politicians they need to reach.
Vote in all Elections!
No matter how many times we call, write letters or protest, some people are going to remain closeminded to the wonderful benefits of cannabis.
You need to tackle this issue at the root—elections. And not just every four years, but in your city and state elections as well as the
midterms every two years.
In reality, it's these elections that mean the most to the cannabis community. The United States government has always used state policy as a testing lab for national policy.
By putting pro-cannabis politicians in power at the lower levels of government, it will begin to permeate through to the national level.
Educate Yourself & Then Share Your Story
If you are going to bring someone on the fence to the side of cannabis, you're going to have to be able to carry on an intelligent conversation about cannabis.
Not just spitting out strain names or talking about getting high either.
Take the time to learn about terpene profiles and how they affect someone's experience with cannabis. Think about the objections to cannabis and develop a sound argument for overcoming them.
Once you feel confident, spread your knowledge! While it may be hard to talk to a coworker about how CBD could really help her with her back pain in a non-legal state, this is how change is created. One person at a time, on a grassroots level.
Conclusion
There is a mounting belief that we are at the finish line. New bills are popping up all the time that bring us closer and closer to a rescheduling of cannabis.
But we need all the help we can get.
These four easy ways to help take almost no time at all, but dramatically improve the odds of seeing this failed prohibition coming to an end. So, please, get out there and make a difference!