At long last, 2018 is coming to a close. While some areas have seen record years in their respective industries, others have suffered some extreme setbacks. That is the nature of the world we live in.
So, as we look back on the past twelve months with a bit of retrospection, we can see how the world of cannabis has fared. While we may have experienced some push and pull from the public, overall we have seen the efforts to legalize cannabis has made some amazing strides forward.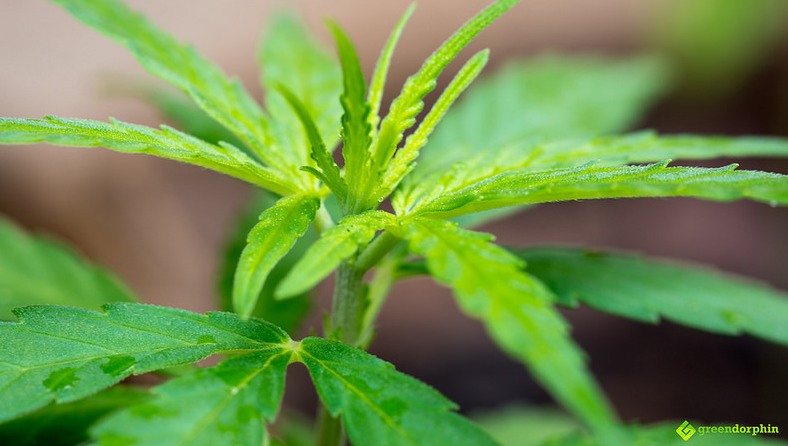 In fact, we can say it has been a very pivotal year for this amazing plant.
Marijuana Legalization Bills Take Hold
In spite of the fact that US Attorney General Jeff Sessions started the year off by formally rescinding the guidelines set to protect the marijuana laws in many states, it became a whack-a-mole kind of game. Even while he rescinded those laws, other states were already busy changing their legislation in order to legalize both recreational and medicinal use of plants in the cannabis family.
Pro-legalization forces started claiming victories within hours after Session's started his attack. It started with the state of Vermont voting to approve marijuana legalization, which was quickly signed by the governor Phil Scott allowing adults to not only use it but to grow and possess small amounts of it in their homes. It was the country's first state to enact legalization by lawmakers rather than through a ballot.
To add to that victory, the Commonwealth of the Northern Mariana Islands (CNMI), a US territory in the Pacific, also took legalization a step further by becoming the first place to go directly from making cannabis illegal to legalization across the board, including accepting marijuana for recreational use.
Strides Made in Legalizing Medical Cannabis
While making marijuana legal for recreational purposes, what has been really remarkable this year are the strides to legalize medical cannabis. This happened first in the states of Missouri, Oklahoma, and Utah; all of which approved its legalization by voters. This successful return was primarily due to these states having a larger turnout of younger and more progressive voters than ever before.
This was a pretty decisive win in either of these predominantly red states, showing that medical cannabis has actually turned the corner and now has a good chance of being accepted as a legitimate legal medical treatment regardless of where you are.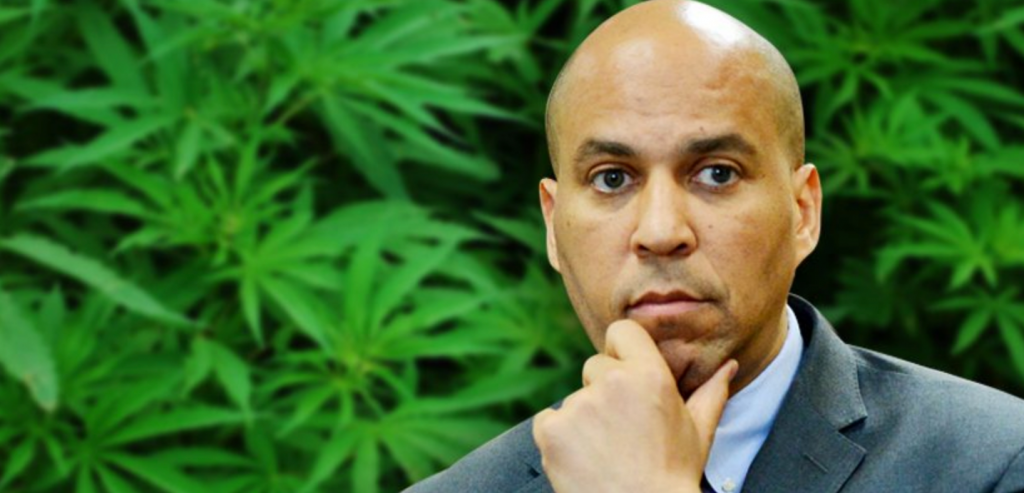 The Move to Close the Federal-State Gap
On the surface, it appeared that the cannabis movement was limited to legislation on the state level. This changed when the US House of Representatives and the Senate joined in the fight. Their goal was not just to legalize the use of marijuana but to end the prohibition of it on a national scale. In fact, one legislator, Senator Cory Gardner even went as far as to impose a hold on President Trump's Justice Department nominees because of the dispute.
While there was still quite a bit of opposition to ending the prohibition, marijuana made history as the first item to have more bills presented to end or to amend the existing federal prohibition than anything else ever before it. It is expected that with the Democratic takeover of the House, the 116th Congress is likely to take the decision the rest of the way, legalizing cannabis on a federal level in 2019.
It will be the first time marijuana would be officially legal nationwide in 81 years.
A Flip on Reform
Likely one of the biggest deals when it comes to marijuana reform is the flip in position from those who were once staunchly opposed to its legalization. Senator Dianne Feinstein, one of Congress' most fervent opponents publicly announced that those who follow California cannabis laws should not be subject to arrest by federal agents. As it stands now, she is completely dedicated to bringing prohibition to an end, which is evidenced by her signature on a bill that subjects states to punishment in regards to discriminatory cannabis enforcement.
Others who have recently flipped the script are Senate Minority Leader Chuck Schumer, and Democratic Representative Joe Kennedy III. While it is quite possible that this shift in viewpoint has at least some motivation by the current state of affairs in the political arena, we'd also like to believe that these legislators are also motivated by a sincere reevaluation of the legitimacy of the prohibition in the first place.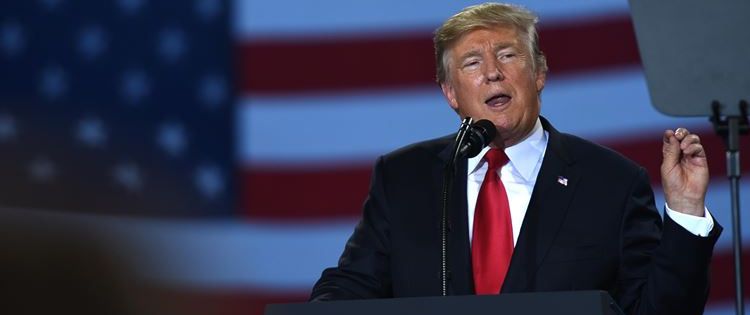 President Trump Gives Support
Probably the biggest accomplishment of cannabis is when President Trump lent his support to the bill designed to bring the prohibition of marijuana to an end. While Senator Gardner was busy blocking his nominees to the Justice Department, Trump gave a pledge that his administration would respect local legalization laws in return for lifting his hold.
He later publicly declared that he really did support the bill. His comments actually made him the first sitting president since the prohibition began to promote bringing it to an end.
Canada Implements New Cannabis Laws
Finally, just this past October, Canada enacted a law making marijuana legal for adult use.
The Act made Canada the second country in the world to formally legalize its use, and the first G7 and G20 country to do so. We can only see this as a promising hope that the US and other nations will start to realize that the archaic laws imposed from the past will soon fade away making way for a more honest view of cannabis to reclaim its former recognition in the very near future.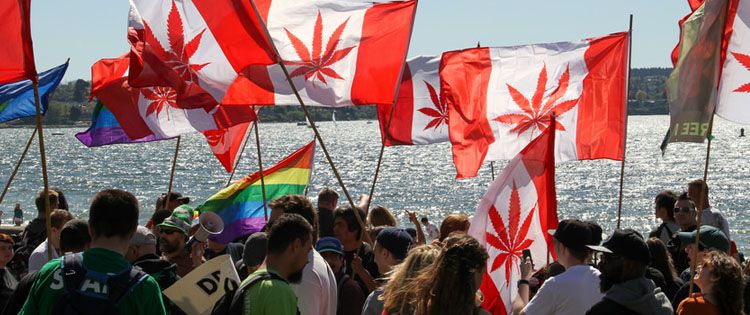 The successes of this year give us genuine hope that 2019 will be even better for cannabis.
If you are interested in joining the campaign for legalization, visit this NCIA (National Cannabis Industry Association) resource. There you will find thousands of other like-minded individuals joining together to bring about a change. You will be able to connect, exhibit, or attend shows around the nation, learn from them and share what you know so you can become a part of the next wave in the cannabis revolution.
Latest posts by Guy Stevens
(see all)