CBD is one of the most talked about cannabinoids that are found in the cannabis plant – and with good reason. CBD is used to treat pain and seizures and is safe for both people and pets to consume.
When visiting the dispensary, there are dozens of high CBD cannabis strains to choose from. A lot of industrial hemp farms are focused on growing hemp for CBD extraction which is why it's important to pick high-cbd hemp strains.
The following are some of the best (and most popular) strains to start your cannabis journey or your own hemp farm:
Cherry Wine
With terpenes that pop, this strain is easy on the nose, offering sweet cherry scents with hints of cheese and sharp black pepper.
When it comes to experience, Cherry Wine provides a mild euphoric effect. It creates a calming body high or buzz that leaves the body relaxed. It is great for stress relief.
Its parents are The Wife and Charlotte's Cherries. It has a CBD content of 19-21%.
Wife
The Wife is a strain that smells of and tastes like fresh cherries, bananas, and earthy soil. It has a mild scent and rich flavors.
Wife's experience is that if a mild euphoric high. It uplifts the user's mood and leaves them with a relaxed mindset and calm thoughts for hours afterwards.
It's unclear where Wife comes from, but it's good for inflammation, side effects of chemotherapy, and headaches. It has a CBD content of 20-21%.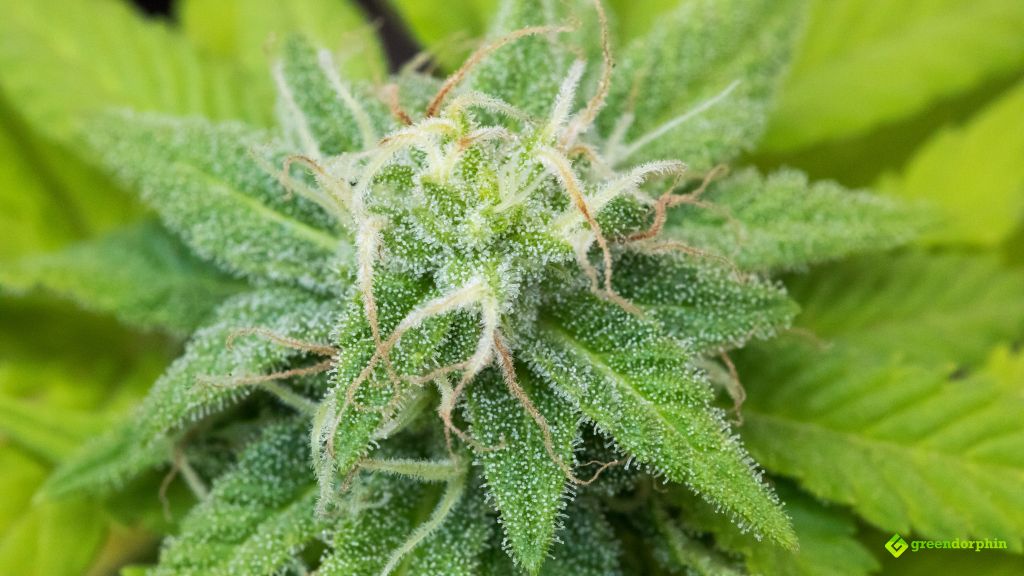 Sweet
Sweet, with a taste and aroma as sweet as its name, smells of florals and tastes like sweet candy. It gives users a dose of happiness and makes many talkative. It's mildly euphoric.
It's generally used to treat depression and stress, but can also be used for seizure management. It has a CBD content of 8-15% and its parents are unknown.
Cherry Kush
Known for its light cherry blossom scent, slightly fruity flavors, and woody undertones, Cherry Kush is the perfect example of a hybrid done right. The high that it produces is mild in comparison to other hybrids and starts out as stimulating. It then fades into relaxation and serenity.
Cherry Kush is used to treating the symptoms of insomnia, depression, and stress. It can also be used for relief of lack of appetite. Its parents are OG Kush and Purple Afghani. It has a CBD content of 17-21%.
Spectrum
The Spectrum strain gives off an earthy aroma that is accented with hints of citrus. It tastes fresh, with herbal notes and undertones of soil.
It offers an uplifted mood and extreme clarity and mental focus. At higher doses, it has a mild body buzz effect. It has an incredibly high CBD content, making it ideal for the treatment of serious illness and chronic pain. It's commonly used to relieve the pain from illnesses such as cancer.
Its parents are Z7 and Cannatonic, and its CBD content is 22%.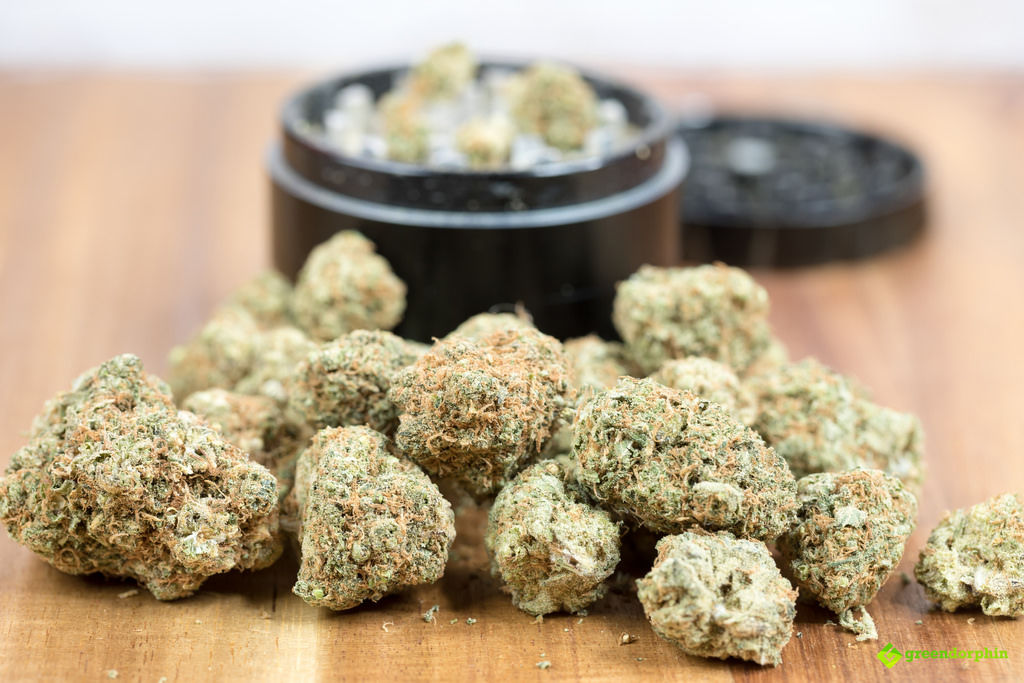 Greenhouse T1 Jasmine
Greenhouse T1 Jasmine is a sweet strain. It gives off berry-like aromas and smooth smoke. It also tastes faintly of fruit.
In large doses, it puts users to sleep. In smaller doses, however, it gives the body a warm feeling and mental euphoria. It boosts creative thinking. It's not generally used to treat pain but is great for remedying daytime sleepiness.
Its parents are Purple Jasmine and T1. It has a relatively low CBD content compared to the others on this list: 5%-7%.
There are dozens of awesome strains to choose from. It can be hard to pick one, and even harder to know how it's going to affect you.
The only way to find your perfect strain is to try them. We recommend starting with the 6 strains above.
Latest posts by Amelie Roux
(see all)