Do you spot this number all over, too? It's always 4:20, 4/20, or 420 Street–am I right? April 20th is the best day to celebrate and elevate your support of herbal satisfaction. Whether you're into the early morning wake 'n bake or a bit of evening healing: these ones for you.
Are you an academic? An artist? A parent? A professional?
Where does cannabis complement your life?
Here are our favorite ways to celebrate 4/20: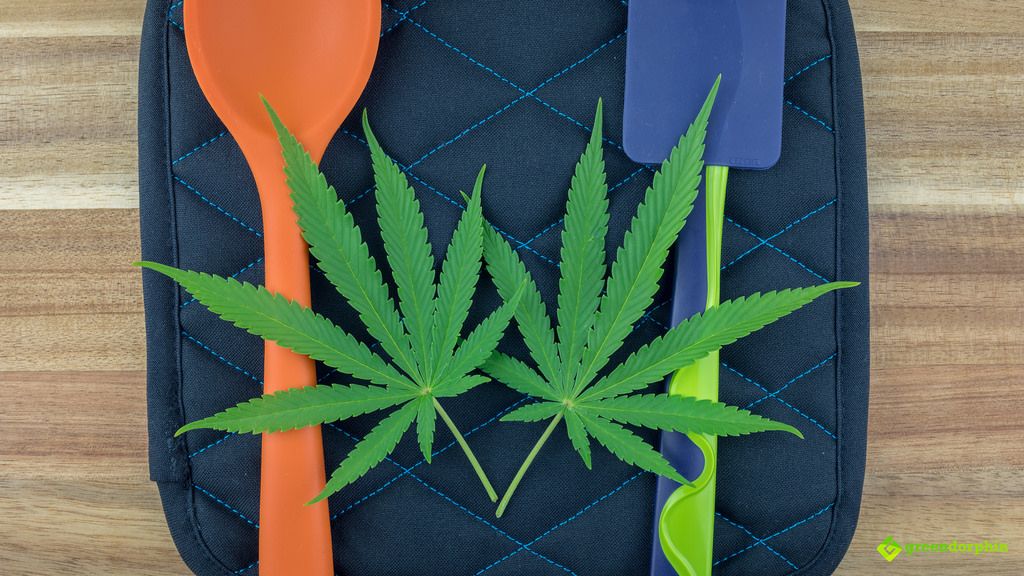 EDIBLES, INFUSED FOOD, 4/20-FRIENDLY TREATS!
Savor the day cooking cannabis foods, or prepare yourself to pop an edible to kick off this special day. You can follow your favorite cooky YouTube chefs from Mama Sailene and SuperDeluxe to Snoop Dogg and Martha Stewart.
If you're working with the basics, here's a long-standing edible recipe that's about as low maintenance as it gets:
Firecrackers:
Ritz or Graham Crackers
Creamy Peanut Butter or Nutella
A ½ gram of Cannabis per Firecracker
Preheat oven to 320°F.

Finely chop fresh cannabis flowers.

Gently mix chopped pot with peanut butter or Nutella filling.

Scoop filling onto cracker sandwich.

Wrap sandwiches in tin foil. Bake for 22 minutes (for two firecrackers).
The firecracker is about as simple as it gets, but there are tons of 420-friendly recipes for every level of culinary expertise.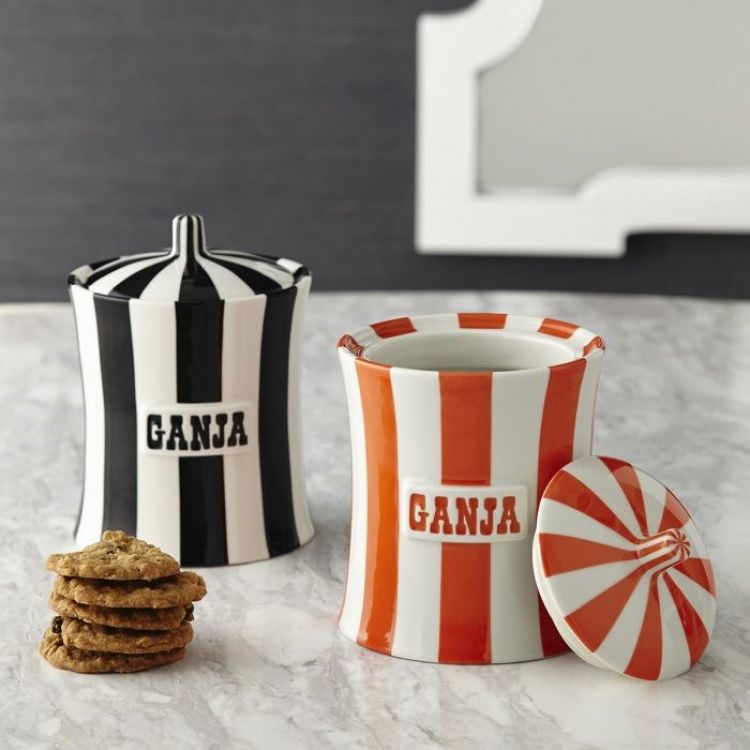 420 COMPANIONS
What's your style–Vape? Rig? Edible? All of the above? It is a special occasion.
No worries. It's the 21st century. You don't have to pick just one. Toxin-free fans can enjoy crisp, clean concentrate vapor, while traditionalists can enjoy a luxurious take on the rollie with 24-karat gold cones.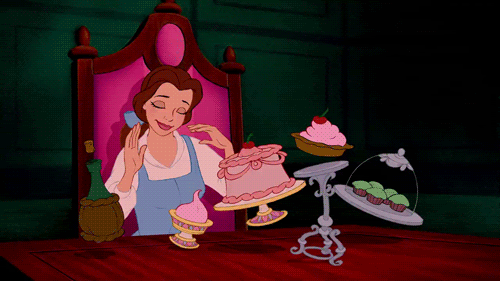 THE PERFECT PLAYLIST
There's a 4/20 playlist for every genre. Browse 8tracks, Spotify, or build your own perfected playlist to carry you through this all-you occasion.
Not sure what your musical mood is? Test out the classic cannabists of the 70s, the grunge gods of the 90s, or the futuristic electronic sounds of today's herbal beats.
CULTIVATE AN AMBIANCE
What's your 4/20 vibe? Spa day, gamer day, party day — whatever it is: suit the mood. Take the time to prep what you need to truly sit back and enjoy the holiday.
A few things to consider in setting the mood for your 4/20 celebration:
Lighting: candles, sparkling lights, no lights, black lights

Seating: bed for two, couch for one, group circle

Soothe the Senses: bake good-smelling cookies, cozy up to soft blankets

H20: it never hurts to have a backup stash of hydration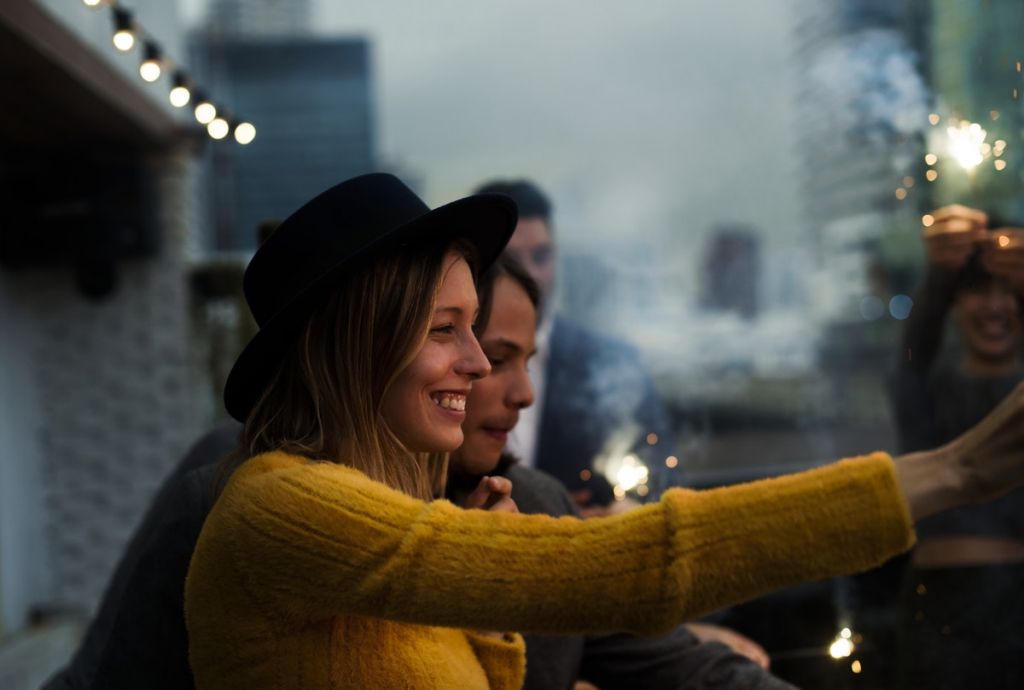 AWESOME ACTIVITIES
Maybe you've got friends who are good to smoke and sit back; maybe you have the ones that need to be running a marathon in order to be entertained. Most of us probably fall somewhere in the middle, so make your guests are fully entertained with some fun, optional activities at your 4/20 party (there's always fun board games too).
Fun things to do at a 4/20 party:
        

Rolling competition

– pull out your favorite flowers and your favorite rolling papers and see who can roll a nice one. If you get tired of this, practice origami with your rolling papers.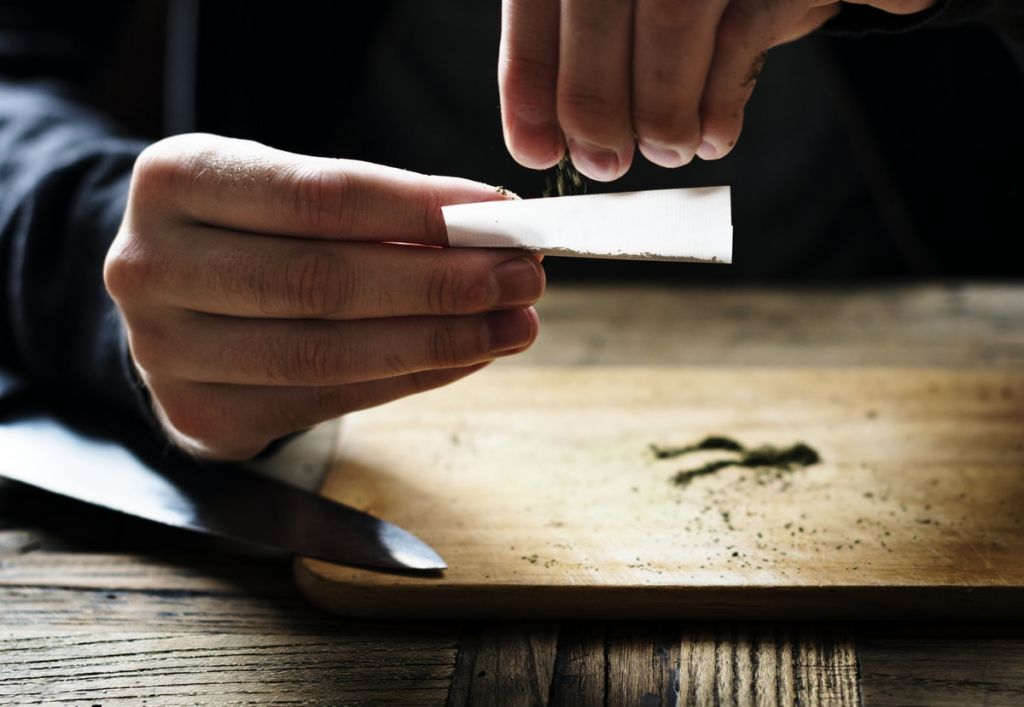 Smoke tricks competition

– this is an obvious one you're probably already doing. Invite beginners to the table by teaching them some basics.

        

Coloring

– Print out mandala coloring sheets beforehand or check out this

giant world map

to color together. Or host your own

Bob Ross painting party

!

        

Planting herbs together

– You already love herb; love its kindred plants even more by planting some rosemary or basil seeds together. Maybe at your next party, you can make homemade pizza with the leaves.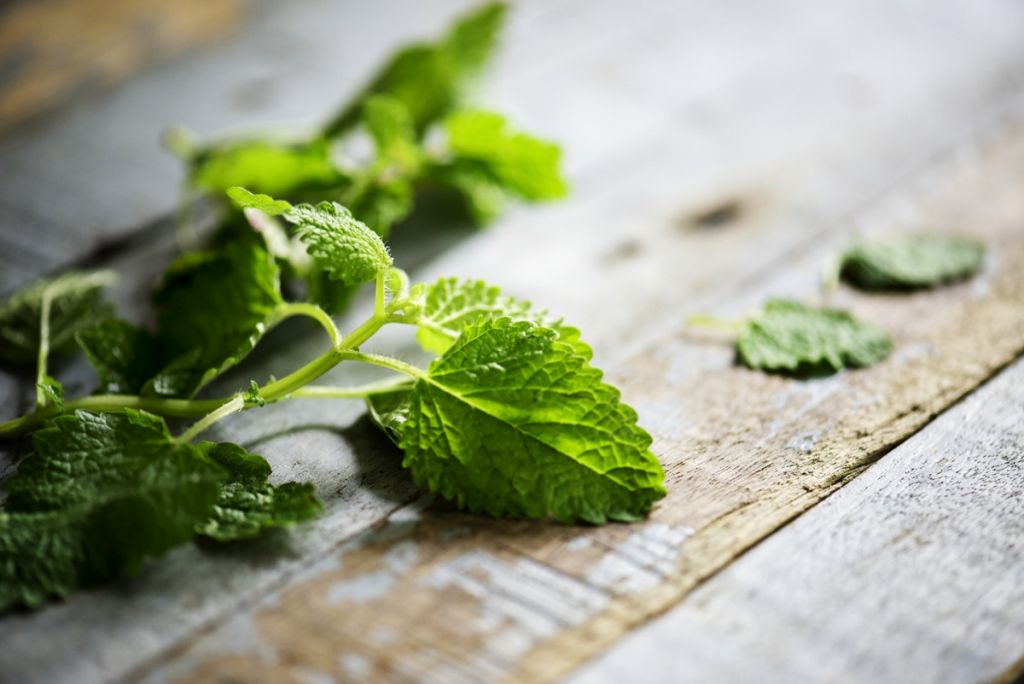 PARTY FAVORS!
Leave your guests with a parting gift to remember this excellent occasion by. Solo parties are easy: that baked good, work of art, and an otherwise aah-worthy feeling is the perfect party favor. If you invited a few of the crew to lounge around with you, we've also got a few ideas.
The Best Party Favors for a 4/20 Party:
Vape Pens: Consider giving your guests the gift of clean lungs. This would be an especially thoughtful gift if there are smokers in your group who have never given this healthy alternative a try.

As low as $20, these sleek devices are sure to be a hit if you can budget it.

Polaroid Pictures:

Instant party favors like a Polaroid camera or Bluetooth printer lets your guests capture new memories in a timeless print.

Snacks:

Give away a special snack, edible, or both! Let your guests take home the infused munchies made at your get-together.

Weed:

Maybe this goes without saying, but if you're throwing a 420 party you might want to make sure there's enough supply to go around. Be sure to provide a variety of different strains that your guests may not have tried before.

Lighters:

Make sure there are enough to go around! You can even get creative with this by ordering custom themed lighters for your party.
This holiday calls for luxuriating in the comfort of your own home like no other. Self-care was never oh-so-satisfying as taking 4/20 to spend the day your way.
---
What's your favorite way to celebrate this spectacular holiday? Let us know in the comments below.