When it comes to the cannabis concentrate game, 710 Labs is the OG that hash connoisseurs love worldwide. This brand is known for specializing in a broad spectrum of cannabis extracted products such as solvent, solventless, and cannabis juice.
But aside from these, 710 Labs also produces flowers that are renowned industry-wide.
As a fan-favorite brand with an impressive cult following, it doesn't come as a surprise that their products can be found in many Los Angeles retailer dispensaries, including Ice Kream Shop.
You're probably curious about 710 Labs, so here's everything you need to know about the famous brand.
About 710 Labs
In the cannabis world, there's a term called '710', which is OIL when flipped upside-down. It's an all-around word that encompasses concentrates, extracts, and other cannabis products.
After trying dab for the first time and experiencing the concentrated form of hash, Brad Melshenker was inspired to create his dispensary. In 2021, he co-founded 710 Labs with Wade Sanders in Boulder, Colorado.
Today, the two creators of this company have split up, with Melshenker continuing to handle 710 Labs and Sanders creating a new company. The Colorado-born cannabis extract brand 710 Labs is now also based in Los Angeles, California.
As true artists that have been around the cannabis industry for many years, the team behind the brand understands that the best hash comes from a balanced combination of science, technique, and quality-grown terpenoids.
That is why they only hand-select and look for exotic strains from the most renowned breeders. To ensure everything is in top condition, all their products are made in small batches and hand-trimmed.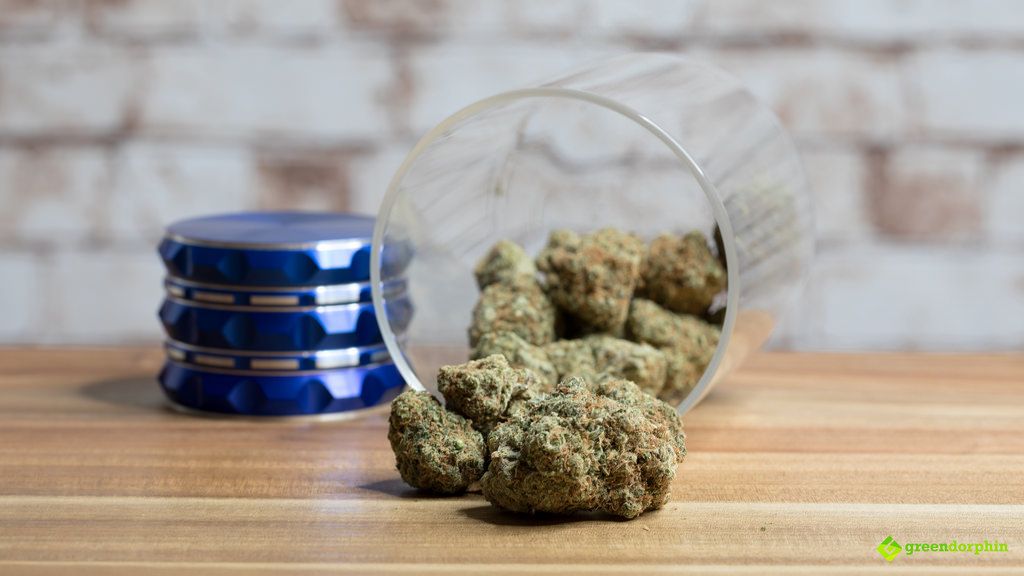 710 Labs Products
Since its inception, 710 Labs have come a long way with its famous solventless concentrates, including water hash, rosin, rosin sap, and "Persy" or personal stash sauce.
Let's also put a spotlight on their impressive solvent concentrates collection. They produce cannabis extracts, including sauce, badder, and sugar, using various chemical and organic solvents like butane.
Their product lineup is extensive and now includes a live resin vape pen with a proprietary pod, pre-rolled joints with filters shaped like rotini noodles, cannabis-infused rosin gummi, and RSO concentrate.
They also have a collection of flowers with unique genetics, including OGKB 2.1 #7, The Sweeties #7, Stardawg Pie, Unquestionably OG, and more.
For curious cannabis cultivars, 710 Labs also sells living soil. Moreover, this company offers some dope cannabis-related apparel and accessories.
Where to Buy 710 Labs Products
As the producer of some of the best cannabis concentrated products in the market, the brand has a cult following and a long line of customers. You can buy directly from 710 Labs, but you might have to be on their VIP list to enjoy their best from each month's production.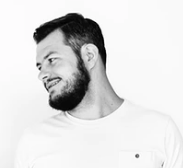 Latest posts by Jarad Wilson
(see all)