Marijuana has around 500 chemicals that work in concert to create an "entourage effect". That means it takes all the chemicals working together to have an effect, whether negative or positive.
Much attention has been given to the effects of a chemical called THC (tetrahydrocannabinol). This chemical gets a person 'high', creating feelings of giddiness, lightheadedness or extreme relaxation caused by excess production of dopamine.
Cannabidiol (CBD) in marijuana can create positive medical effects. Cannabis plants that contain low concentrations of THC and high concentrations of CBD have proven effective as a medicine for various medical conditions.
EPILEPSY
Cannabidiol (often taken in oil form) can tone down excessive electrical and chemical brain activity which causes seizures. A study of 213 patients done at the NYU Langone Medical Center revealed a 50 percent decrease in seizure activity in adults and children.
ULCERATIVE COLITIS AND CROHN'S DISEASE
A recent study involved 13 patients who were followed over a three-month period of using inhaled cannabidiol. The results showed improved quality of life, reduction in symptoms such as nausea and pain, increased appetite, and weight gain with higher BMI scores.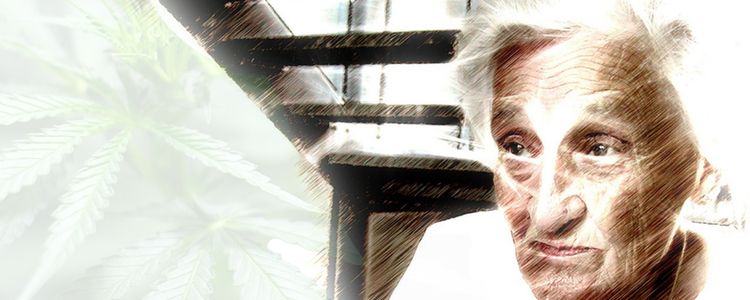 ALZHEIMER'S DISEASE
The use of medical marijuana has helped Alzheimer's patients by calming their agitation, creating better moods, and increasing weight gain. In a cellular study, the rate of protein deposits in the brain was slowed by CBD treatments. Although the cause of Alzheimer's is uncertain, these protein deposits are believed to contribute to the progress of the disease.
ARTHRITIS
A clinical study of 58 patients revealed that medical marijuana relieved arthritis pain and improved sleep quality. Other studies suggest that the components in marijuana help reduce inflammation which is so rampant in arthritis patients.
The use of CBD in treating diseases (and the use of recreational marijuana) is in a state of transition. The Drug Enforcement Administration (DEA) lists cannabidiol and the entire marijuana plant as a Schedule I drug, meaning no medical or recreational use is legal.
Each state passes legislation to control cannabis use, and to date, 23 states have legalized medical marijuana, while only 3 states do not allow marijuana in any form. Ten states have approved medical and recreational marijuana use. In those ten states, if you are 18 years old or over, you can go to a recreational dispensary and purchase CBD oil legally.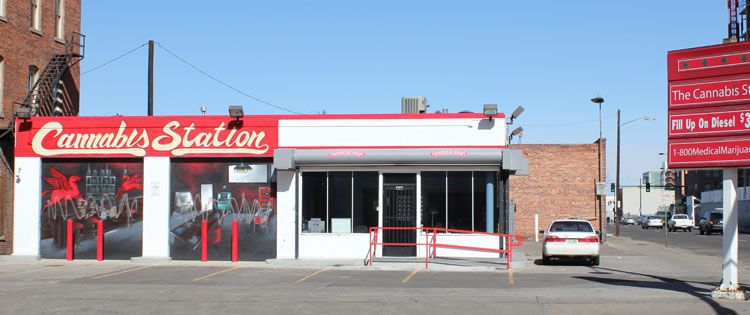 Federal legislation is ongoing in the marijuana/CBD debate. Public opinion is strongly in favor of legalized marijuana and both state and federal approval may soon be forthcoming.
Latest posts by Emma Sturgis
(see all)