Alabama is not the place to be if you have anything to do with cannabis. Possession of any amount of marijuana for personal consumption can get you penalized for a misdemeanor with either $6,000 fine or a year in prison.
In cases where an individual is caught with an amount of weed greater than what could classify as personal use, you could be facing felony charges of up to 10 years in prison or a $15,000 fine.
As of the moment, production and cultivation cannabis (except for industrial hemp), for the purpose of selling and trafficking are illegal in Alabama and attract very heavy penalties.
A lot of states have legalized medical marijuana and there have been 8 states who approved recreational marijuana use for adults but Alabama state legislators do not seem to be gearing towards the legalization of weed anytime soon. Although Cannabidiol or CBD has been legal in the state since 2014 when the University of Alabama began its study on the cannabinoids.
A 40-year-old man named Robert Michael Musick of Athens, Alabama was arrested and will be sent to prison for growing cannabis in his backyard.
A judge sentenced him to 2 years of probation for drug trafficking and 3 years in prison for illegal possession.
Musick was arrested last 2015 after police caught him with the cannabis plant on his property, according to the Athens News Courier.
The report stated that there were at least 7 marijuana plants. The police estimated that there might be around 15 pounds of marijuana if all the leaves of his plant would be harvested.
It was a long process because not everyone in the jury believed that marijuana should be illegal. His first trial ended with a hung jury. However, during his second trial, Musick was convicted.
Even after the conviction, Defense Lawyer Sherry Philips stands firm in her opinion that no one should suffer in prison for that long only for growing marijuana in his backyard.
In Montgomery, Alabama (AP), a proposal has been presented in the hope of lowering the penalty for the possession of marijuana. The proposal has already surpassed its first challenge in the Alabama Legislature but is expected to face an even bigger challenge when it heads to a possible floor vote.
A 6-4 from the Senate Judiciary committee was revealed in approving the proposed bill by Republican Senator Dick Brewbaker of Pike Road.
It is stated in the bill that it would make the possession of an ounce or less of cannabis punishable only by a fine but not necessarily prison time.
An offense will be considered as a violation of this proposal which is a little lower than a misdemeanor. The offense would carry a fine of $250.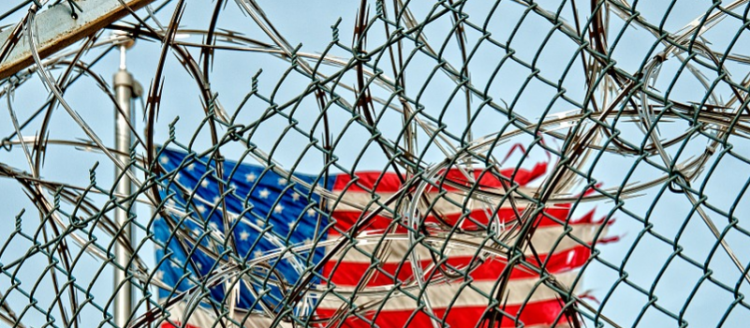 According to Brewbaker, "No one is talking about legalizing possession of marijuana, but I haven't talked to anybody who thinks hanging felonies on college kids is a great idea because that follows them around for the rest of their lives."
He added that it only intends to keep young and reckless kids to have criminal records hanging around their neck only because of their personal use of pot.
Although the bill progressed in the Senate Judiciary Committee, it did not get the approval of the House but it is scheduled for consideration by both the House and the Senate Judiciary committees.
The sponsors of this bill are Rep. Patricia Todd and, D-Burningham, and Sen. Dick Brewbaker, R-Montgomery. Todd has tried for so many years with similar bills in an attempt to reduce the penalties for marijuana possession. She is very optimistic that this bill would pass because she believed that the opposition has already faded.
She said, "I haven't talked to one person that was against it."
In the process of the approval of the bill, Brewbaker said he is working with the Alabama District Attorneys' Association on some possible adjustments in the bill. "If I don't get the DAs' support, the bill is not going to move forward," Brewbaker said.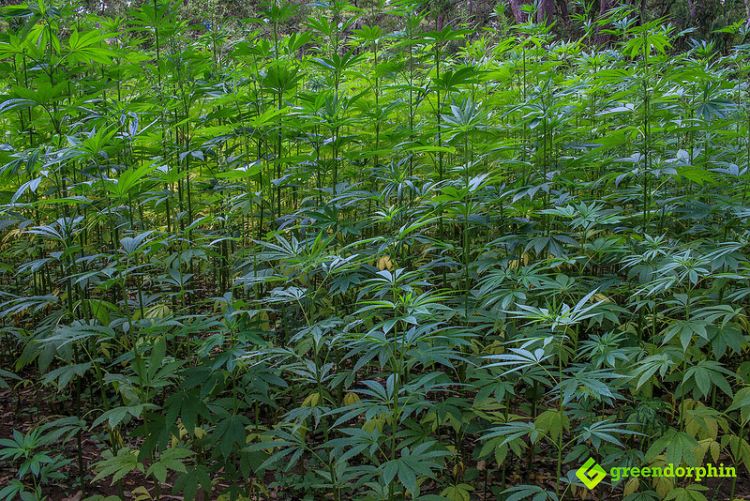 A policy which was enacted in 2016, the HB 393, allowed the cultivation of industrial hemp that is for the creation of hemp cloth, paper, fuel, and other commodities.
Industrial hemp is not identified as a controlled substance. This can be considered as a step ahead, however, the state of Alabama still has a long way to go when it comes to common sense marijuana policy.
---
Share your thoughts with us in the comments section below.