Medical cannabis has gained popularity in the health sector. As much as it does not cure all ailments, it has been found to be effective in treating anxiety and depression, cancer, chronic pain, fibromyalgia, multiple sclerosis and brain injuries, to mention a few.
Ongoing research on medical cannabis promises to find more ways through which cannabis can be useful in the medical field.
Medical cannabis, however, is not something that you can obtain over the counter in Canada. You need to have a medical cannabis prescription from your doctor for you to access it.
Doctors are required to fill an Access to Cannabis for Medical Purposes Regulations (ACMPR) form with the details of the patient, their business, and their own.
How to apply for Canadian Medical Cannabis Prescription
You can go through the medical cannabis prescription process yourself by following the steps below. Or you could seek out a local medical cannabis clinic, who are experienced in the process and can often make the process much simpler and faster.
1. Book an Appointment with a healthcare professional
This is the first step. This is where you get to discuss if you need medical cannabis to treat your symptoms.
By the end of the meeting, your health care practitioner should be able to tell if medical marijuana would be a suitable treatment. From this decision, you will be issued with a medical form or document.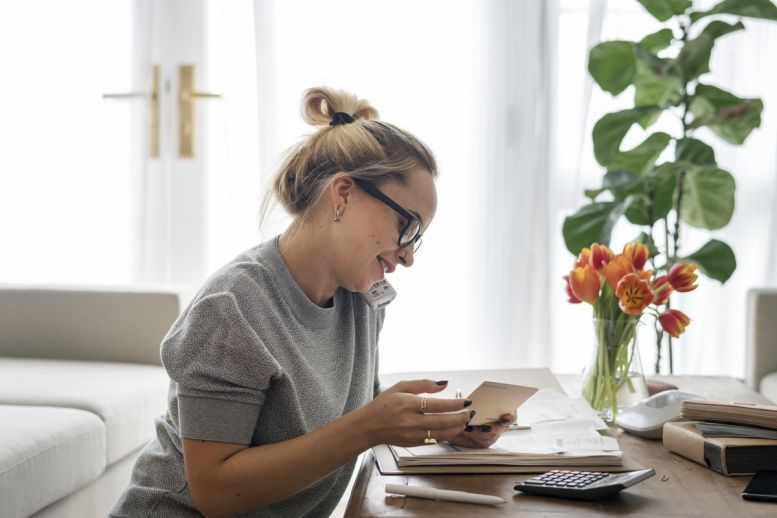 2. Registering with a licensed producer
Once you have your medical documents, you can go ahead and register with a licensed producer. The producers offer medical cannabis in various forms, which include dried cannabis flowers, cannabis oils, and softgels just to mention a few.
To get registered with a producer, you will be required to fill a producer's document which can be obtained online from their websites. You are also expected to present your medical document, which serves as your prescription.
You can now order your medical cannabis from the licensed producer. It is also important to note that you are allowed to hold up to a 30-day supply of medical marijuana. That will also depend on the amount that your doctor recommended.
Benefits of medical cannabis prescription
There are benefits of getting medical marijuana prescription
1. Better quality
Licensed producers operate under strict regulations. For that reason, you can always expect them to supply you with a superior quality of medical marijuana. What does that mean? The medical marijuana you will source will be useful.
2. Better pricing
Again, it all comes down to regulation. The prices that the licensed producers impose on their marijuana products are also regulated. With a prescription, you will get your hands on great deals and avoid being overpriced.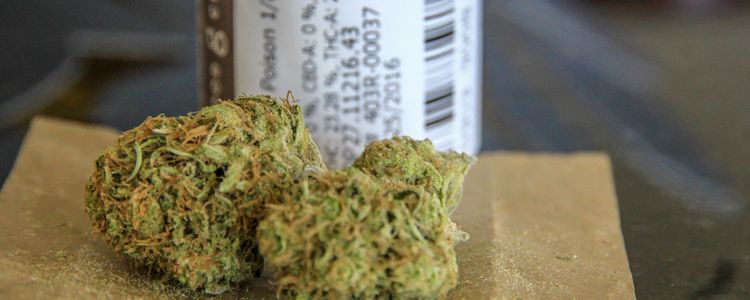 3. Insurance coverage and tax write off
Some insurance plans cover the cost of medical cannabis and other marijuana products prescriptions. The other exciting part is that you can also request the purchase of medical cannabis on your returns.
4. Supervision by your medical practitioner
When a qualified practitioner oversees your medical cannabis use, you are guaranteed of seeing results from the treatment.
The benefit of getting the prescription is that it comes with advice and counseling from physicians on how best to use marijuana.
Getting a prescription and sourcing your marijuana from a licensed producer also earns you the convenience of having the products delivered at your doorstep.
If you have any tips you would like to add to this article on obtaining a Canadian medical cannabis prescription, let us know in the comments below!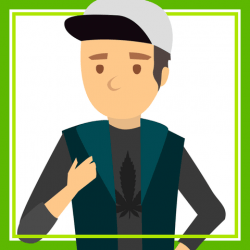 Latest posts by isack cole
(see all)