Medical cannabis is off to a rough start in Australia and the current coalition government seems to be largely ignoring the entire cannabis issue as well as patients.
Leading medical cannabis activist, Lucy Haslam has called the medical cannabis situation in Australia "a failure of the health system of mammoth proportions" in January this year and she described the current situation, over 6 months later rather the same or worse.

In her recent update to her petition on Change.org, Mrs Haslam wrote:

"This is where we are in Australia. We have a Government who couldn't care less about the patients who are desperate for help and who are left with no option other than accessing their treatment of choice on the illicit market. We have a Government who seems proud of the ineffective and hurtful policies that see children with intractable epilepsy, cancer patients, and many others without medical supervision and fearing a knock on the door from Police."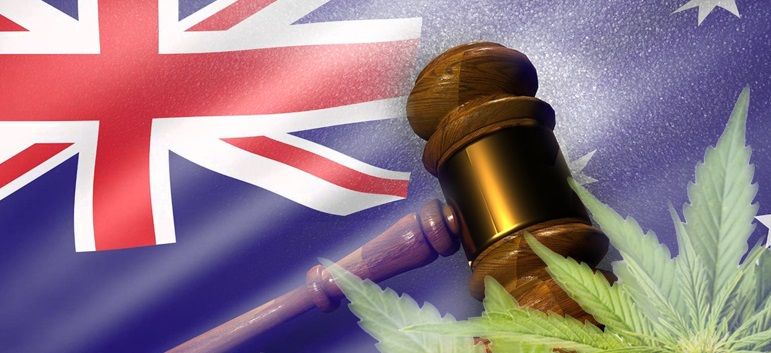 The government has been accused of holding back life-saving cannabis medication from the terminally ill, and in another potential blow to patients, it seems like medical cannabis patients may face challenges accessing welfare payments.
The coalition government announced in May this year, that it would run a trial on drug testing welfare recipients, with 5000 applicants to the Newstart and Youth Allowance programs.
The tests are for a range of drugs, including cannabis. If a recipient tests positive, they will receive 80% of their payments to a special card that can only be used for food and rent and other basic expenses like that.
If they test positive for the second time as well, they will be referred to a medical professional.
The problem is that there does not seem to be an exception for medical cannabis use.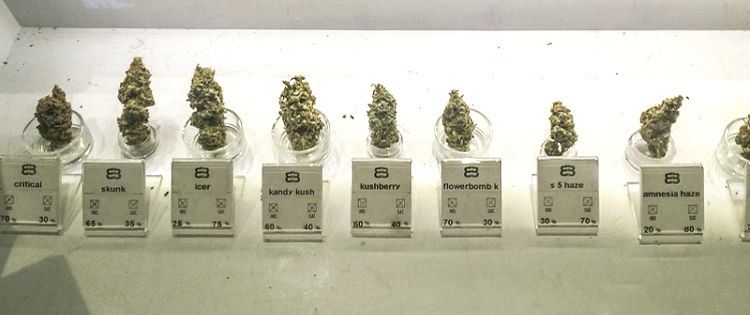 The Australian government may actually be ignorant enough to put medical cannabis patients through more hassle they don't need by not excluding medical cannabis.

Everyone can have their own opinion about drug testing welfare recipients, however, anyone using medical cannabis should obviously be allowed to have cannabinoids in their system.  
The proposed drug testing is generating a massive backlash with hundreds of medical and health professionals signing an open letter to the government requesting not to run the proposed 2-year long trial.
Australian healthcare workers strongly oppose drug testing on these vulnerable groups and say that they were not consulted on the issue.

"Every day, in our hospitals, clinics, and in the community, we treat people who are trying to rebuild their lives in the face of drug and alcohol problems. The work we do is guided by clinical evidence, compassionate care, respect for human rights and a commitment to do no harm. We were never consulted about the radical changes proposed in the 2017 Budget."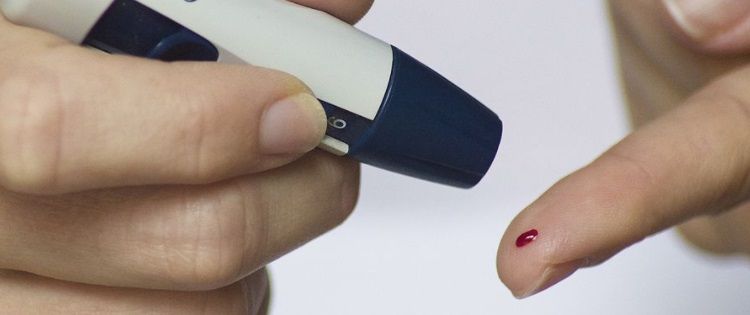 Greens leader Richard Di Natale was reported by the ABC describing the proposal as "a violation of human rights".
Similar programs turned into spectacular failures before in a number of American states and many believe the Australian trial is also destined to fail.

"There's no evidence whatsoever that I can find anywhere that suggests the measures they're proposing are going to be effective," Jobs Australia CEO David Thompson was quoted by the ABC.

The program will most likely be a waste of taxpayers money, however, if it does go ahead, it should respect medical cannabis patients' right to access medication and should not discriminate them under any circumstances.
---
Share your views in the comments section below.