Just as Americans are preparing for their annual celebration of self-reflection and thankfulness, those down under will also be getting a good dose of Thanksgiving cheer. 
Thanks to a landmark decision by the Therapeutic Goods Administration and the federal Parliament's resolve to change the national Narcotic Drugs Act to enable the consumption of cannabis for medical purposes… those down under will finally get their medical reform.
Yet not all will be entirely copacetic.
In the absence of the establishment of a national regulatory agency, cannabis will still be hard to get – at least via legal means. That said, Canadian companies are already lining up to export in the meantime – a similar situation to what is going on in Europe. Imported cannabis will be much more expensive than that grown domestically – but just as in Europe, this is clearly the first step towards much broader reform.
Australia to legalize medical use in November? Here's everything you need to know about this hot issue.
Moving In Step With Germany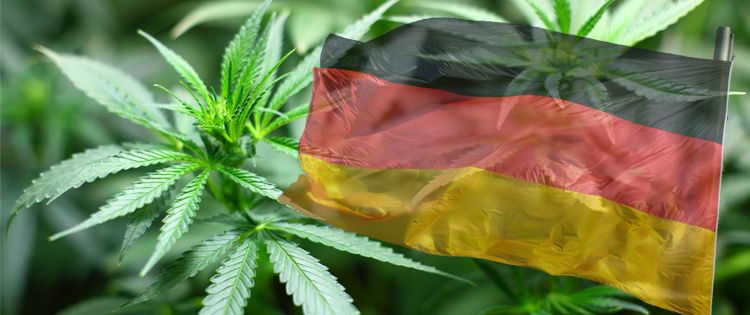 If there are parallels to any country right now, the Aussies seem to be roughly in the same space as Germany.
As of this summer, the German government licensed the first company in Germany, MedCann GmbH, to import cannabis from Canada. The country is expected to both reschedule the drug and cover it under health insurance while creating a federal cannabis agency by 2018.
The common denominator in both cases seems to be the oversupply of medical grade cannabis in Canada with recreational reform in the offing.
In both cases, the model that is being adopted creates a tightly controlled, regulated (albeit more pricey) supply, while local regulations and infrastructure are created.
That said, how fast such an infrastructure will come into existence and what it will yet look like are an open question.
Private Market or Government Monopoly?
Unlike the United States, marijuana regulation in other countries is being adapted to a system where the first stop is not reliant solely on the whims of the private market. There is no other country, for example, where special "medical marijuana dispensaries" are being considered for medical patients.
In Israel, for example, patients first had to go to pain clinics to obtain their meds, although this has now expanded to distribution from regular pharmacies. Most other countries seem to be following this route, and Australia appears to be no exception. The trend outside the U.S. also seems to be following an idea that cannabis should be normalized as a regulated medicine and incorporated into existing healthcare regimes.
Special "registration" of cannabis patients is a model that is on its way out almost everywhere (from Israel to Germany). Australia also seems to be following a similar path.
According to a paper about the trials and tribulations of creating such a system authored by Australian MGC Pharma in cooperation with the University of Sydney, the government is currently considering all four forms of regulatory oversight – from a state monopoly to state-licensed producers. It is highly unlikely that Australia will adopt a not-for-profit production infrastructure.
Significant Clinical Trials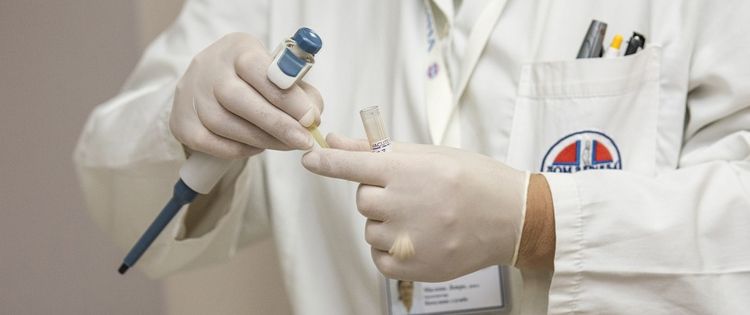 In December 2014, the government of New South Wales committed $9 million over a five-year period to study medical cannabis. The other regional state governments of Australia will work in cooperation with the NSW government during the three designed trials.
Each trial will focus on particular conditions for which cannabis is the only effective or most effective treatment. Much like other countries, these are chronic conditions like:
Movement disorders

Chronic pain

Cancer.
The first set of trials that launched this year were for children with severe, drug-resistant epilepsy.
The second and third set of trials will focus on adults with terminal illnesses such as cancer.
When the trials were announced, the federal government also changed the law to not prosecute terminally ill patients who were in possession of less than 15 grams of cannabis.

Share this infographic on your site!
---
What This Means Globally
2017 may yet be the "year of medical" globally. With Canada almost certainly moving into the recreational space and acting as a major export supply partner to transitioning medical countries (including Australia and Germany), it is highly likely that medical reform will become a part of the global discussion.
How that will impact domestic U.S. reform is also an interesting question. While California's transition to a recreational market is likely to have a significant impact on the medical discussion domestically, it is also likely that regulated federal reform on a national level in other countries will also move a recalcitrant Congress to more seriously if not finally consider rescheduling the drug.
With Argentina (and potentially smaller hemispheric markets such as the Cayman Islands) also signing up to both the medical reform bandwagon and in the market for imports from another source, it is also likely that domestic politicians will finally see the writing on the wall from both a compassionate care and business perspective.
The efforts of Australia to legalize medical use with the Australian medical reform, is just one more message on the wall that marijuana as medicine is about to take its long overdue place as one of the most important natural remedies known to man.
---
Does your country support the push to medical use legalization?
Share your stories with us!
Latest posts by Marguerite Arnold
(see all)