Medical cannabis legalisation is really an uphill push and the difficulty of changing the stigma on cannabis is on full display in Australia at the moment.
We have been following the story of many patients, including high-profile activist, Deb Lynch, who was arrested earlier in the year for growing her own medication.
Deb was the Secretary of the Medical Cannabis Users Association of Australia (MCUA) at the time and since then has become the president of the organisation.
Her arrest has attracted a lot of attention to the way patients are treated in Australia and draw a protest to her first court appearance on the 19th of July this year.
We were at the Beenleigh Court House on the day and recorded a short video that you can watch below.
Yesterday Deb re-appeared in court and as she mentioned in the video above, she planned to plead not guilty due to her medical necessities that her
doctors have been fully aware of.
However, according to a recent social media update from Deb, it was not really an option to plead not guilty.
"The way the LAWS are written, I had no CHOICE than to plead guilty…
Did I produce Cannabis oil ……YES
Did I possess Cannabis oil ……YES
Get the picture?
t my sentencing, I will be able to provide medical evidence to support mitigating circumstances…
The outdated drug laws do not reflect the current situation and they are still of the mind that cannabis, even if USED FOR MEDICINE is a CRIME."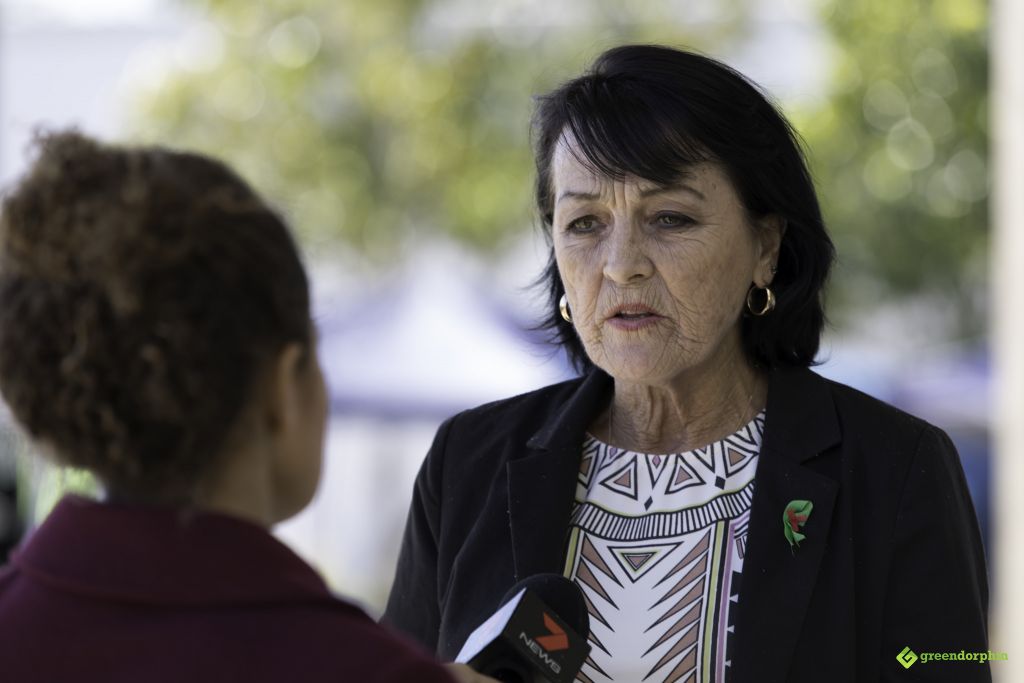 Aussies are outraged by how patients are treated here, despite the overwhelming public support.
91% of Australians support legalizing medical cannabis, while the government does everything it can to hold it back, even from the terminally ill.
Obviously, everyone knows that using the failed war on drugs approach with medical cannabis patients can only be maintained for so long, as the public has moved on long time ago.
Canada will open its adult-use cannabis market from next July and everyone above 18 years of age will be able to buy cannabis legally, while Australia is wasting taxpayers money on arresting and prosecuting nannies who are legitimately using cannabis for medical purposes.
"That the judges are hearing us, was evident … today. The leniency shown is being repeated and sooner or later one of the wigs may have brandy with one of the pollies and the message might get thru, that these arrests are costing the tax payer and the system is drowning in medical use cases."
It is surely only the matter of time before the justice system refuses to prosecute patients, who are exercising their basic human right to effective medicine. Leaders like Ms Lynch, are vital in this process as it takes a lot of courage and vision to step up for a cause that you believe in and even risk everything you have to initiate the change you want to see.
Deb will be back to court on the 2nd of November for sentencing and we'll keep following the events in her case, hoping that this not only going to be a win for Deb, but it might be a turning point medical cannabis in Australia as well.
---
Share your views and thoughts in the comment section below.