Australia's failed drug policy remains a concern as the second event on questioning the progress in drug law reforms was held in Brisbane, Queensland, last Thursday, 26 October 2017.
The first event of the failed war on drugs series was held in June, and organizers lined up high profile speakers, such as Mick Palmer, the Former Australian Federal Police (AFP) Commissioner, Keith Hamburger, former Director General of QLD Corrective Services Commission, and Professor Desmond Manderson, author of From Mr Sin to Mr Big: A history of Australian drug laws.
You can watch the recordings of all 3 speeches here.
This time, the equally enthralling speaker line up included Lanai Carter, a medical cannabis advocate and mother of Lindsay Carter, the first legal medical cannabis patient in Australia, as well as Dr Alex Wodak, the President of the Australian Drug Law Reform Foundation.
In this post, we share Lanai's talk and in Part 2 tomorrow, we'll have Dr Wodak's talk ready.
Mrs Carter dived into the slowly evolving medical cannabis scene when his son Lindsay got unwell. In her desperate fight with time and the government, she moved every rock and tried every option that could help Lindsay to get his medication.
Lanai spoke about her extensive experience and frustration about the journey to legally source life-saving cannabis medication for his son. The challenges with the medical cannabis laws and the tribulation that it causes to patients and their families.
Lindsay is only able to access one medication legally, his other cannabis medication is still not available yet.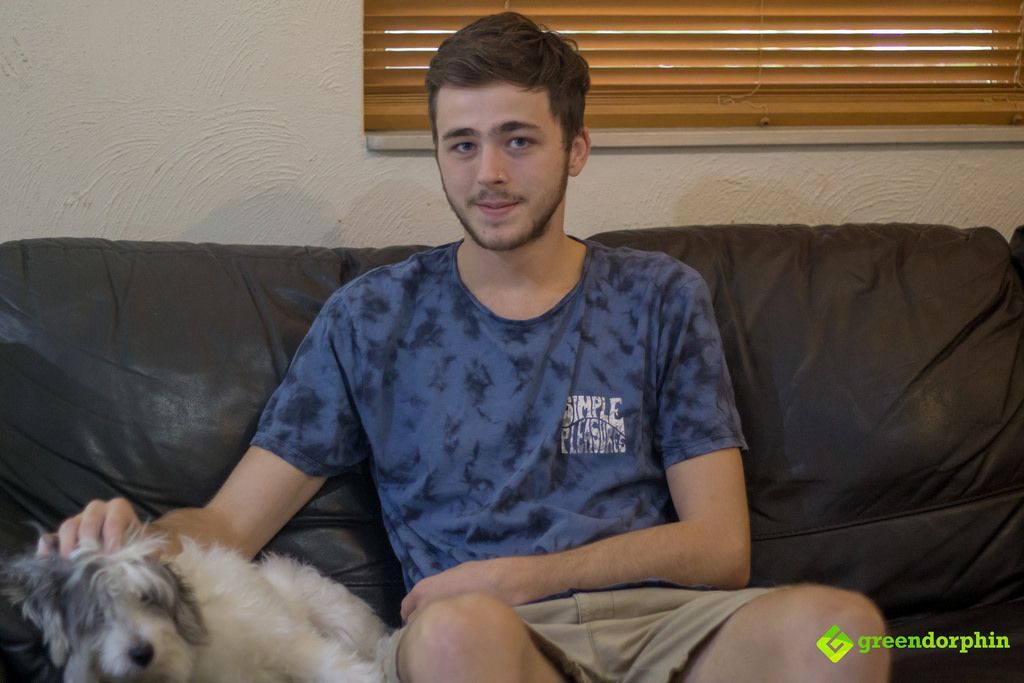 Price is a serious issue, as simple cannabis medication can cost up to hundreds of dollars a day.
"If legislation cannot cater for pensioners and low-income earners, to be able to afford this medicine, it is a failed legislation… completely failed legislation."
Lanai also spoke about the importance of being able to access cannabis medication reliably.
Supply is still a serious issue in Australia.
"The dispensary model overseas was very good in many ways because of the choice of products available for medical patients, the ability to access those quite quickly and readily."
Obviously, gaps in supply is a huge issue for the Carter family and many other patients in Australia that rely on cannabis to stay alive or to avoid permanent damage to their health.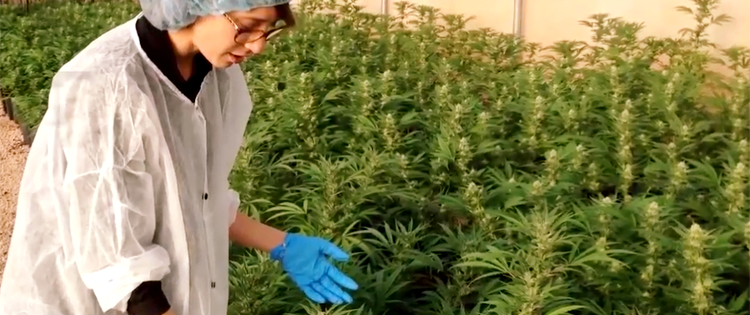 Having as long as 7 months gap in supply for Lindsay was a huge stress on the whole family and simply should not happen to anyone.
Lanai also spoke about the importance of being able to test cannabis products, just like it is available in Washington state in the US.
In Australia, you can't even get the required cannabis medicine legally, not to mention testing it in for cannabinoids and to ensure it is free of contamination.
Lanai mentioned the PELICAN study that is doing testing for a limited number of patients, however, it is for paediatric patients only.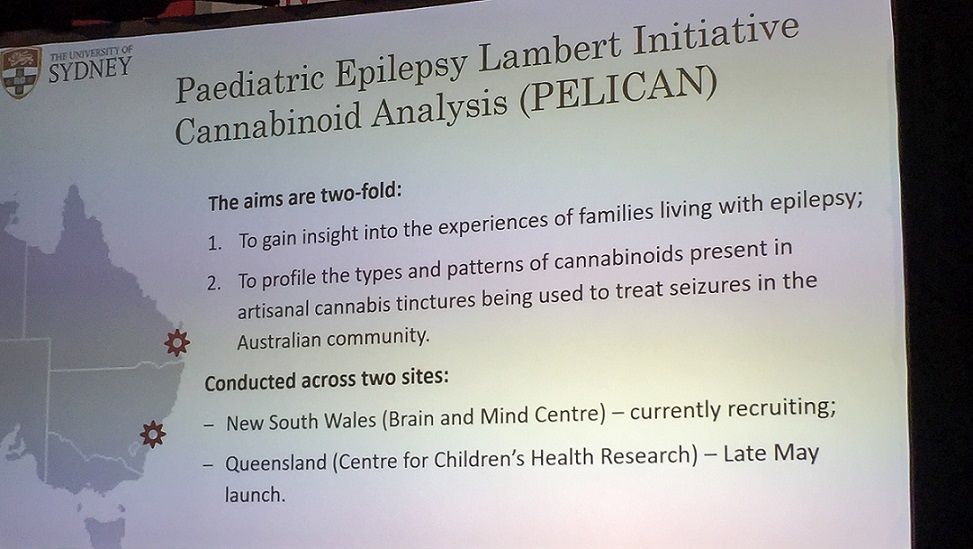 There are many General Practitioners who want to prescribe medical cannabis to their patients as they believe it would be beneficial to treat their conditions. These GP's often have been working with the patients for a long time and have very detailed knowledge of their medical history.
They should be allowed to make a decision if the patients need medical cannabis.
Instead, the decision is taken out of the GP's hands and the state health departments require specialist reports with every patient application for medical cannabis.
Getting a specialist report through the public health system may take months to start with. Specialists might be limited in their ability to recommend medical cannabis due to several reasons, including lack of education, limitation with insurance, hospital policy and many other factors.
Some of the hospitals have a blanket no medical cannabis policy unless it fits in with their trials that are very limited.
Prescribing of opiates can be done on the same day, why cannot cannabis?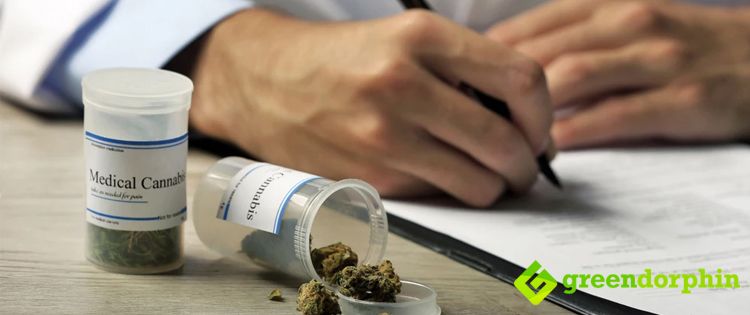 Lanai also spoke about the roadside drug testing situation as a burden for patients.
Medical cannabis patients have to sign a consent form that states that the patient understands that they are not allowed to drive a motor vehicle or operate heavy machinery while being treated with a product containing Tetrahydrocannabinol (THC).
Why can't the authorities simply educate the patients about THC and driving, just like they do with other substances that are proven to impair driving skills severely, such as alcohol and many prescription drugs?
A very informative and educational talk from Lanai that is definitely worth watching.
---
Let your voice be heard. Share it in the comments below.