The world is not only waking up to the seemingly limitless wellness and medical benefits of cannabis but also in the process of re-discovering the nutritional benefits of the hemp plant.

Hemp seeds are extremely nutritious and as cannabis becomes more and more accepted around the world, hemp seeds are appearing in more and more products from hemp muffins to hemp shakes and even hemp beer.

That's right, people are waking up to the fact that hemp and hops are quite closely related and brew together very well.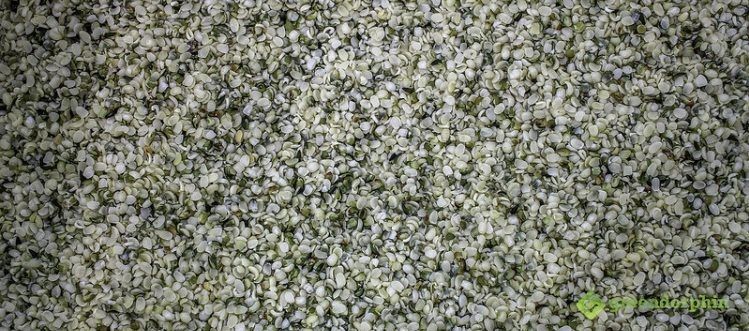 American brewers have been pioneering making hemp beer for quite some time and already produced some popular hemp beers, such as the Hemp Ale made by Humboldt Brewing Co. in California, that was the first hemp beer in the late 90's.
Obviously, when it comes to beer, the Germans are not far behind (often at the front) and they already introduced their own Gruthaus Brauerei craft hemp beer in December 2016. The German hemp beer offering is expected to grow quickly as hemp beer is becoming high in demand product throughout most of the world.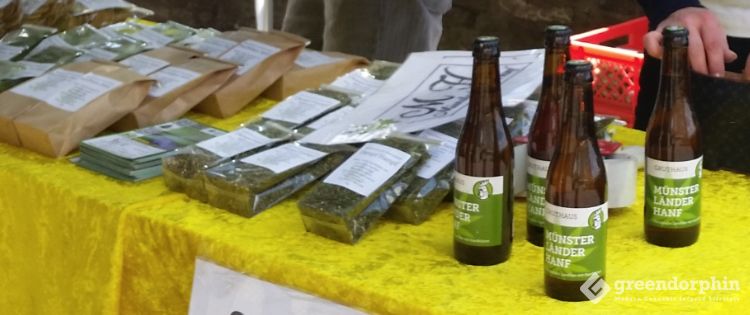 Canada is surely the one country that cannot be left behind when it comes to anything cannabis and hemp related. Canadians also already have their own craft hemp beer, Harvest Moon Organic Hemp Ale.    
Australian draft brewers are keen to jump on this trendy opportunity as well. The Melbourne, Victoria based draft brewer, East 9th Brewing was recently reported by the Financial Review having perfected trial batches of what they claim is Australia's first hemp beer.
Australia and New Zealand were among the very few countries where hemp seeds had been illegal to sell for human consumption as a residual effect of the devastating war on drugs. One of the main reasons the governments of these two countries kept this superfood away from their people was that they did not want a positive image to be associated with hemp and cannabis. Allowing hemp seeds and hemp oil to be sold as superfood, would have made people think why it is demonized and banned if it is a superfood?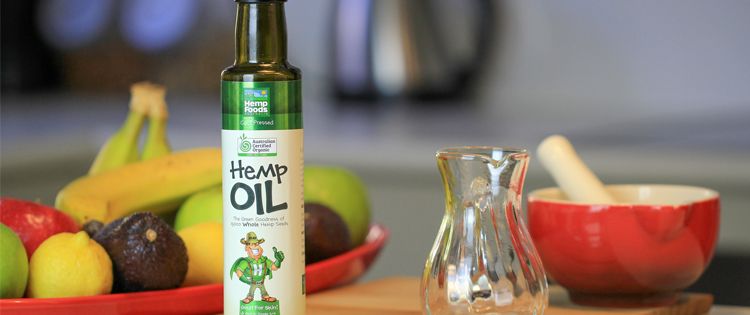 However, the government could not maintain its argument any longer and earlier this year a decision was made to legalize hemp seeds for human consumption. It is expected to be rolled out soon and hemp products will start to appear on the supermarket's shelves from November this year.
In line with the new legislation, East 9th Brewing has been trialling hemp beer for the last few months. It is a goal they had ever since they established the brewery 7 years ago, however, due to the illegality of hemp seeds, they had been unable to do so up until recently…
After a few prototypes, apparently, the Melbourne based brewery has fine tuned its first product that includes hemp seeds and set to become the first Australian hemp beer, which will be called Doss Blockos Hemp Lager.
Their plan is to sell the newly developed hemp beer on tap in pubs and bars with an initial 50,000 litres planned.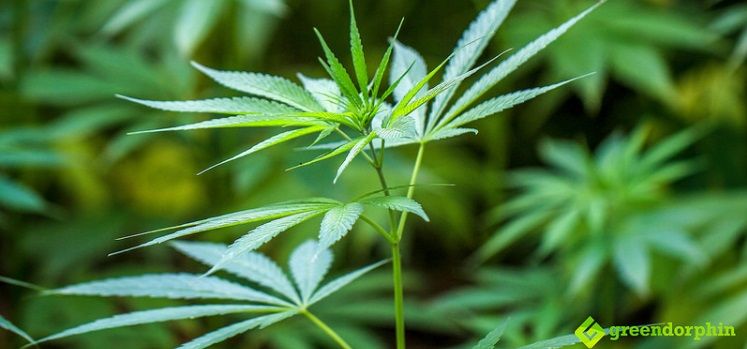 This is an exciting new way to spread the popularity of cannabis and hemp in Australia and around the world. Beer lovers are being able to enjoy the beautiful taste and health benefits of hemp in their beloved beverage.

Jurisdictions that have already relaxed their cannabis laws and have legal cannabis markets do enjoy massive advantage to experiment with cannabis and hemp beer trials beyond adding hemp seeds to the mix.

For example, Denver, Colorado based brewery, Dudes Brews won government approval for their CBD rich cannabis oil infused beer, called General Washington's Secret Stash.

For now, it is out of reach for countries like Australia that is still heavily engaged in the failed war on cannabis but happy for finally hemp seeds becoming legal, making the first local hemp beer a reality.
For anything more, like General Washington's Secret Stash, Aussies will have to wait a little bit longer… hopefully not much longer.
---
Share your thoughts in the comments section below.
Latest posts by Krisztian
(see all)