New research about cannabis has been debunking stereotypes and misconceptions about those who consume the substance. An emerging study is now undermining the assumption that most of the people who use cannabis are young people.
According to this new study, the number of baby boomers, individuals who are now in their senior years, has increased rapidly in recent years.
Earlier last week, a study was published where researchers analyzed the statistics that was derived from the National Survey on Drug Use and Health. Included in it was the data about the rates of cannabis use among senior citizens.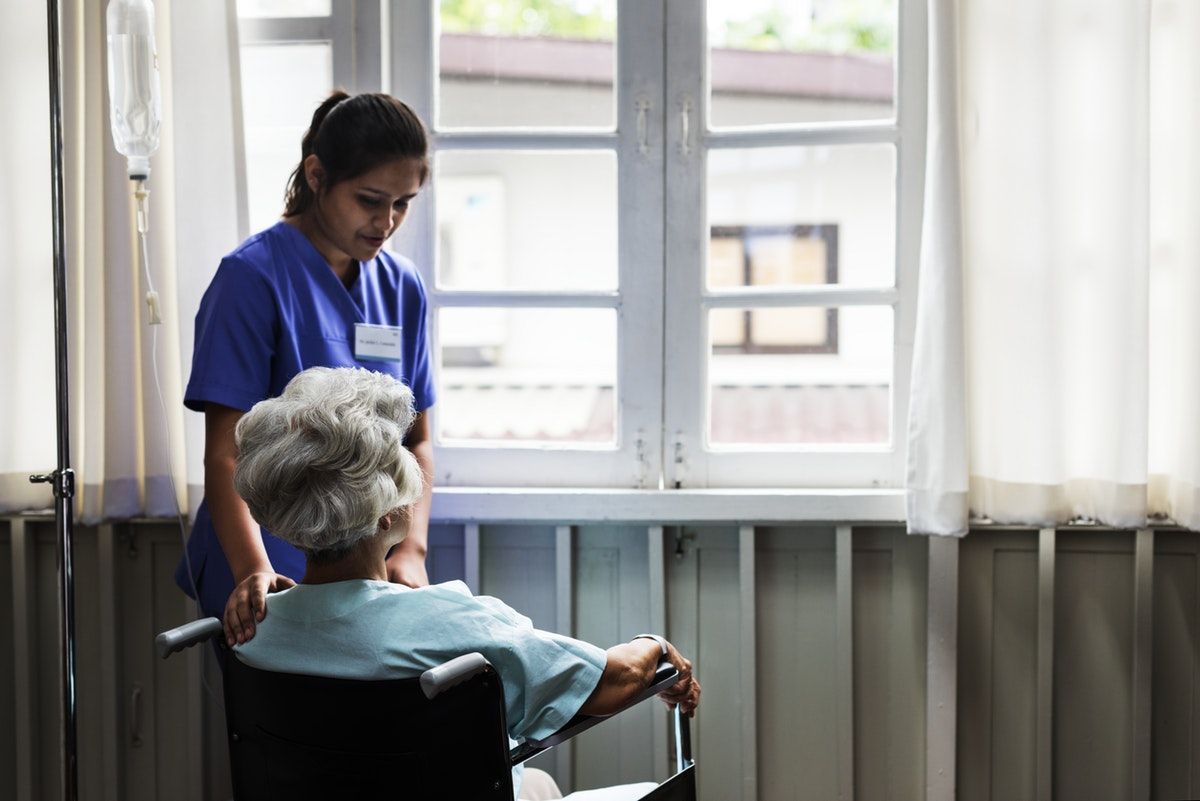 The researchers were able to identify possible important trends in the survey that studied 17,608 adults who are 50 years and older.
The rates of cannabis use in this age group increased in recent years following the legalization of the adult use of cannabis by some states.
From 2015 to 2016, cannabis consumption among people aged 50 to 64 years old rose by nine percent. The increasing trend continued in the past year, consumption among adults, 65 and older, rose by 2.9 percent.
However, the study was not only able to identify as to how many senior citizen cannabis consumers there was but it also looked into the causal relationship and correlation factors. One of the significant connection they found was that older people tend to incorrectly use unprescribed drugs.
The research group also discovered the prevalence of past-year alcohol use disorder, nicotine dependence, cocaine use, and misuse of prescription medications were higher among senior cannabis users compared to non-users.
Furthermore, in the same study, the researchers were also able to make the conclusion that cannabis use is not only common and prevalent among baby boomers, this age group was also more prone to using other illegal drugs.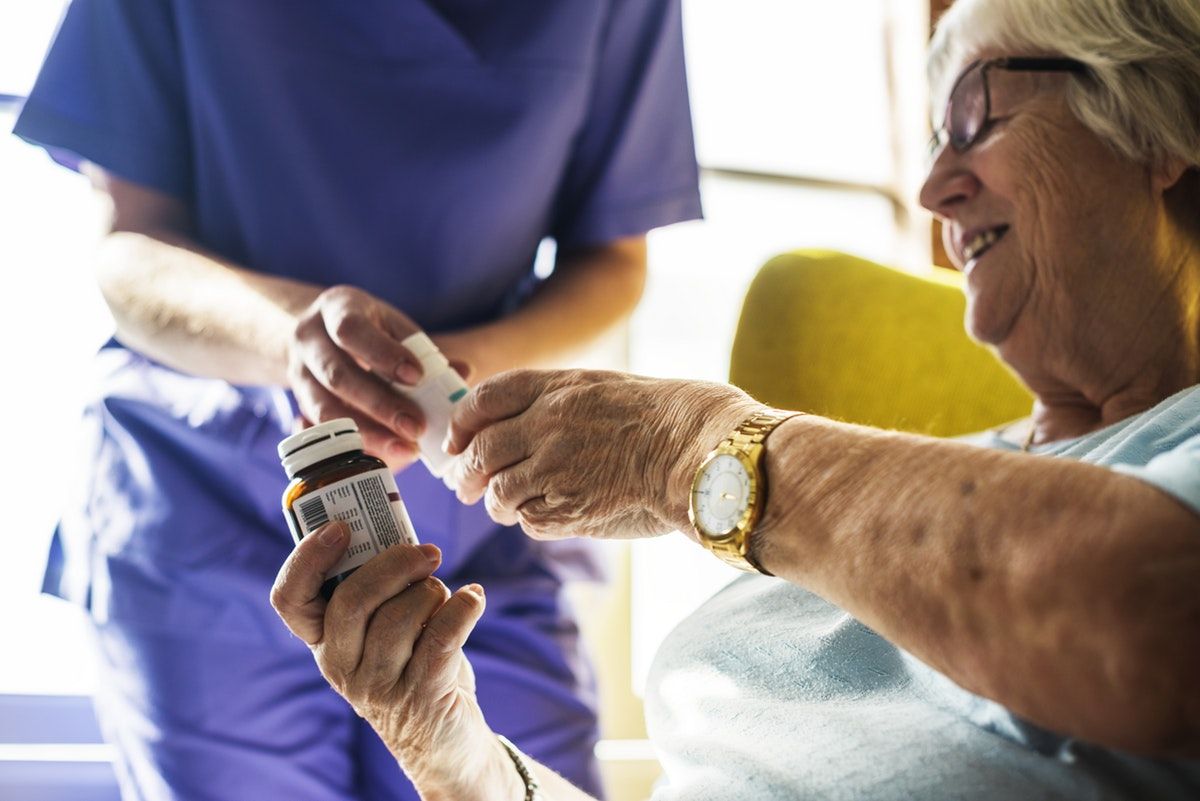 When this data is compared to the trends in cannabis use among different age groups, especially among teenagers and young adults, things get more interesting.
As legalization of cannabis continues to spread slowly throughout the U.S. states, new studies have been focusing on the effect of the drug on young people. Coincidentally, most of these studies came to the same conclusion.
Contrary to what the general public has been expecting, legalization of cannabis does not lead to the increase in substance use among teenagers. In fact, it's the other way around.
One example would be a study that was produced just a couple of months ago, saying that the emergence of medical cannabis dispensaries did not increase the rate of cannabis use among teenagers.
Another similar study was published recently, saying that teenagers consuming cannabis in California actually declined following the states marijuana legislation.
NORML deputy director, Ellen Komp said that the initial report confirms that legalizing and regulating cannabis doesn't increase youth cannabis use, but rather it has the opposite effect.
"The fact that the biggest drop in reported use came from younger age groups is a particularly encouraging indicator of the success of regulation," Komp added.
This trend proves to be true even in the case of legal recreational cannabis use. It seems that with the institutionalization of the drug regulation, because the state can now monitor those who can and cannot acquire the drug, and since strict laws on alcohol consumption also apply to marijuana, those who are under 21 are not allowed to buy or consume the drug.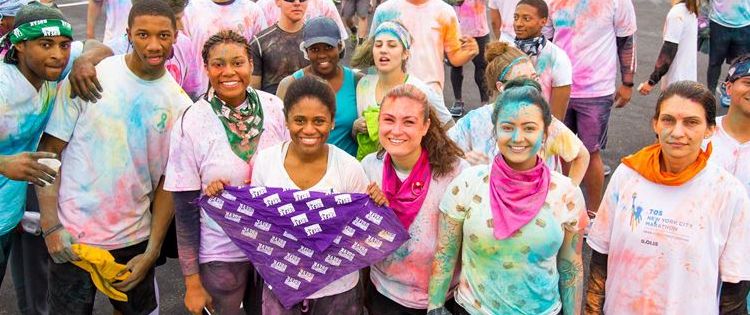 Looking at other drugs, there are also researchers who focused their study on drug use in general. Surprisingly, a study from 2017 has found that teenage drug users in Colorado have declined ever since cannabis was legalized.
In conclusion, one can say that young people are not only the ones who are going with the trend. As a matter of fact, cannabis consumption is growing faster among baby boomers than teenagers and young adults.
Even more interesting is that the older generations are now into consuming more cannabis than in the past.