Debates regarding whether the dynamic movement of the legalization of marijuana is causing the slow decline in the beer industry are once again revived as more states are preparing cannabis decriminalization policies.
It was in 2012 when Colorado and Washington legalized the adult use of cannabis. When these states started giving out licenses for the legal sale of the substance, bars, breweries, and distributors of beer have wondered whether this would affect their customer base.
Some thought that their customers might allocate their vice money to cannabis instead of beer.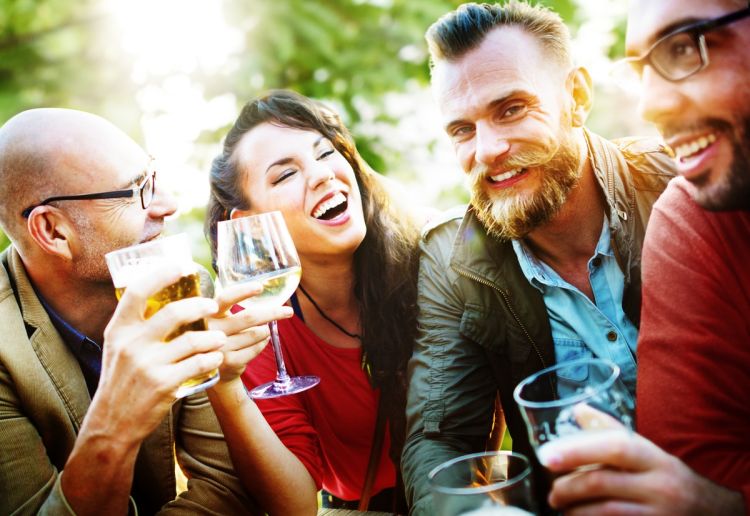 There was always a percentage of individuals who have always smoked cannabis but the beer industry is concerned that the gradually increasing number of legal states will push people to choose a joint over a bottle of their merchandise.
Now that several years have passed and more states have legalized the adult use of cannabis, more data have been gathered to study if the budding industry is indeed slowing down the sales of beer.
Oregon's case can be an interesting starting point. Adult use of cannabis was legalized via a ballot measure in 2014 in the state.
It was on July 1, 2015, that the decriminalization of cannabis went into effect and a report by the IRI, an American market research company. disclosed that 2016 was the year the sales of packaged craft beer noticed a significant dip in Oregon.
Before cannabis was decriminalized in the state, craft beer sales had grown 12.3 percent; in 2016, it plunged to 2.8; and sunk to its lowest in 2017 with a measly 0.3 percent.
The growth of packaged craft beers has indeed slowed down nationwide but not as bad as what Oregon saw.
Deschutes Brewery, an Oregon based craft brewery and the tenth largest in the U.S. according to the Brewers Association ranking was one of the most affected by the decline in sales.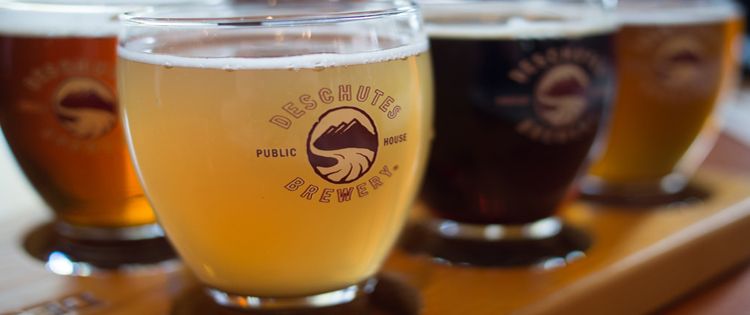 Michael LaLonde, Deschutes Brewery's CEO, believes that cannabis has a huge part in their losses.
A $95-million expansion project in Roanoke, Virginia was postponed after the drop in Deschutes Brewery's overall sales in 2016. The company plans to restart the construction in 2019.
Although that it seems that legal marijuana is causing considerable damage to the beer industry, there seems to be a lot more factors that contributed to the slow down of the business.

Some of these include:
Rising Competition
At the end of 2016, according to the state's breweries guild, Oregon houses more than 230 breweries. Statewide, the production of beer more than doubled between 2005 to 2014. 71 percent of that jump came from brewery startups, according to Oregon's Office of Economic Analysis.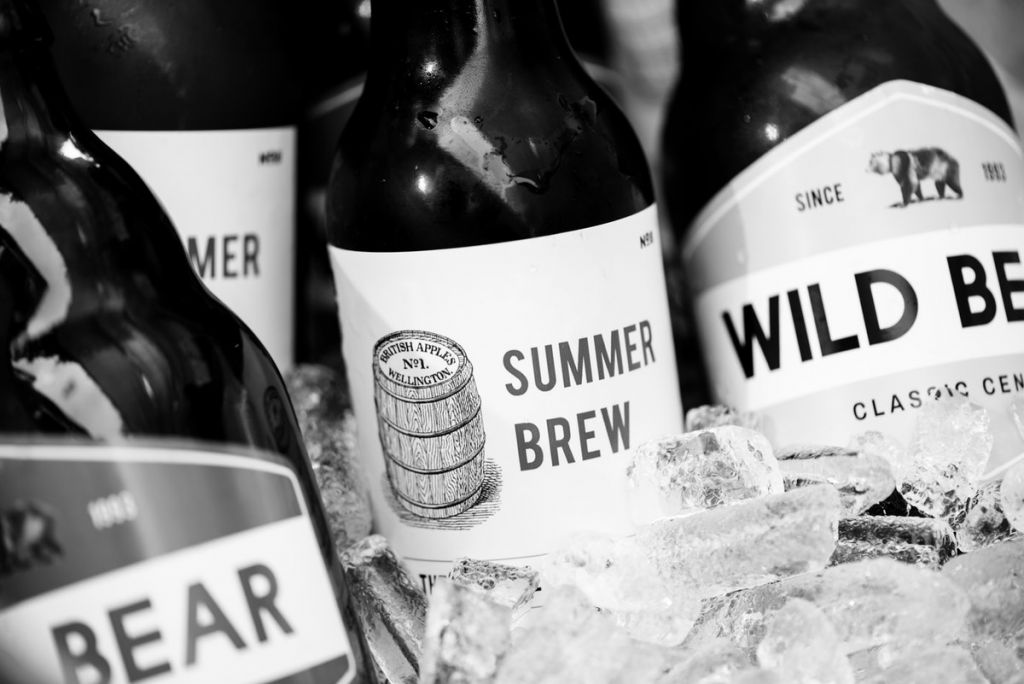 Roughly a quarter of beer drank in Oregon is brewed and packaged in the state. This is one of the highest rates in the country.
Attention Turned to Draft Beer and Taprooms
The aforementioned data mentioned earlier, especially regarding the decline in sales only refer to that of packaged beer. Draft beers are another story.
As more breweries open yearly in Oregon and nationwide, consumers were introduced to a new line of pubs, more modest tap-room focused shops serving draft beer. These are beer brewed in smaller batches and vended over the taproom rather than in bottles or cans that are stored in the fridge or retail shelves.
This change in consumer behaviour has been benefitting draft beer breweries and is also probably one of the factors that explain the decline in packaged beer sales.
Times are Tough for Regional Breweries
Most of the time, taproom-focused breweries pivot and make the leap into canning or bottling their products. This creates another challenge for established breweries like that of Deschutes to up their game and keep themselves relevant as their customers' taste and preference is developing.
This represents even more challenge for the established brands. People are used to products like Deschutes Breweries' Black Butte, however as more and more local choices are available, locals often choose to try new products and often passionate about purchasing beer from local draft beer brewers.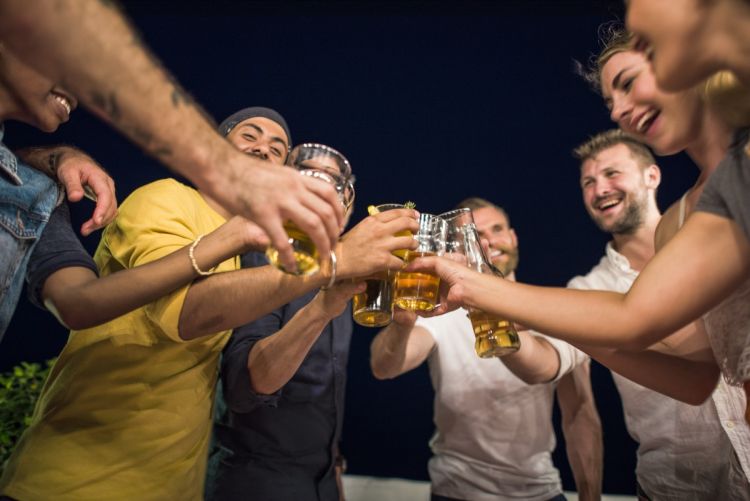 This has been a problem with the industry as a whole in the U.S.
National and regional breweries are feeling the competition rise as more beer varieties there are in the market, the more confused and fickle the customers' beer choices are.
So while the adult use of cannabis most likely has a role in slowing down the packaged beer sales, it is still important to keep the full picture in mind. Although marijuana's rise correlates to the fall of beer, marijuana alone is not the sole reason for the decline in beer sales.  
---
Do you think legal cannabis has a role in the beer sales decline? Let us know your thoughts in the comments below.