The two main cannabinoids in the cannabis plant are THC and cannabidiol CBD. The former stands for tetrahydrocannabinol, which is the active ingredient in marijuana. And the latter is primarily found in hemp extract. It is widely available as gels, oils, extracts, and supplements, and also comes in other forms.
Nowadays, it is not a problem to find products containing THC or CBD. For example, purchasing cannabis on Weed.com can be a good option. On the site, you will find various vapes, oils, gummies, etc.
Most people, when they hear about the benefits of cannabis, think it's a recreational drug, but there are actually many benefits of cannabinoids such as THC and CBD. Thus, in 1980, six states conducted studies comparing smoked cannabis to oral THC in cancer patients. And thousands of patients found cannabis safer and more efficient. However, this is not the only benefit of cannabis-containing products.
This article will help you better understand what THC and CBD are, how they differ, and what benefits they can bring to your brain and body. You will also learn about their medicinal properties and other important information on this topic.
CBD vs THC: Similar Benefits
CBD and THC have many similar benefits, such as:
The most important thing they have in common is that they are anti-inflammatory. THC does this via attaching to the body's cannabinoid receptors. THC works similarly to endocannabinoids, which are naturally occurring cannabinoids in the human body.
Another thing they share is their ability to soothe stress disorders. This increases the likelihood that you will feel relaxed and able to take the time to think and work through the issues you are facing. This makes it easier to deal with problems.
They also have calming properties, which is why they are often used to treat anxiety.
CBD and THC are also beneficial for digestion and pain suppression and have even been linked to cancer-fighting properties.
What Is Special About THC?
THC is a positive all-natural chemical that is produced by the cannabis plant, which also gives you a positive cannabis experience. What makes tetrahydrocannabinol special is that it provides a sedative, anti-inflammatory, and antiemetic effect. THC produces a feeling of euphoria, a decrease in pain and anxiety, and generally speaking it has an appetite-stimulating effect.
THC and other cannabinoids can act on the brain and body through receptors found in the brain and other organs. However, they're not the same in every cell. THC binds to certain cell receptors with particular affinity and binds more strongly to a certain subset of cannabinoid receptors than to the others. This determines the effect.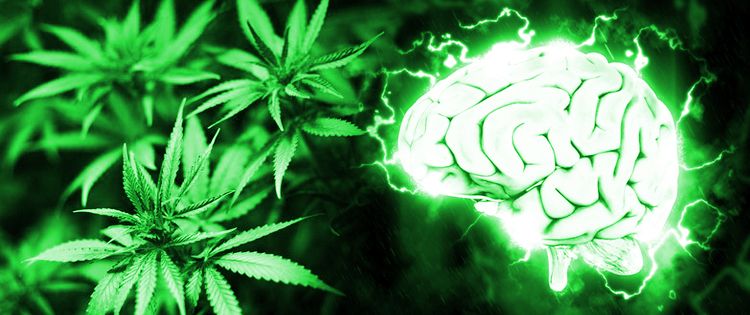 THC has an interesting history. Initially, there was very little research on cannabis, but scientists have learned a lot about how cannabis can help people. For example, when it comes to treating pain, researchers have found that it helps relieve pain in people. It has also been shown to help people with chemotherapy side effects.

Scientists have also studied cannabis as part of the treatment for mental disorders. They found that cannabis can improve symptoms of stress and anxiety, depression, and other conditions. It is widely known that cannabis has been used for nausea and inflammation for a long time.
One thing is certain – THC has a significant influence on the human body. It has been scientifically demonstrated to have potent medicinal qualities. It is frequently used in medical treatments for illnesses like:
Depression
Anxiety
Inflammation
Nausea
HIV
Chronic Pain
Parkinson's Disease
Alzheimer's Disease
Sleep Disorders
As well as a wide variety of other conditions.
What Is Special About CBD?
CBD is cannabis's non-intoxicating component, unlike THC it does not generate a "high" and euphoria. Instead, it has physical and mental health advantages. CBD has antipsychotic, anti-inflammatory, and antispasmodic properties. CBD may be present in all cannabis plants among the 100+ cannabinoids that have been discovered.
Because CBD has a wide range of applications, there are several reasons to consider the supplement. If you or a family member has been afflicted with cancer, a condition that causes persistent nausea, or arthritis, CBD can be highly useful.
CBD is often used to treat disorders such as:
Nausea and vomiting in cancer patients
Chronic pain
Epilepsy
Neuropathic pain
It also helps relieve symptoms in people with autism and Tourette syndrome, and can even treat both physical and mental pain.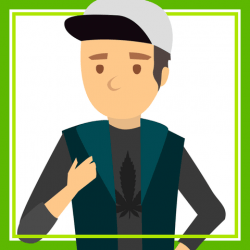 Latest posts by isack cole
(see all)