Are you interested in getting a job in the cannabis industry? Then you are in the right place! The medical marijuana industry is growing at a rapid pace, especially in the United States, which means that there are a lot of opportunities for people who want to jump on board.
Of course, the opportunities are limited to the U.S. Market at the moment,  where the industry is now booming. So if you are not in the States and are looking for an opportunity maybe what you are about to discover is not far off from coming to your shores as the revolution rapidly moves through the globe.
Business is Booming – And So Are The Jobs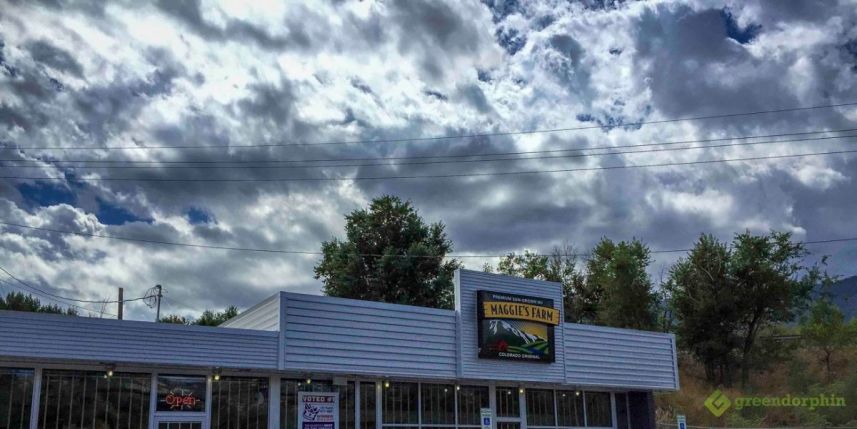 On its maiden year of being legal in the United States, the industry was able to generate tens of thousands of jobs in cities where medical use is currently legal, and at the same time, it was generating millions in revenue. The employees were deployed in dispensaries as retail associates in cities where weed is legal like Colorado and Washington, DC.
Gone are the days when working for the Cannabis industry seems to be a taboo. While there is undoubtedly still people peddling in the black market, those who are already in the business have the option of shifting to more legal ways by going for the medical sector instead.
With medical breakthroughs as well as legal policies regarding the drug being more flexible all over the world, more and more opportunities to be part of the industry legally increase day by day. The medical sector easily surpasses its recreational counterpart, so it comes to no surprise that most job openings are focused on the former.
Exciting Opportunities in the Industry
If you're serious about exploring opportunities in the medical Marijuana industry, then you should check out these professions in the biz. One of these might just be the newest line on your CV! These are some of the most exciting and interesting professions currently being offered.
Here are a couple of exciting cannabis industry jobs which might interest you!
Edible Creator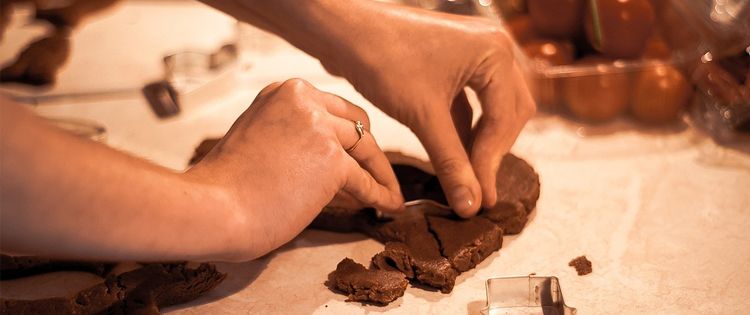 If you like working in the kitchen, then you might want to consider applying as an Edible Creator! This job entails you to create goodies like brownies and cookies that are infused with THC or Tetrahydrocannabinol. While this may be fun, this job entails a lot of responsibility – especially when it comes to the proper labeling.
All labels of THC-infused goodies require all ingredients and the amount used to be all listed down. Not all retailers are willing to house marijuana edibles as well, but this part of the industry might be a little impaired due to strict regulations with edibles in general.
Extraction Technician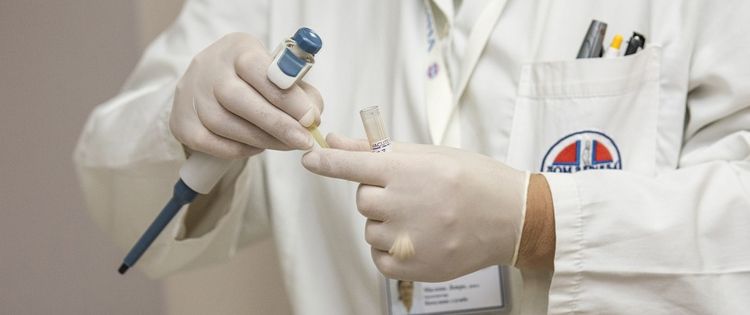 This Cannabis-related profession requires a Ph.D. and those who are lucky enough to get hired earn between US$75,000-125,000 a year! Who knew being an Extraction Technician could be so lucrative?
So what does an Extraction Technician do? Most people will be familiar with cannabis extracts already, these include oils, wax, hash and others. What an Extraction Technician does is take Cannabis from its plant form and extract its natural chemicals from it to create extracts for different applications. It requires a fair bit of skill and experience to make sure they create and dispense quality products.
Marijuana extracts are said to be currently contributing 40% of dispensary sales, and it takes an expert to operate the machines used for this process.
Budtender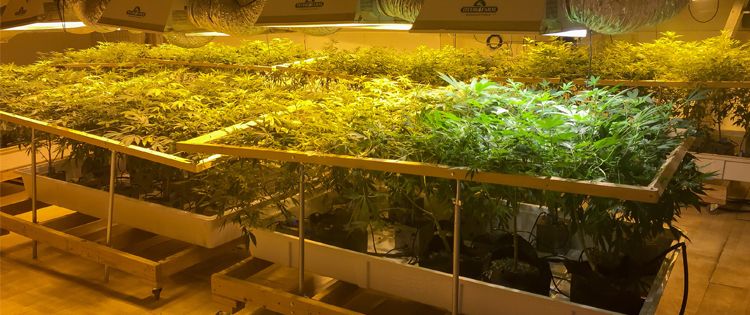 If you are a complete cannabis enthusiast and know all things Marijuana, then the Budtender position would be ideal for you. This is a very popular job if you love cannabis as you get to talk about it and work with it every day.
So what is a budtender? Well, this is the person you usually meet at a medical marijuana dispensary and they can help you find the right strain and product for your needs. Their role is to make recommendations so they must know their produce well from flavour, smell and medicinal properties. You must enjoy helping people and customer service to excel in this job.
It's also considered a retail job, so it's an entry-level job in the industry. The yearly salary based on working 40hrs a week is $21,120 – $26,880 which is not a bad way to make a living if you love what you do.
How Do You Land a Job?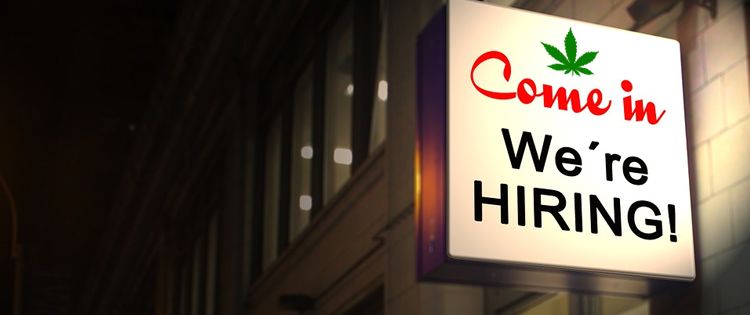 Working in the cannabis industry seems an ideal scenario for enthusiasts and advocates alike. However, there are still things that you should keep in mind before getting in the game. It's not as simple as traditional job hunting, and it is vital to be informed about the herb and industry even before getting involved.
Here are a few things to keep in mind if you want to land a job in the canna industry:
Get to know more about the industry
First, you need to do a bit of legwork and do some research – especially if you're not a user. There are a lot of resources available both online and offline and the more research you do, the more likely you can gauge if you are a fit in the industry or not. One of the great online resources you can get is from Greendorphin, so read on!
Cannabis remains a sensitive matter to many, however, you can do your part by being informed.
Ask questions
Do not be afraid of asking any questions regarding the matter as well.
If you find yourself in a job interview for a Cannabis industry profession, do not hesitate to ask your interviewer about it as well. This can also provide a good opportunity for the interviewer to see your willingness to learn and adapt.
Believe, be passionate
Another thing that you should research on is the cause. It's not all about the money all the time, and if you're only in the biz because it's lucrative, then you might want to explore opportunities somewhere else. It's not just any other industry, it's a lifestyle.
---
Get right to it!
Given the many current job openings in the industry and with these tips, you can now more or less gauge if you're a great fit.
Again, before jumping ship, make sure that you have the right intentions and the right attitude required of the field. Do your part to inform as well as empower the movement!
---
What cannabis industry jobs interest you?
We would like to hear from you!