Delta-8 THC is one of the most popular cannabinoids in the market, not only because of its effects but also because it is the legal form of THC.
According to the 2018 Farm bill law, growing and using hemp-derived CBD products is federally legal as long as it contains less than 0.3% THC.
Many people who love using THC (Tetrahydrocannabinol) turned to Delta 8 THC as it gives them the same effect only milder.
CBD vs THC vs Delta 8 THC
CBD, THC, and Delta 8 THC are the most popular cannabinoids found in the cannabis or hemp plant. But are they all the same? No, these three have different potency of effects and interact differently with the human body's endocannabinoid system.
The cannabis or hemp plant produces hundreds of types of cannabinoids and that includes CBD, THC, and Delta-8 THC.
CBD is a non-intoxicating type of cannabinoid. It doesn't bind with the endocannabinoid system easily like THC and Delta 8, so it can't get you high. Taking CBD will give you more benefits like pain relief, better sleep, relaxation, etc without the alteration of mind.
THC on the other hand is responsible for the psychoactive effects or the strong high. Though it may have some benefits like pain relief, and anti-depression, it can also have bad side effects after the dose wears off.
Delta 8 THC is somewhere in the middle of CBD and THC. It can get you high but not as strong as a THC high. So, if you'd like to experience the benefits of CBD and THC without your mind leaving this world, you might want to try Delta-8 THC then.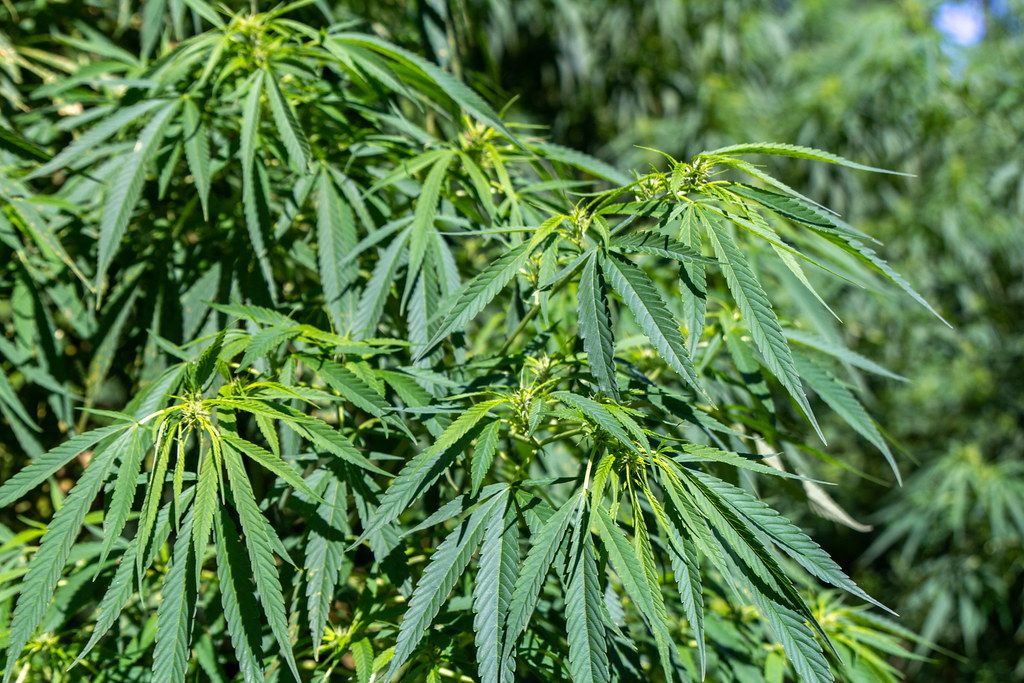 Best Ways to Take Delta-8 THC
There aren't right or wrong ways of ingesting Delta 8. You can enjoy your delta 8 in many different ways.
Choosing the best method should depend on how fast you want to see the effect, what type of effect, or how long do you want it to last. It depends on your personal preferences.
We want you to experience the best of Delta 8 so we decided to make a list of the best ways on how to take it.
Edibles – One of the easiest ways to take Delta 8 is through food. It's great because you can choose from different varieties of edibles like gummies, candies, or chocolate from GETHempd, etc.
Delta 8 has a bitter taste when taken directly. If you don't like the unpleasant taste of it, edibles got you. Eating edibles allow you to enjoy while taking your dose of Delta 8. The effects might begin after an hour.
Delta 8 Flower – Technically, there is no actual Delta 8 flower. Delta 8 flower is a cannabis flower infused with Delta 8 THC. This flower is more potent, so adjusting your dose is recommended if you're planning to take it.
The effect takes place right after you ingest it, so if you want faster effects using delta 8 flowers in vaping and cooking could be the best for you.
Vaping – As mentioned above, when you vape Delta 8, the effect is faster to take place and the unique terpenes and flavor profiles, give you a greater experience of Delta-8.
Vaping or smoking Delta- 8 is best if you'd like to feel relaxed, focused, and have a clear mind. In vaping Delta 8, you get the effects more quickly but it doesn't last long as it does in taking edibles.
Sublingual or Tinctures – Tinctures are one of the most popular ways of taking Delta 8. You just have to put a few drops under your tongue and just let it absorbed through your sublingual salivary glands.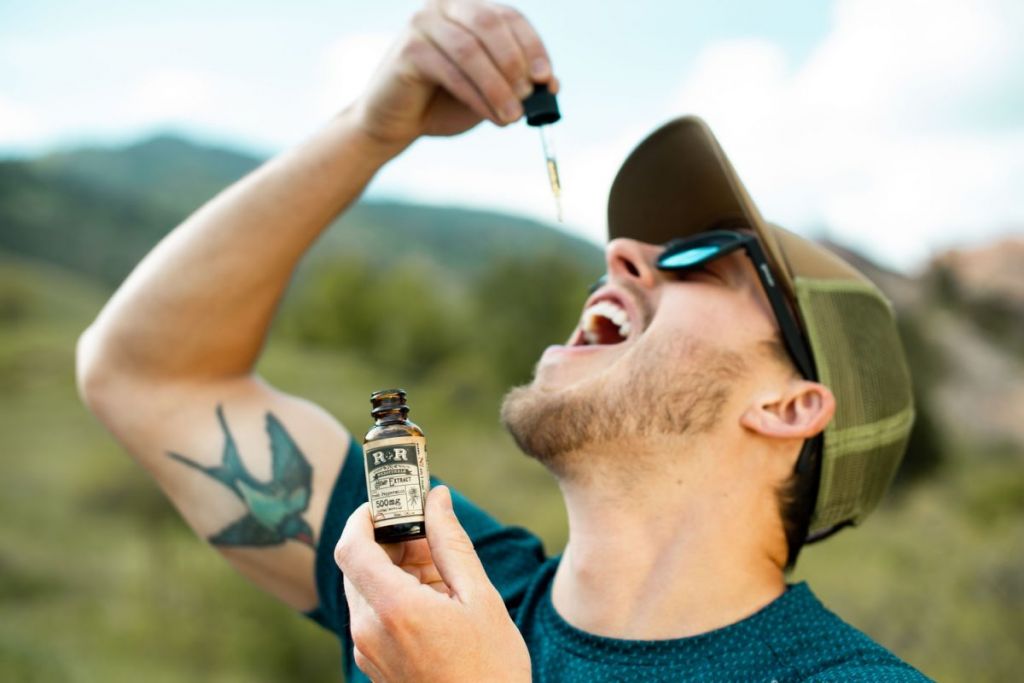 The disadvantage of tinctures is the taste of Delta 8. If you're not a fan of bitter tastes, then tinctures might not be for you. Like vaping, oral tinctures also come into effect faster but it also lasts longer like edibles.
Dabbing – This method is not recommended for beginners at Delta 8, if you haven't done it before, it's suggested to try another option first. In dabbing, you can get a much higher concentration of delta 8 and its effects act faster.
If you want to try dabbing, we suggest taking it slowly until you get used to it.
Again, there is no right or wrong way of taking Delta-8 THC. You just need to know your preferences and try which method will work best for you.
Whichever method you choose, remember to enjoy it and always be a responsible user to avoid undesirable effects.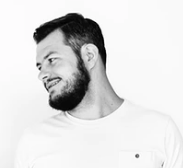 Latest posts by Jarad Wilson
(see all)