Unlike smoking, weed vaporizers only heat up the material to a certain degree that the plant does not get burned and releases all the potent vapors.
This way, it does not stink or give out unsettling feeling in your throat. But that is only true for the good-quality devices. So, to help you get the right product, we have compiled a list of the best weed vaporizers currently available on the market.
Best Weed Vaporizers
1. The DaVinci IQ Vaporizer
It has everything to generate top-notch flavor including all-ceramic heating chamber, adjustable temperature settings and ceramic paths. All contribute to giving rise to matchless high-quality vapors.
DaVinci packs a removable battery strong enough to last for many hours. It is also Bluetooth compatible making it one of the most convenient options on the market.
Features:
Battery: 3500mAh
Temperature range: 250F and 430F
Dual mouthpiece option
51 array LED display
Bluetooth compatibility
2. The PAX 3 Vaporizer
What makes it so worthy enough to be on our list? Well, firstly, it is compatible with both wax and dry herbs. Secondly, it possesses haptic feedback that let you know when it is ready to generate vapors.
It is also compatible with Bluetooth which means you can control it remotely through a smartphone application.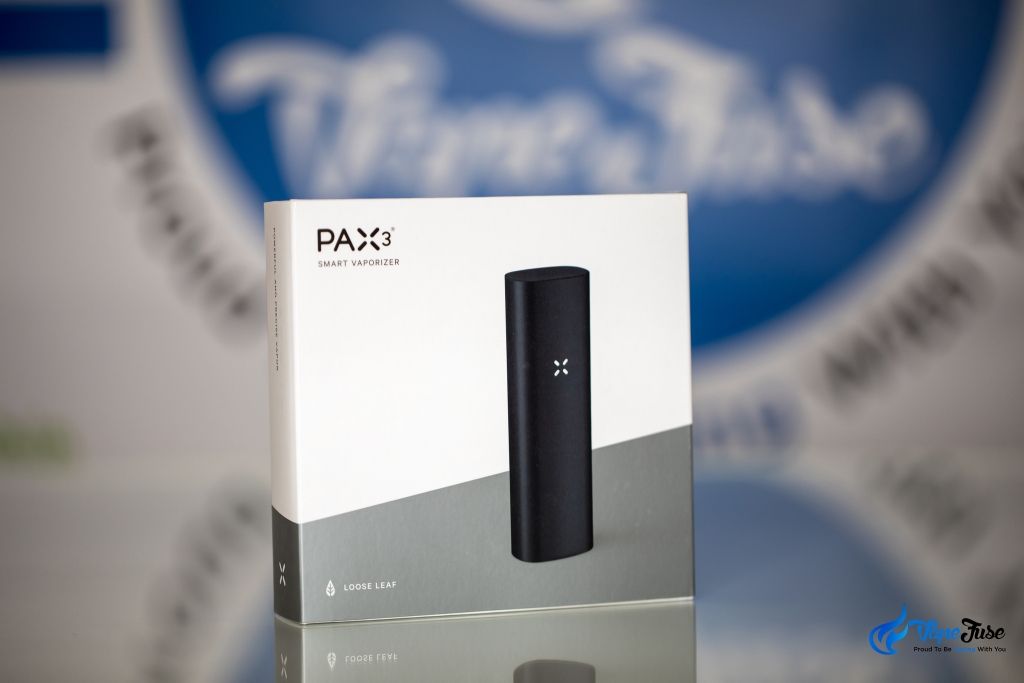 Features:
Battery: 3500mAh battery
Heat up time: 15 seconds
Bluetooth compatibility
Haptic Feedback
3. Pulsar APX V2
The manufacturers have upgraded their previous model with better heat regulation. The construction is much sturdier than Pulsar APX and the V2 model also carriers a smart LED display to keep an eye on the overall status of the device.
Features:
Temperature range: 356°F-428°F
Vaporizer compatibility: dry herb
Led indicator
Sturdy construction
4. G Pen Nova LXE
It can spellbind any vape enthusiast in a single glance with its fascination appearance. Moreover, it is compatible with both dry herbs and concentrates making it a flexible option for many consumers. The device packs three temperature settings — low, medium, high represented by different hues.
Features:
Battery: 650mah
3 voltage settings: 3.2v, 3.6v, 4.1v
Built-in dab tool
Easy to use
5. KanPensRubi Vape Pen
Next up on our list is a device that won't drip or lose its charge fast. It packs a strong battery that makes it a suitable companion for people who move around a lot. Also, it looks great — the sleek design with matted looks will surely attract a bunch of eyes.
Features:
8-second auto-shutoff
OCELL ceramic coil technology
Leak-proof
Temperature regulated
Dual airflow
6. K-Vape Pro Black Vaporizer
It is exclusively for people who are on a budget but still can't compromise on the quality. It is considered a hybrid vape pen; it carries both conduction and convection properties. Because of its design, it can give birth to thick and humongous clouds in a matter of few seconds.
Features:
Battery: 1100mAh
Battery life: 8 hours
5 Minute Auto-Shutoff
Mouthpiece cooling technology

7. Arizer Solo 2 Vaporizer
It is also a hybrid vaporizer having precise temperature controls. Due to its unique features, it can generate large clouds while retaining the best possible flavor.
Features:
Battery: 3400mAh
Battery life: 3 hours
Fast heat-up technology
Easy to use
8. Herb-E Vaporizer
Behold a vape pen that can last longer than average devices. It is only possible because of its powerful battery. Moreover, it is well-built having a sturdy feel and the parts are attached with magnetic connections which ensures convenience.
Features:
Battery: 1200mAh
Heat up time: 5 seconds
Two preset temperature settings
Magnetic connections
9. ArizerArGo Vaporizer
It is the most versatile vape device on our list and made to fit into your palms. ArizerArGo is hybrid vaporizer capable of generating huge clouds enriched with flavor.
Features:
Battery life: 1.5 hours
Battery charge time: 3-4 hours
Heat up time: 90 seconds (max)

10. Firefly 2 Vaporizer
At a cursory glance, it resembles a USB drive. The design may not be innovative enough but it does serve its purpose. It provides extremely flavorful clouds, last a long time, and has a fast heat up time.
Features:
Battery: 770mAh
Battery charge time: 45 minutes
Battery life: 8 hours
Fast heat up time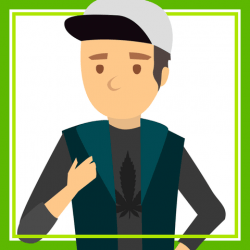 Latest posts by isack cole
(see all)