Alcohol companies have been checking out the fast developing cannabis 'industry' for a long time. Initially, they looked at it as a competition, and it surely is, with Forbes reporting a US$ 2 billion potential loss in beer sales due to legal cannabis.
As time is passing by and medical cannabis keeps pushing up the acceptance and popularity of cannabis, it is becoming apparent that alcohol will suffer due to consumers shifting to cannabis as a more effective and responsible way to unwind and relax.  
Alcohol is a very dangerous drug and most especially as consumers become more and more aware of the unmatched safety profile of cannabis.
Speculations for alcohol companies buying into cannabis companies have been building and one of the largest alcohol distributors in the US has just pulled the trigger.
Constellation Brands, the American distributor of the Mexican Corona Beer, has bought into the largest publicly traded cannabis company in the world, Canopy Growth.
In this unprecedented move, Constellation Brands has brought a 9.9% stake in the Toronto Stock Exchange listed Canopy.
The company also distributes the Mexican Casa Noble tequila and Swedish vodka brand, Svedka and plans on to utilise the investment in Canopy to develop cannabis infused-drinks.
Businesses are realizing the value of the first mover's advantage in the cannabis industry, that could very well separate the winners from the losers.
As we saw with the states in the US, Colorado had a huge first mover's advantage with being first on legal adult use cannabis, even over Washington state that, followed within a year.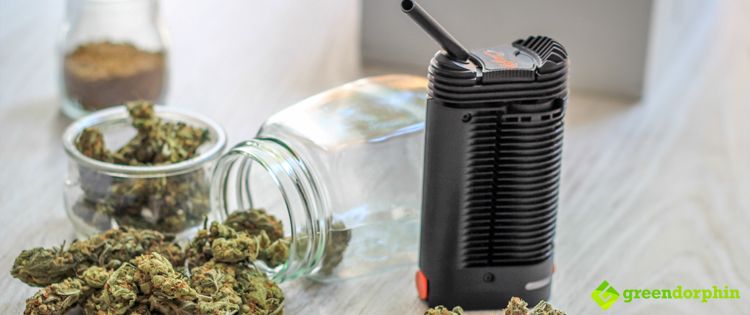 The Wall Street Journal quoted Constellation Brands CEO, Rob Sands saying  "We're obviously trying to get first-mover advantage."
Small craft brewers have already been experimenting with hemp beer, with products coming out not only the US and Canada but Germany and Australia as well. It was only a matter of time one of the big brewers made a move and more acquisitions by alcohol companies are expected.
The deal is estimated to be worth US$ 191 million with the US$ 1.71 billion valuations of Canopy on the Toronto Stock Exchange.
A nearly $200 million investment into a cannabis company is a strong signal that the floodgate of capital is opening and many more similar investments are likely to happen in the coming months.
---
Share your views in the comments section below.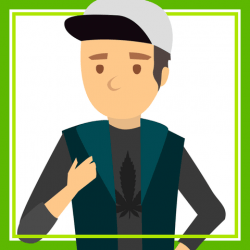 Latest posts by isack cole
(see all)