Blue Cheese strain is a traditional sweet-savory sandwich that is a winner for various reasons. Blue Cheese will remain popular among medical and recreational users due to its distinct taste and feel.
| | | | |
| --- | --- | --- | --- |
| Sativa / Indica % | Indoor Yield | Outdoor Yield | Flowering Period |
| 20% / 80% | 18 ounces per square meter | 19 ounces or more per plant | 8 – 9 weeks indoors, end of September outdoors |
Table Of Contents
Information About Blue Cheese Strain
Blueberry Cannabis Strain Review
Indoors
Outdoors
FAQ About Blue Cheese Strain
It is a hybrid with strong Indica qualities that developed in Europe. This strain results from a mixture between UK Cheese and Blueberry, and it provides a good balance of relaxation without drowsiness and is easily available on Seed Supreme.
This strain can be relied on to provide a robust, full-bodied high because its consistently higher THC levels can exceed 20%.
This plant is popular in the medical cannabis community due to its ability to alleviate many mental and physical diseases and pains.
Information About Blue Cheese Strain
ORIGIN
Blueberry crossed with UK Cheese
EFFECTS
Relaxed – 10
Happy – 8
Euphoric – 7
Sleepy – 6
Hungry – 4
FRAGRANCE
Cheese, pungent, spicy, herbal, sweet, blueberry
FLAVORS
Blue cheese, cheese, blueberry, sweet, savory
ADVERSE REACTIONS (NEGATIVE)
Dry mouth – 10
Dry eyes – 6
Anxious – 2
Dizzy – 2
Paranoid – 1
MEDICAL
Stress – 10
Pain – 8
Depression – 7
Insomnia – 7
Lack of appetite – 5
FLOWERING TIME INDOOR
8-9 weeks
FLOWERING TIME OUTDOOR
End of September
PLANT HEIGHT
Medium
THC CONTENT %
20%
CBD %
2%
INDICA / SATIVA %
80% / 20%
INDOOR YIELD
18 ounces per square meter
OUTDOOR YIELD
19 ounces or more per plant
CLIMATE
Best in cool climates
GROWTH LEVEL
Easy
RESISTANCE TO DISEASE
High, naturally mold resistant
Effects
Blue Cheese is sure to elicit a pleasantly cerebral experience. Its abilities rely on its potential to induce a light state of bliss in which the joyful vibrations are at their peak. This strain is one-of-a-kind in many ways, and it is guaranteed to give you a good time.
This strain creeps up on you slowly and lodges itself in your brain senses, causing joyful hormones to be released. Blue Cheese's high is generally mellow, with bursts of energy, and it certainly performs its job of relaxing and generating a simple state of relaxation.
If you're seeking a strain that will make you feel like you're wrapped in a blanket of your favorite foods, Blue Cheese is the strain for you.
It can induce hunger in some situations, causing munchies and making food taste refined.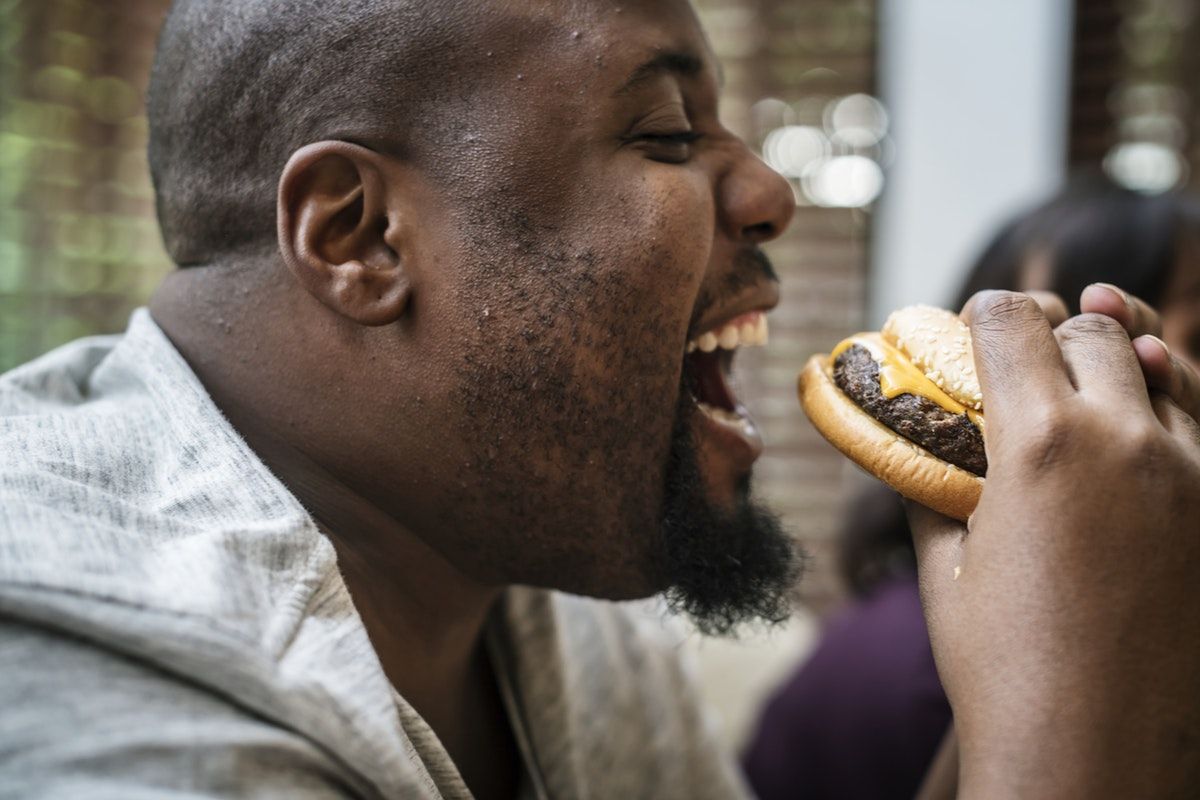 Fragrance
This strain is known for being so dank that it is nearly smelly. Its cheesy, savory scent combined with the intense sweetness of blueberry is sure to elicit strong feelings in you.
Blue Cheese is a very distinct perfume, but it is a fragrance that will captivate you without realizing it.
Flavors
Blue Cheese's flavors, like its fragrance, are unforgettable. The combination of the pungent aroma of cheese with the delicate sweetness of blueberry is unique and intriguing.
Surprisingly, the combination of those two types produces a fantastic flavor reminiscent of the aromatic cheese, after which it was called.
Adverse Reactions
There are very few adverse effects from this precise indica. The moderate sensation of paranoia and anxiety that it may cause in users who are not used to high-potency strains is normal. Occasionally, but only in rare instances, dizziness can be experienced.
Aside from the fact that it is not 100 percent Indica, this strain does not have the potential to send you to sleep. This superior strain might, on occasion, cause cottonmouth and dry eyes, which are both undesirable side effects.
Medical
In the therapy of anxiety disorders, Medical Blue Cheese is a highly effective strain in managing the symptoms of post-traumatic stress disorder (PTSD) and bipolar disorder (BPD). With this energizing and healing strain, it is possible to cure ADHD and ADD.
Using strains such as Blue Cheese regularly can also help alleviate stress and despair. It has been suggested that Blue Cheese can benefit people suffering from severe chronic pain problems by reducing the stress associated with these aches and numbing the physical sensation of the pain itself.
Since this strain has a significant amount of Sativa to balance out the strain's Indica components, it is an excellent strain for relaxing and unwinding without sending your body to sleep.
This strain will also create a type of afterglow on you, letting the joyful vibes stay in your system for a more extended period.
It has also been widely praised for its efficacy in treating persistent and chronic aches, among other benefits. A potent healer of muscular spasms and chronic back pain, this strain allows the patient to experience a more positive manner of treating their diseases with minor discomfort.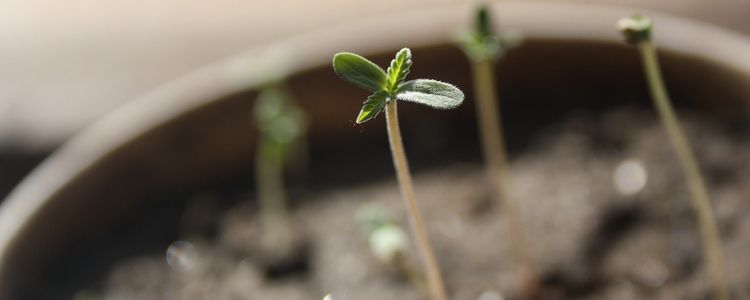 Growing Blue Cheese Strain
The popularity of this highly aromatic strain is well-deserved. Blue Cheese's cannabis seeds with high thc simple to grow, and it is naturally resistant to mold, making them an excellent choice for beginners.
In contrast to many of its relatives, this plant prefers a slightly more relaxed environment to flourish. When managed in good health, this strain can produce a yield that ranges from ordinary to high.
Flowering Time
Indoor
Blue Cheese produces an average output when grown indoors, with an estimated yield of approximately 18 ounces per square meter. According to the breeder, this strain will flower and is ready for harvest in about 8 to 9 weeks.
Outdoor
This strain, which enjoys a little less heat and a bit more light wind, is often ready for harvest around the end of September in the open air. Every harvest, one can anticipate a yield of approximately 19 ounces per plant on average.
Origin
FAQ About Blue Cheese Strain
What is the yield of the Blue Cheese strain?
Indoors, it produces 18 ounces per square meter, and outdoors, it has 19 ounces or more per plant.
How much THC is in the Blue Cheese strain?
THC content is approximately 20%.
What are the Blue Cheese strain's origins?
Blue Cheese emerged in Europe due to a mix between UK Cheese and Blueberry.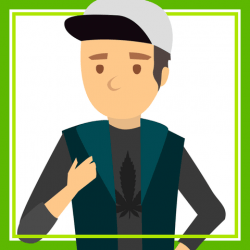 Latest posts by isack cole
(see all)