São Paulo's law enforcement has once again threatened the freedom of information in Brazil. In these trying times, not only is the tight budget the concern of scientists and researchers alike, but the police agency is giving them problems that result in putting science on the shelves.
Just recently, a police probe sparked discussion and protest from the citizens and scientists of Brazil. The investigation specifically targeted a widely known scientist in Brazil- Elisaldo Carlini.
Carlini is a former teacher of psychopharmacology at the Federal University of São Paulo or the Unifesp. On February 21, he was questioned by the authorities on the grounds of inciting drug-related crime. As of today, the police agency is still continuing the probe while Carlini is not charged with anything yet.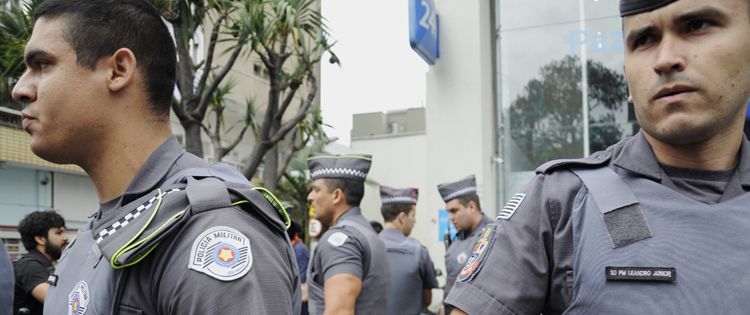 São Paulo's state public prosecutor, Rosemary Porcelli da Silva, was the one who opened the case of Elisaldo Calini. According to the document that da Silva currently has in possession, she saw "in theory, strong hints of incitement" in one of the cannabis symposiums Carlini organized last year.
Unlike some states in the U.S., marijuana is still illegal in Brazil. This includes the use, production, and distribution of the substance.
In Carlini's symposium last May, one of the supposed visiting speakers was the head of the Rastafari church. The church leader is still serving jail time on drug trafficking charges, because of this, he was not able to participate in the said symposium. When asked about this issue, Rosemary da Silva refused to say anything.
At 87 years old, Elisaldo Carlini was one of the sphere heads of the research on medical marijuana. He has started his drug research in the 1950s and has produced a number of seminal papers on the anti-convulsive attributes of cannabinoids.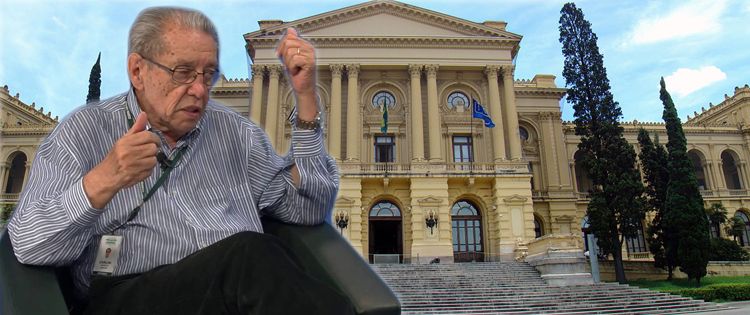 A man named Raphael Mechoulam, one of the researchers in the Hebrew University of Jerusalem located in Israel, also researched on medical marijuana. Mechoulam's laboratory was the first to isolate marijuana's hallucinogenic compound, THC, in 1964, noted that "Carlini is an outstanding scientist".
"Nearly 40 years ago, his group and my group did the first clinical experiment with cannabidiol, a major cannabis compound, on epileptic patients," according to Mechoulam. It was a treatment that resulted in a medicine that is used by people with epilepsy today.
Carlini protested that what has occurred in the symposium last year was not about inciting people to use marijuana. "In more than 60 years of an academic career, I had never been questioned by law agents — until last month," says Carlini. "It's a Kafkian situation. I wonder what they think an old man can do with marijuana".
Students and staff of Unifesp arranged a protest and gathered on campus to show their support for Carlini and rallied against what they saw as an attack not only to Carlini but also to the institution that he belonged to.
The following day, support was pouring and more than 50 scientific societies had signed the petition supporting the scientist.
The Brazilian Society for Advancement of Science (SBPC) also organized a petition in defense of Carlini.  And within 24 hours, more than 28,000 signatures were collected.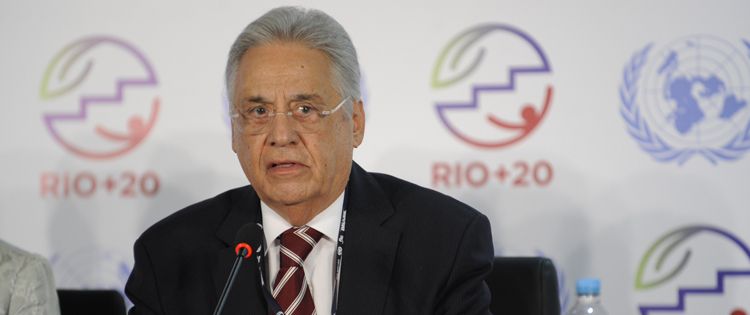 One of the supporters of this call was Fernando Henrique Cardoso, former president of Brazil. He called the investigation on Carlini as "an unacceptable coercion".
What happened, according to SBPC President Ildeu Moreira was a delay and a threat to the academic freedom in Brazil especially during this time of severe challenges and declines in the government's funding.
It is clear that studying cannabis is not illegal in Brazil but current policies make it hard for researchers to move forward with their studies. Cultivation of marijuana is not allowed and scientists are required to acquire government permits for whatever experiments that include the drug or its components which could slow down their work in Brazil.
However, Anvisa, Brazil's food and drug regulatory department is still discussing if they were to allow marijuana cultivation as long as it's for research purposes.
Other scientists hope that this incident will be an eye-opener for the government regarding the hardships that researchers face in Brazil when studying medical marijuana.
A neuroscientist from the same institution where Carlini came from is currently conducting a study whether cannabis can help people with alcoholism.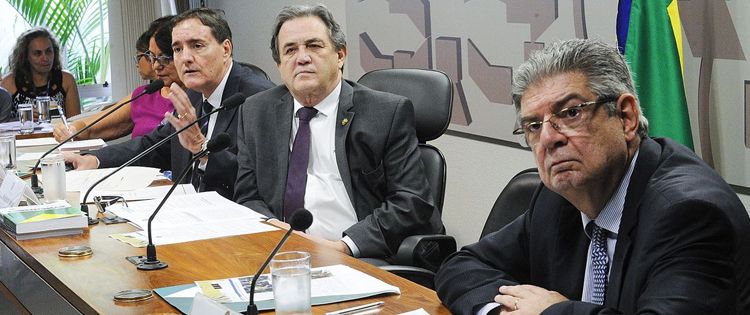 According to him, his experiments were progressive and are showing positive results. But because of the strict regulation of the plant in Brazil, his studies have experienced a delay.
"I have fought for decades to show that marijuana is a serious plant," says Carlini. "Dozens of countries have already regulated medical marijuana. The current legislation is a shame to Brazilian science and to Brazil".
Researchers are alarmed for their academic freedom as potential restrictions may arise because of this issue.
---
Share your views on this topic with us in the comment section below.