The case of Alfie Dingley, a six-year-old kid from Kenilworth suffering from a rare form of epilepsy, as well as other similar cases in Britain, sparked the widespread call to legalize medical cannabis in Britain.
William Hague, a former leader of the Conservative party, called for the complete legalization of cannabis. Unfortunately, the government quickly shot down Hague's proposition.
Compared to other nations of the same caliber, Britain is noticeably lagging in the rising global call to legalize cannabis.
When the Home Office, the ministerial department of the UK, responsible for law and order in the state among other things, was asked about their stand against medical cannabis, they responded with the below:
"We recognise that people with chronic pain and debilitating illnesses are looking to alleviate their symptoms. However, it is important that medicines are thoroughly tested to ensure they meet rigorous standards before being placed on the market, so that doctors and patients are assured of their efficacy, quality and safety. Cannabis is listed as a schedule 1 drug as in its raw form it currently has no recognised medicinal or legitimate use in the UK beyond for potential research and is therefore subject to strict control restrictions. This means it cannot be practically prescribed, administered, or supplied to the public in the UK, and can only be used for research under a Home Office licence."
Their claim that cannabis has "no recognised medicinal or legitimate use" has been disproved by Alfie along with other testimonies worldwide.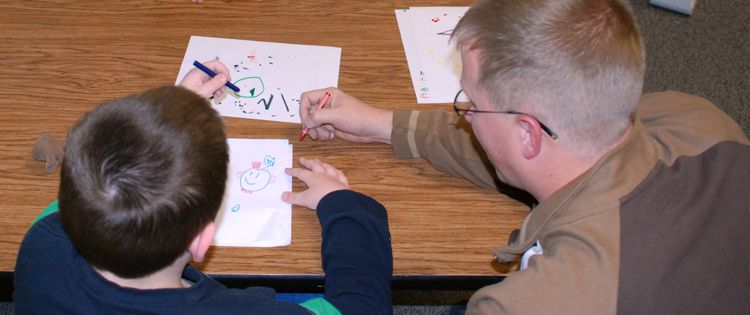 Alfie Dingley's condition causes him to suffer about 150 seizures every month. His family took him to the Netherlands where medical cannabis is a legal form of medication.
He was given a cannabis-based treatment which cut down the severity of his seizure to only once a month. However, since they have returned home, it would be illegal for them to continue treating Alfie with medical cannabis.
According to Peter Reynolds, CLEAR Cannabis Law Reform's president, the British politicians are afraid of what tabloids might write about them if they support the movement. Reynolds said that politicians are terrified to be seen as soft on drugs by these newspapers.
But with the story of Alfie and other kids who are medical cannabis patients, British newspapers have gradually softened their take on cannabis. In fact, Alfie's case was received plenty of publicity just recently.
Transform, a campaign group in favor of the legalization of cannabis voiced out that the legalization doesn't need to be fully commercialized as it is in other places like in California.
Their Senior Policy Analyst, Steve Rolles pointed out that there are ways to legalize cannabis use that won't include non-patients.
He likened the policies of Canada and Uruguay which are currently doing well with their cannabis policy. Rolles said that there are a variety of ways that reform can move forward and the commercialized model from California is only one of them.
The political reluctance of Britain's political figures is seen by Transform as upsetting and hypocritical given that as a country, has a significant history with cannabis.
Another questionable issue the people of the UK disapprove is the action of the Conservative drug minister, Victoria Atkins.
Just recently, she had to recuse herself from discussing issues regarding cannabis because her husband, Paul Kenward, is British Sugar's managing director.
British Sugar operates the largest cannabis greenhouse in the UK. They legally grow cannabis solely for medical purposes under the license from the Home Office. The company almost entirely exports its products abroad.
Advocates of the cannabis legalization group call out that Atkins is supposed to answer those questions because it is a big part of her job given that cannabis is the most consumed illegal substance in Britain.
Labor MP Paul Flynn's Private Member's Bill called for the Legislation of Cannabis (for Medicinal Purposes) was introduced to the Parliament last year in October under the Ten Minute Rule.
Flynn was allowed to state his case for this bill that aims to legalize the substance for patients needing this medical alternative in a ten-minute speech.
If it was passed into law, this bill would allow the supply, possession, production, and use of cannabis and cannabis-infused products for medical purposes.
Also known as Bill 108 2017-19, Flynn's proposition is expected to have its second reading debate next month.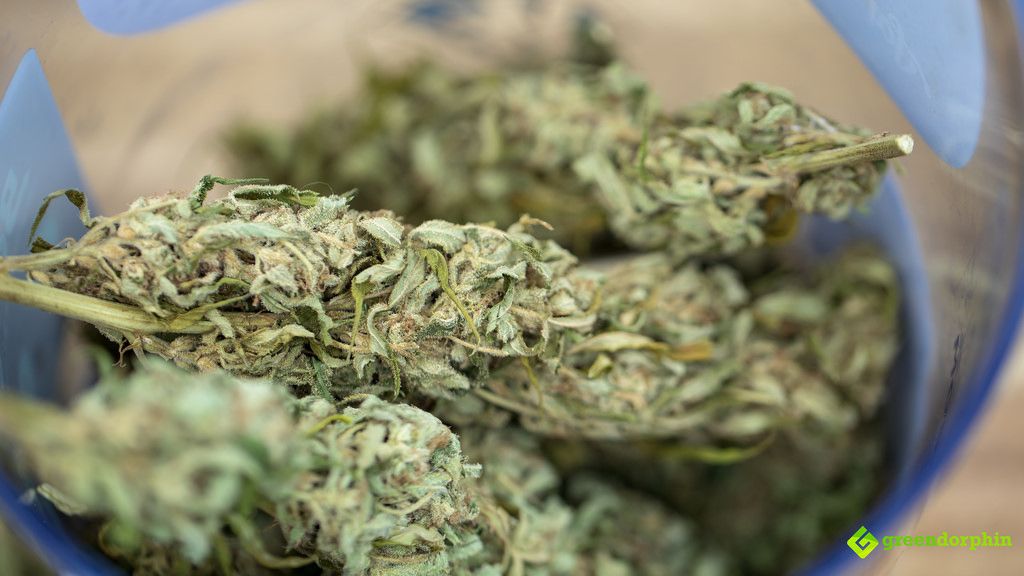 The only option for the people in Britain at the moment is to get their cannabis products from the black market where the quality is uncertain.
It is up to the Members of the Parliament to stop this and finally legalize cannabis and give their people an alternative treatment that is just waiting to transform their lives for the better.
---
Share your views on this topic with our Greendorphin Community in the comments below!