Introduction
The quality of the CBD e-liquid you buy considerably affects your overall vaping experience. Therefore, you should always strive to search for CBD vape juice that is made out of exceptional quality materials and is also affordable.
However, deciding which vape juice you need to buy can be tricky and confusing as there are many different brands on the market, with each claiming to be the best.
Fortunately, this will no longer be an issue as in this article you will be taken through four tips that you need to consider when looking for a high-quality vape juice.
Flavor
When looking for vaping e-liquids, flavor needs to be the first thing you consider, even when all the other variables are perfect.
This is because you will not use the vape juice if the taste is unpleasant. However, this should not be an issue since e-liquids are available in almost every flavor, that is, tobacco blends, cocktails, food, fruit, and desserts.
As a new user, you may like to opt for a tobacco blend that incorporates a flavor that is almost identical to your favored cigarette brands.
This is something most juice manufacturers know hence why they produce several blends of tobacco with tastes closely matching that of popular cigarette brands.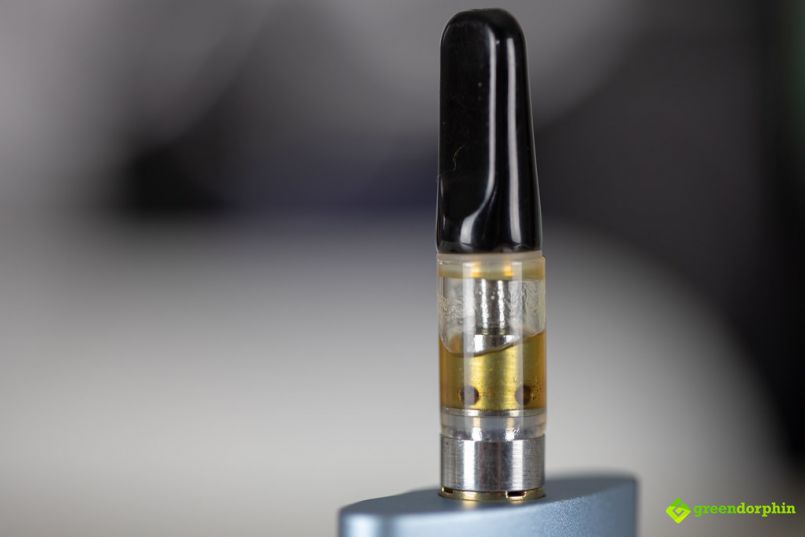 As you become more experienced, start to test other flavors such as food or fruit blends. Therefore, when looking for e-liquids, first start with a taste you are confident to love before moving on to other more exotic flavors.
The Base Solution
The primary base solutions in vape juices are either Vegetable Glycerol (VG), Propylene Glycol (PG), or a mixture of these two in your preferred ratio.
VG has a faintly sweet taste and is more vicious hence produces lots of vapor, but its flavor is somewhat reduced. Whereas PG has more flavor but creates weak vapor.
Due to these differences, manufacturers usually combine these two base solutions in different ratios, with the most common being the one with a PG to VG ratio of 40:60.
Nevertheless, if you are allergic to PG, you need to buy a vape juice that is a pure blend of VG or a mix ratio is 80% VG and 20% PG.
Doing this will prevent any of the irritating side effects, including difficulty breathing, getting hives, and feeling itchy.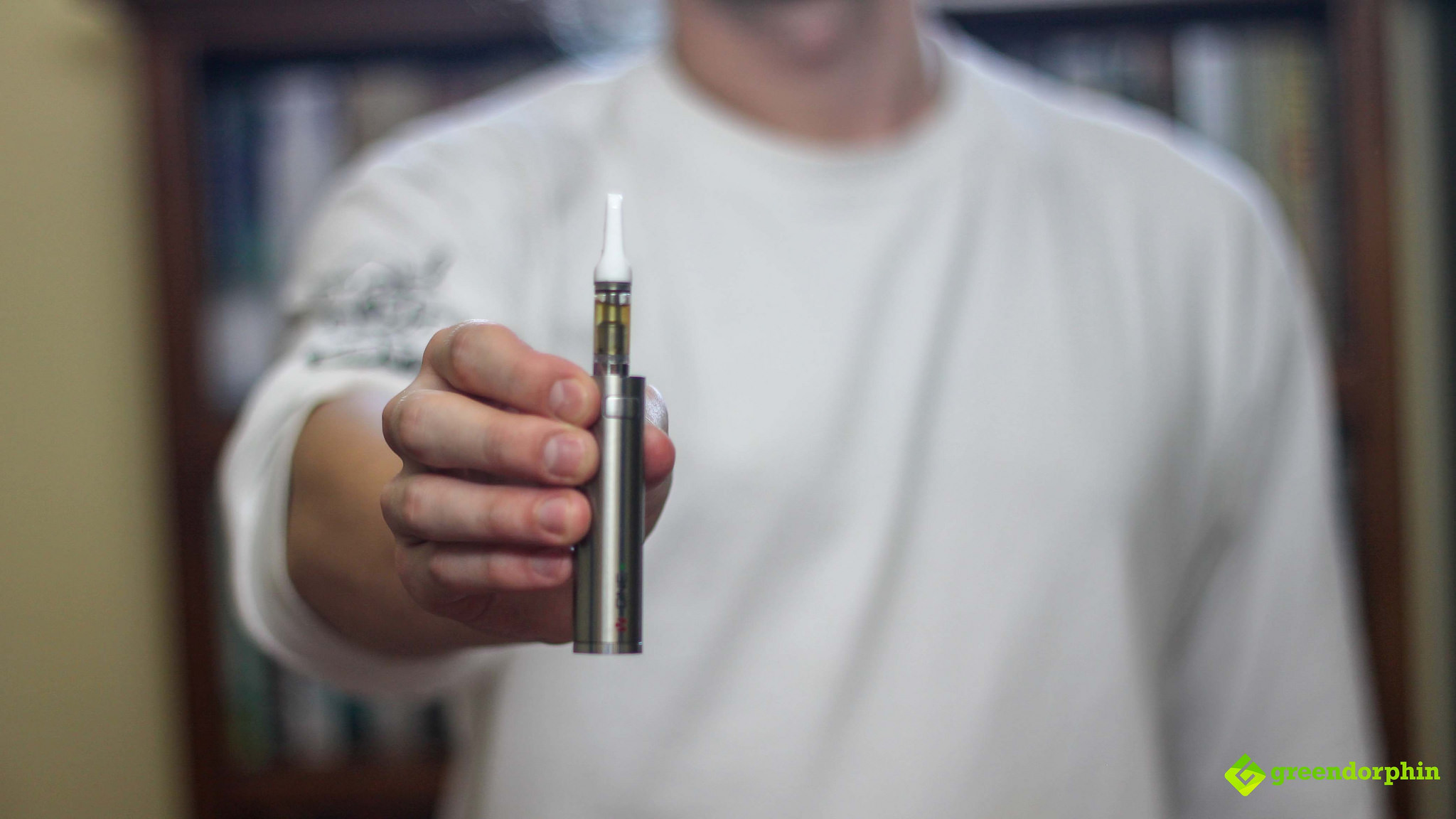 Nicotine
E-liquids usually contain varying amounts of nicotine deepening on your needs. If you are a light smoker, that is, use half a pack or less, low-level nicotine strength of 6mg, and below is ideal.
Additionally, nicotine levels of 9mg to 16mg is recommended if you are an average smoker who uses half a pack to one each day and nicotine levels of 18mg to 36mg if you are a heavy smoker.
You must identify the suitable nicotine strength since too much leads to adverse side effects such as headaches, whereas too little might result in you vaping more as you try to compensate.
Price
Lastly, you should consider the cost of the e-liquid after knowing your preferred flavor, nicotine level as well as the base solution.
Therefore, strive to find the best deal by searching online and locally to ensure you get maximum value.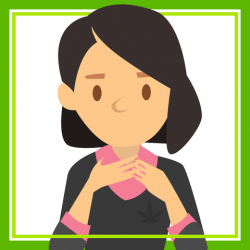 Latest posts by Rae Alson
(see all)