CBD products are flooding the market in various forms, from edibles like gummies, cakes, and chocolates to personal care items such as shampoos and lotions. The market for CBD products is growing so rapidly in the UK that it will be close to a £1 billion industry by 2025.
According to the Centre for Medicinal Cannabis (CMC) report, most UK consumers prefer to purchase cannabidiol products from an online CBD shop even though they are widely available in pharmacies and supermarkets.
However, it is always important to purchase CBD from a reliable source to avoid getting fake products that can be harmful.
Here's a quick guide on how to find the best CBD available online. But, let's get started with what cannabidiol is and how it can benefit you?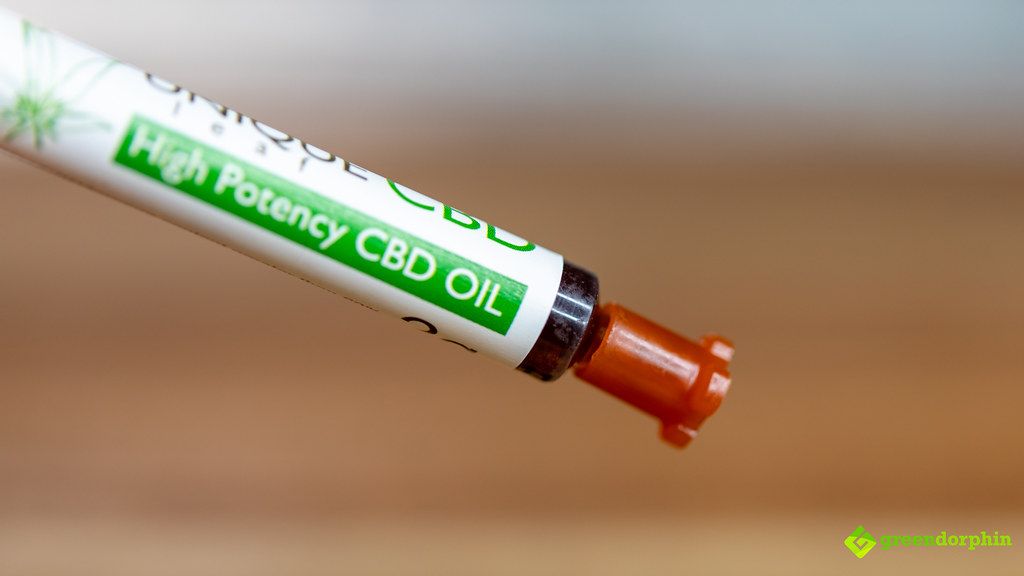 What is CBD?
CBD, short for cannabidiol, is a naturally occurring compound found in the Cannabis sativa plant, also known as marijuana or hemp.
The most abundant compound found in cannabis is tetrahydrocannabinol or THC, which produces a high sensation.
On the other hand, CBD does not produce the high associated with THC but instead produces a calming sensation that can help with sleep, anxiety, depression, pain, nausea, migraines, or seizures.
Types of CBD Oil Available
Cannabidiol oil usually comes in the following three forms:
Full-Spectrum CBD
Full-spectrum CBD contains other compounds or cannabinoids found in the cannabis plant apart from CBD. It also contains terpenes, which gives the plant its specific aroma and flavour profile, which can benefit our health. Moreover, trace amounts of THC can also be found but not enough to give you a high.
Broad-Spectrum CBD
Broad-spectrum CBD is similar to Full-spectrum CBD and contains other cannabinoids and terpenes, but THC's trace amounts are removed.
CBD Isolate
CBD isolate contains only CBD with no other added cannabinoids or terpenes. However, researchers have shown that most therapeutic effects of cannabis are obtained when the whole plant is used since all the compounds synergistically work together.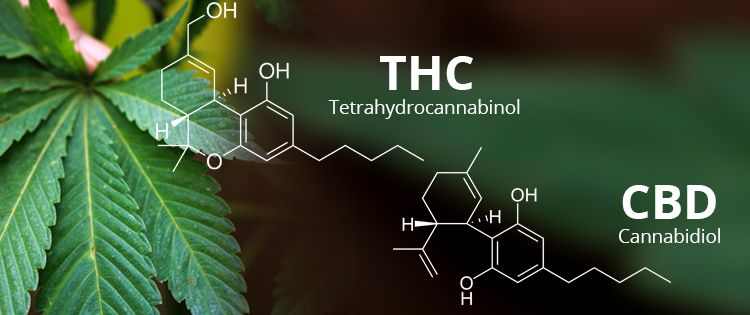 If Trace Amounts of THC Can Be Found in CBD, Is It Still Legal?
CBD is legal and can be purchased from many different places, unlike THC. Even though trace amounts of THC can be found in full-spectrum CBD, there is a certain limit to the amount of THC it can include, which is 0.3%.
Importance of Lab Reports
Since the CBD industry is unregulated, third-party lab reports are crucial to let consumers know what exactly is present in every CBD product they purchase. Lab reports also help verify if the products are pure, genuine, and free from harmful contaminants such as heavy metals.
So before you commit to buying products from an online CBD store, it is recommended to look for the lab reports and check them out in details.
Does Price Matter When Buying CBD?
CBD prices vary depending on where you purchase it from. It can be tempting to buy something cheap. But too cheap is not a good sign since the price depends on the manufacturing process, lab reports, farming practices, etc.
Percentage of CBD in Products
CBD oil products usually come in percentages such as 5%, 10%, 20%, 30%, or 40%. The higher the concentration, the greater the effects. However, it is recommended to start at low concentrations.
We hope this short guide on buying CBD online has been useful. If you have any comments feel free to share them below!