Growing marijuana continues to be a controversial issue on an international level. Canada has recently taken a progressive and bold leap, officially legalizing marijuana for recreational use and growing as of Wednesday, October 17th, 2018.
Depending on what province you live in the legislation will allow Canadians to grow up to four plants within the comfort of their own home. Completely legally.
Canada has kept the process of registering to have your own marijuana grow box very simple and easy to follow, meaning that growing cannabis at home will be easily accessible for all eligible Canadians.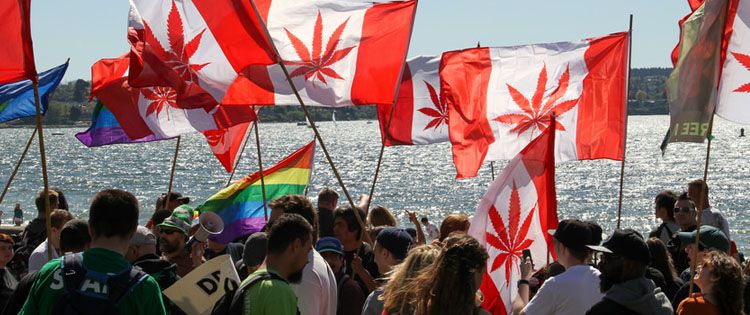 How the Home Cultivation Laws Will Help Our Business
These cultivation laws will make a major difference in how my company: Grobo is able to reach and service clients.
As a company that manufactures marijuana grow boxes, our company is extremely excited about this legislation as it will allow more Canadians to produce marijuana at home.
Many Canadians have stated that they are excited by the idea of automated grow boxes as it requires no growing knowledge or experience and creates high-quality cannabis.
While the federal government rejected 13 amendments to the marijuana bill, the ability to grow the plant at home remains.
Canada is looking to eliminate black market marijuana sales. Thus, this is the reason for this progressive law, which encourages home cultivation while discouraging purchasing the plant on the streets.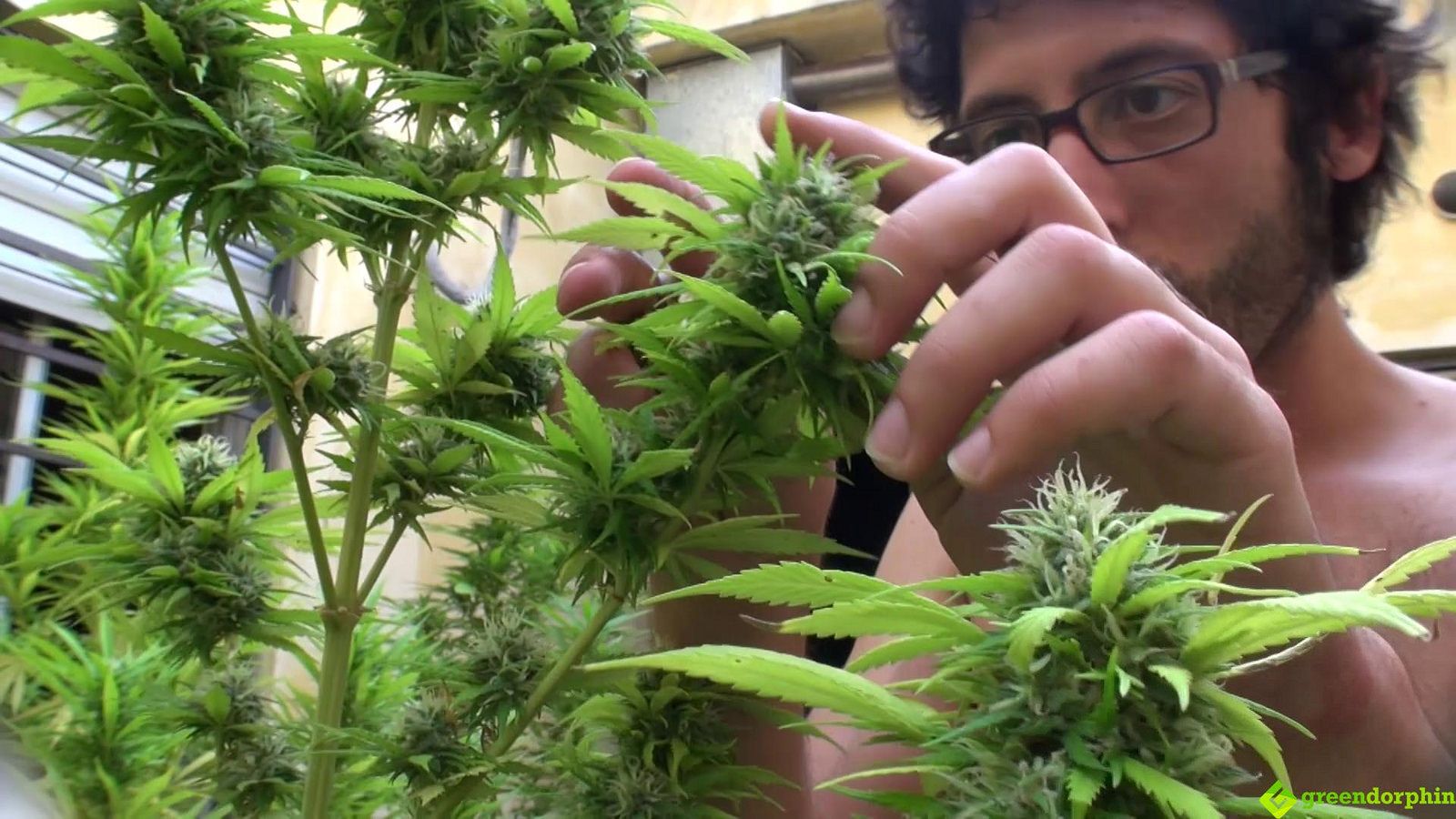 Background on the Home Growing Laws
In order to grow medical marijuana within your home, there is some basic requirement that you will need to meet first. For example, you must be at least 18 years old and live in Canada natively.
You must not have been convicted of a marijuana-related offense. You also cannot be registered more than once at any given period of time. Once you meet the basic requirements you can send off your registration package to Health Canada.
The required documents within your registration package are; a medical document from your Healthcare practitioner, a registration application for your chosen license producer, a signed and dated declaration from the person that owns the production site if it is not owned by you or it is not your normal place of residence.
Once registered successfully you will be able to easily order your starting materials. You can purchase planting seeds online for your home cultivation needs.
When you are registered with a licensed producer. All of your materials must be sent to the address that you provide on your registration.
Looking Forward to a Growing Culture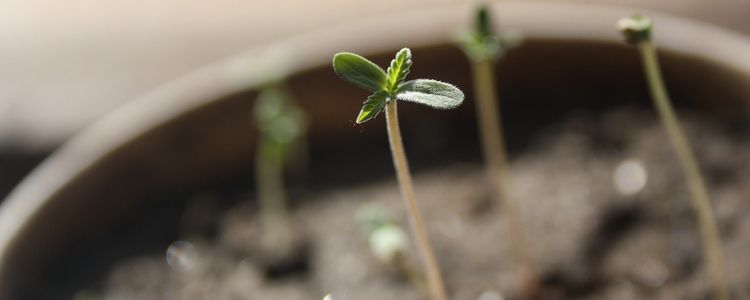 We are hoping to find that the new laws will encourage a shift towards more users growing recreationally.
Growing cannabis can be a relatively complex task if you are uneducated and don't have the proper equipment. We expect to see more people use Grobo as simplifies the process of growing your plants at home.
It is powered with a very efficient LED lighting system that cost less than $5 a month to operate.
If you are considering having your own plant operation and you are not sure how to make it the most cost-efficient operation, you should definitely opt for the Grobo. Feel free to reach out to us for more information on how to start your marijuana grow box.