Considering that marijuana used to be illegal back in the day, there's a lot of things you have to consider if you are thinking about opening a cannabis business. Beginners and marijuana enthusiast might know things about the world of cannabis, but there are some essential legal things they also need to know. That is the reason why most of the time, they end up hiring a lawyer or cannabis professional to get most of the legal work and paperwork done.
That is why, in this article, I'm going to share some essential information a cannabis business beginner needs to know. And the things they should consider before even considering the idea of opening a marijuana or CBD based store or service provider.
Have a Very Solid Reason to Start This Business
Being a cannabis enthusiast and somewhat knowledgeable about the industry is a good reason to be interested in opening this kind of business, but you need more than that to become a successful entrepreneur.
And if you are new to the industry, you should at least be interested in learning about it, considering that there are a lot of stigmas surrounding marijuana and its medical and recreational use.
If you know nothing about these things, learning and researching might help you understand why people consume them almost daily, and how it has been helping a lot of people deal with several pain-inducing conditions and diseases, as well as sleep disorders, anxiety, and depression.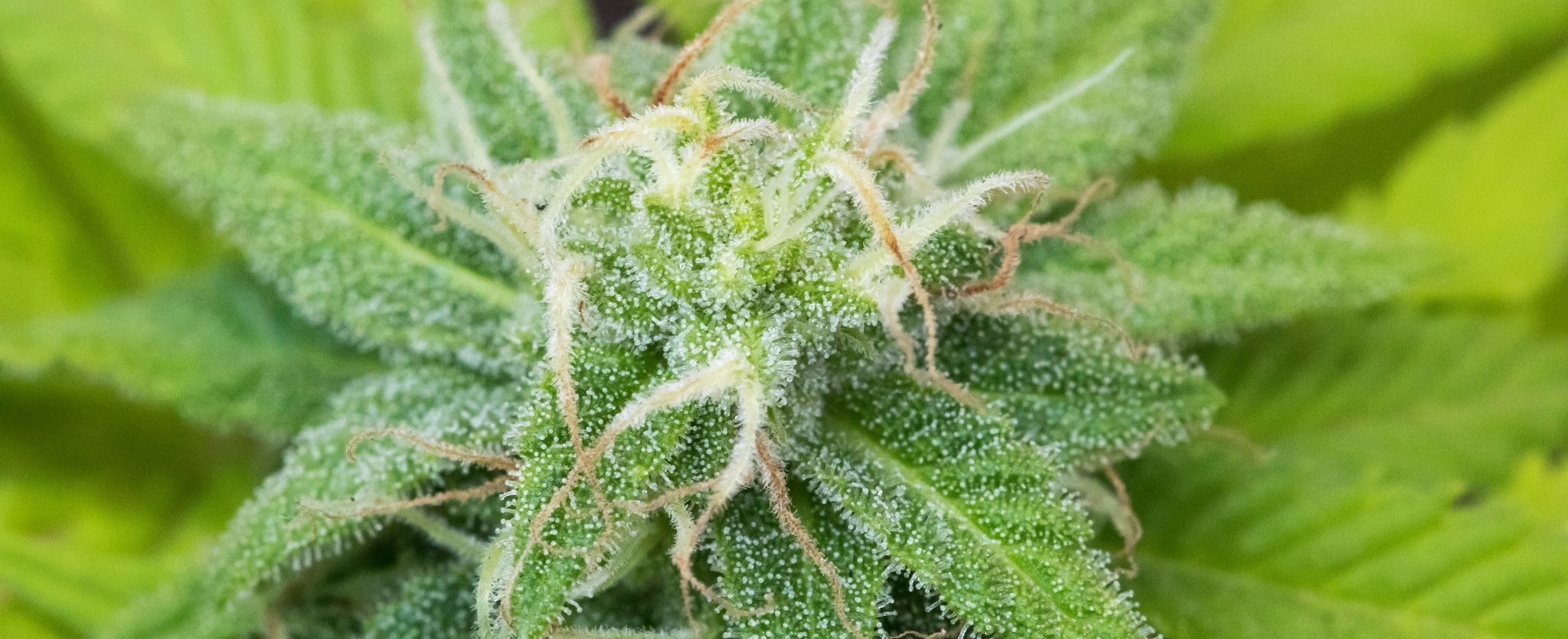 It'll be a rather complicated journey considering all the regulations you'll need to be aware of as well as all the paperwork, procedures, and investment you'll have to do.
So having a solid reason to begin this type of business will help you out move forward and not regret all the time and money you'll invest in the process, thinking that it was not your call.
Project Yourself and Your Store or Company
There's a really insightful article that might help you with this, and you can check it out for more detailed information in case you are interested.
The idea of projecting yourself and your entrepreneurship is a rather important step for success since it is planning and making the right decisions that will ultimately decide how profitable your investing journey will be.
According to the previously mentioned article, is much more than just deciding the type of niche you are going to go for. For instance, I will share some of the key milestones you should try to fulfill when considering how to open up a cannabis-based store or company.
1. Decide for a Goal
Considering that cannabis can be used in multiple ways and for multiple reasons, you should consider obtaining a goal since it will make it easier when it comes to structuring the business and deciding which type of products and merchandise you'll deal with.
For example, recreational marijuana stores tend to sell various types of marijuana, usually flowers for smoking and vaping, and tools that make the activity more enjoyable and easier to deal with. Like aesthetically pleasing grinders to prepare the marijuana buds and make them suitable for joints, flavored joint papers to enjoy strawberry and banana while you smoke. And even clothes for people enjoying the trend.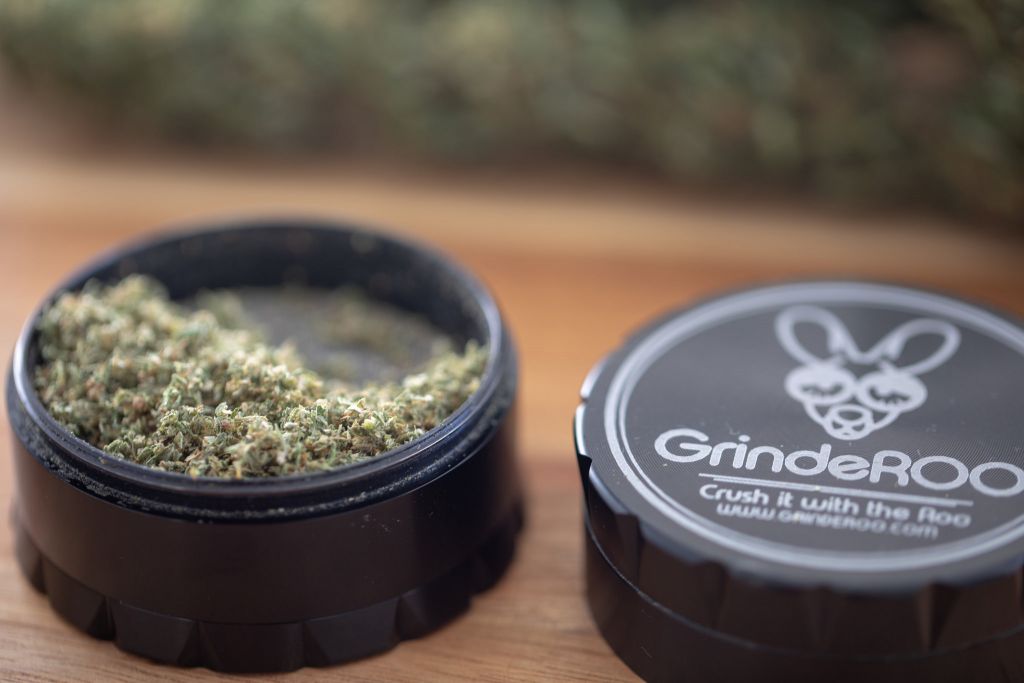 You can also find edible stores, like baking stores, or ice-cream stores, that sell cannabis-infused products which can provide the same effect through a different consumption method.
Medical marijuana, on the other hand, is more focused on oils, ointments, creams, pills, and edibles, which are meant to alleviate symptoms related to pain, inflammation, insomnia, anxiety, and stress.
You can also find stores selling products aimed towards pets using a different type of compound known as CBD (cannabidiol).
2. Decide What Type of Store Will You Run
Nowadays you can decide whether you want to run an e-commerce store or a standard, physical store. Each one has its own advantages and disadvantages, and require different approaches when it comes to marketing. So I recommend you to do your research and learn about both to make an insightful decision.
3. Decide for a Name or a Brand
One of the most important steps of opening a store is deciding a name that resonates with the customers. Ideally, it should be easy to remember and easy to enunciate, but you should also strive for originality. Creating a good logo out of the name is also an important part of the brand.
4. Understand What You Can Do and What You Cannot
Here, you should have a very solid idea of your skills and your team's capabilities, to decide when to hire a professional service provider or create or deal with something by yourselves.
If you excel at finances but have no one in your team capable of creating online posts, images, and a good logo, you should opt to invest in a professional.
An important part of this step that will decide how well things will go when it comes to the legal side of the journey. You might have to decide whether you want to go ahead with hiring a cannabis professional lawyer or not.
Hiring a lawyer, although it might seem like an optional expense, has its own advantages. They are mostly related to making the right legal decisions and spending much less time in paperwork and going to the organizations in charge of providing you with the permissions and legal requirements for you to open your business.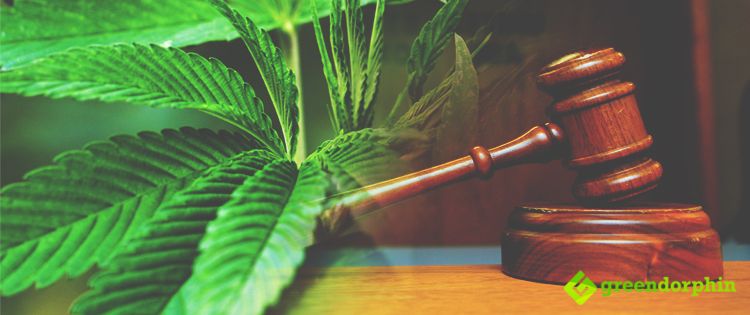 If you are interested, you should check this cannabis business plan for more detailed information on the matter. Thankfully, this option also has a business plan to help you to come up with a successful investment adventure.
Two Important Steps as Well
It's important to come up, as soon as possible, with a financial plan. How to distribute the money you are going to get either from investors or from yourself, is crucial to determine how effectively your business will blossom. Under normal circumstances, you should at least have a person that is proficient in finances with you.
If you don't have someone like that on your team, you can always learn, but mistakes are sure to happen every now and then. Ideally, you should at least cover up the products, marketing, as well as a website and hosting service for your company. Considering how important it is in today's modern era, it is a must.
You should also make sure to come up with a team. Some online stores are now deal with singular people, but they are often very proficient in different areas, required to run e-commerce.
If you feel like you lack the budget, skills, or manpower, you can always count on someone, either in association or by hiring them. Nowadays you can hire freelancers to work for you at very reasonable prices, so take that into consideration.
Do have a cannabis business? If so, what were your biggest challenges to get it going, creating a business plan or hiring a lawyer? Share your comments below!
Latest posts by Amelie Roux
(see all)