I have just recently ranted about how pot smokers should not be smoking cannabis with tobacco and then this happens.

Swiss tobacco company, Heimat has launched its cannabis tobacco cigarettes, available in Coop Supermarkets across the country.
Image courtesy of Heimat
Here is the translated product announcement from the Heimat website:

"The first tobacco hemp cigarette in the world comes from Eastern Switzerland. In our small factory at Lake Constance, we combine pure Swiss tobacco with natural CBD hemp. And yes, this is of course legal."
I have just looked at statistics recently in the 2017 Global Drug Survey and noticed how many cannabis users around the world mix their weed with tobacco.
In some European countries, this is hugely common, for example, 94% of Italians are reported to mix their marijuana with tobacco.
Due to the fact that the two substances affect our health very differently, I do not believe it is a great idea.

However, this product launch by Heimat, introducing a cannabis – tobacco mix to the market made me think if it was a good idea to offer this product to existing smokers.
In my view, it is a poor concept to add tobacco to your cannabis when you are consuming cannabis, however, is it a bad idea to mix cannabis in when you are smoking tobacco?
Could perhaps smoking a cannabis – tobacco mix help smokers kick the habit?
University College London researchers found that Cannabidiol (CBD) administered to smokers who want to quit, could significantly reduce the number of cigarettes smoked.

The new cannabis cigarette is called 'Tobacco and Hemp' or 'Tabak und Hanf' in German and it is made possible due to the changes to the Swiss cannabis law.

Image courtesy of Heimat
As of 2011, the Swiss government allowed adults to buy and use cannabis with no more than 1% Tetrahydrocannabinol (THC), the psychoactive cannabinoid.
The THC content, therefore, needs to be below 1%, however, CBD is said to be up to 20% in the new cannabis cigarettes.
It will be interesting to see if this could potentially help smokers to quit on the medium and long run.
I am not sure if it is going to help to change the bad European cannabis habit of mixing weed with tobacco though, as the first legally available cannabis smoking product on the continent is a cannabis tobacco mix.
So legal, that these brand new hemp cigarettes will be available from the Coop Supermarket chain throughout Switzerland.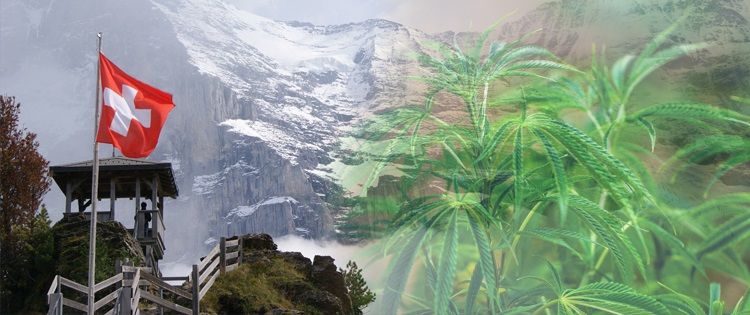 If you ever been to Europe, you know that Coop is huge, and it is a pretty cool move from them to stock the new cannabis cigarettes, although I am a bit hung up about the type of message this communicates about cannabis and tobacco.
According to Heimat, it is a match that packs a punch:

"For a long time, we worked on the hemp cigarette, about the ideal relationship between the hemp and the Swiss Virginia and Burleytabaken. The result can be seen and smoked: The natural tobacco-hemp mixture unfolds mild, sweet-spicy aromas and emits the unmistakable cannabis fragrance."
Heimat notes that they are still not quite satisfied with one thing. That is the origin of the cannabis. Apparently, they cannot currently source enough locally grown cannabis and have to import it, however, they are working on being able to switch to local Swiss cannabis in the future.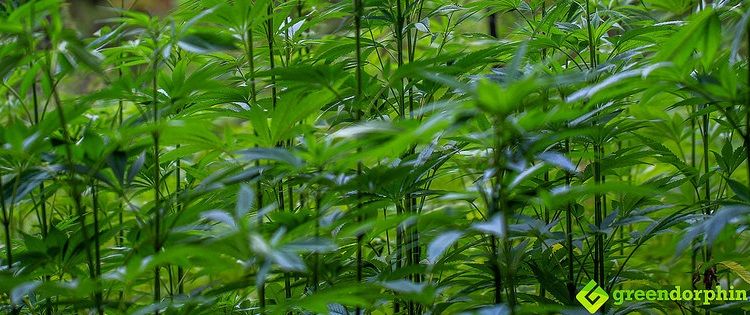 The low, below 1% THC content may be seen as a massive limitation in the current Swiss cannabis legislation, however, it is close to what it used to be back in the 60's and 70's weed that hippies in the United States used to smoke.

We have come a long way since then in terms of potency and 1% THC content is surely low nowadays, however, it is a step towards the right direction.

How the tobacco and hemp cigarette will work out for Heimat is yet to unfold, however, the Swiss are showing more and more signs of leadership ambitions in cannabis policy in Europe and perhaps in the world.
---
What do you think of these cannabis cigarettes?
Let us know in the comments below.
Latest posts by Krisztian
(see all)