Undoubtedly, the cannabis industry is a billion-dollar industry, and one of the reasons behind its success is its remarkable relationship with the users. Many cannabis companies tend to consider their customers' preferences as their top priority.
Being a patient of cannabis, I would like to highlight the CBD brands who are putting their maximum efforts in helping out their customers through the customer compassionate care program.
In such cannabis compassionate programs, discounts are offered on the products of CBD for the patients going through chronic illness or disability.
Here is the list of companies that are offering compassionate care programs with the medical cannabis products they provide to patients. If you want to see the true generous face of this industry, you should carry on reading.
Bluebirds Botanicals Assistance Program
Bluebird Botanicals are one of the trustworthy brands of CBD and have a wide variety of CBD products such as capsules, topical, tinctures, and isolates. They have both, isolate options and broad-spectrum.
All of their products are certified by GMP and US Hemp Authority and they are also free of glyphosate. Bluebird Botanicals grow their crops using regenerative agriculture methods.
To clear any confusion, you can check out their website and review the lab test results by lot number, so that you can be 100% sure about their products.
Bluebirds Botanicals' Assistance Program has been running for five years. Through this program, qualified patients get a 20% discount on the products.
The qualified ones include patients going through long term disabilities, individuals with lesser income, students, teachers, veterans, and civil servants.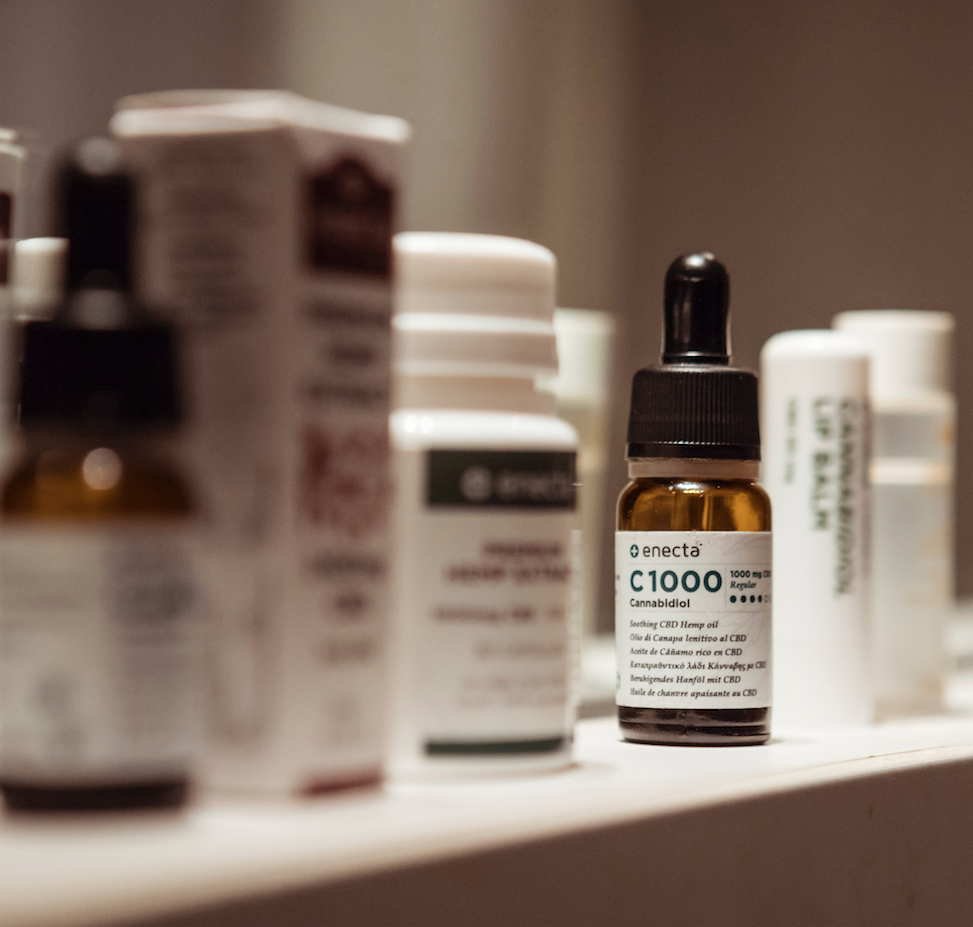 RopaNa Cannabis Compassionate Care Program
A Vermont-based company with the aim to address the need for transparency, quality, and knowledge in this industry. The name Ropa Na translates in Sanskrit as 'to heal one's self'.
Therefore, RopaNa is determined to heal their customers just like the name suggests. One of the founders, Andrew, has studied horticultural science, and Rachael, the other founder has studied molecular biology.
Under RopaNa's compassion care program, patients suffering from disabilities, and chronic illness get a 35% discount on their products. This program also deals with different groups such as nonprofits and caretakers.
Lazarus Natural's CBD Assistance Program
It is another great company aimed at ensuring possible access to CBD to everyone. Their products are all amazing if we talk about quality. I found each of their products, including the capsules which normally never work for me, very effective.
Along with the amazing range of products, Lazarus Natural is offering much higher discounts than the others, with up to 40-60% off according to the needs of every patient. Qualified individuals include patients with lower income, long-term disability patients, or veterans.
CanniMed Compassionate Pricing (Canada)
This Canadian-based company is purchased by Aura recently. Their products include tropicals, capsules, vapes, and dried flowers.
The most famous product of CanniMed is 1:20 CanniMed CMB Oil which is used by numerous individuals to heal from anxiety and pain, and gain focus.
Their cannabis compassionate pricing program offers a 25% discount to their deserving customers. The qualified customers are those suffering from a disability or are getting help from the government subsidiary program.
Latest posts by Amelie Roux
(see all)