We live in a great time in human history and have many reasons to be happy to be alive as the 80-year long cannabis prohibition is crumbling down like a sand castle.

Young people leaving university now is the first generation to be able to find work in the cannabis industry. No other graduates had this option before to work in the booming cannabis industry in North America. Luckily the 'green rush' is surely generating a lot of jobs so young folks, who are passionate about cannabis have a great chance to end up with a job in the industry.

We have looked into and covered jobs like budtender, extraction specialist and so on, however, there are more and more related positions popping up as the industry keeps growing.
That's all great… and did you know that you can even take up specific cannabis related courses at university? How cool is being able to learn about cannabis during your university course?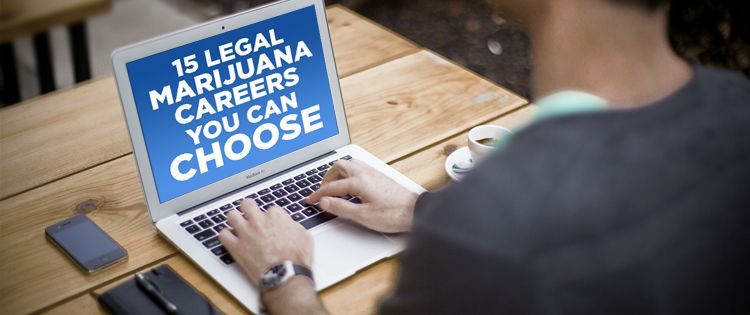 The Clover Leaf University in Denver has been offering cannabis related courses for some time, and now, increasing number of mainstream universities are taking advantage of the demand as well.

The University of Denver has also been offering courses in marijuana law and cannabis journalism as well as a Business of Marijuana course.
It is a big deal, considering that the University of Denver is one of the top 100 law schools in the country.
The cannabis journalism course is also very exciting, focusing on 'Covering and Reporting on America's New Normal'.
"Students will visit and interview dispensaries, industry professionals, and private citizens to produce a portfolio piece of narrative journalism using the modes and methods of their choice, with the direction of the instructor."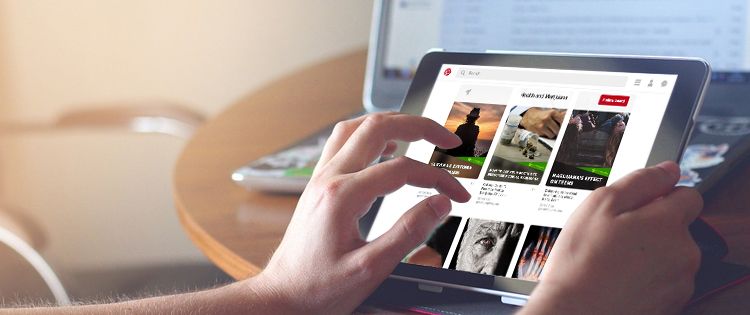 Students can learn specifically about the cannabis business and how it works in comparison to other regulated sectors. Basically, all aspects of cannabis business, such as cultivation, dispensary operation, and marketing as well as security and other areas unique to the industry.
Following the steps of the private University of Denver, it was recently reported that the Sonoma State University would be also launching its cannabis courses.

Northern California has been the major cannabis production hotspot in the US and perhaps in the world, and the state university sees this position as an opportunity to offer cannabis courses to its students.
Sonoma State University worked with Santa Rosa based former cannabis cultivator, Jason Synder to help pull together their courses and serve as the cannabis program director.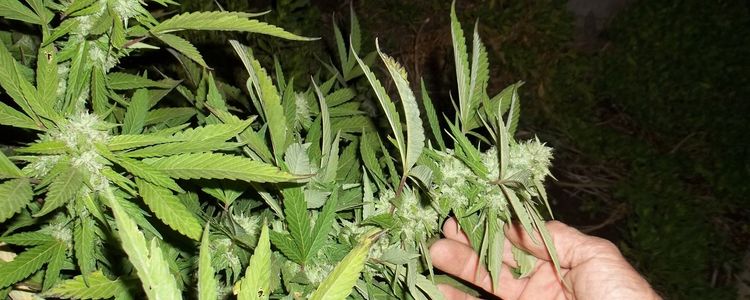 "The end goal is to have the cannabis courses look like any other course."
Mr. Synder told The Press Democrat.
This is very encouraging as being able to study about cannabis at uni will inevitably lead to establishing standards and framework that will govern and enable further growth of cannabis around the world.
Obviously, being a state university, Sonoma State University must be careful to violate outdated federal cannabis laws. Cannabis is still a Schedule I drug from the federal government's point of view so courses on growing, selling and marketing are off the table for now.
Having said that, universities are certainly preparing for the days when the federal government finally updates its cannabis policy. They want to position themselves the best they can by the time that happens, which will enable the booming cannabis industry to kick off on a whole new level.
---
Do you have a topic in mind that you want us to feature? Let us know in the comment section below.