The cannabis industry has come a long way after it acquired legal status in the country. But the pandemic has been a key driver for growth and innovation in the retail segment. The focus right now is on selling cannabis experiences rather than only fulfilling the demand for products.
If you want to make it big in the retail landscape, you will have to think of ways to align with the shift in consumer behavior and expectations. While there isn't a magic formula to up the retail game, here are some tactics you can embrace to fine-tune consumer experiences in 2021.
Offer Convenient Buying Options
Conventional retailers can no longer rely only on dispensaries to sell their products and serve the customers. The pandemic is still here, and home is the safest place, so people are less willing to step out and shop from dispensaries.
At this stage, retailers who can extend their services with e-commerce platforms, doorstep delivery, and curbside pickup options will be the winners.
Most have already done it in 2020, but you can go the extra mile to improve them this year. For example, contactless payments at each channel make an additional advantage for consumers as it ensures safety.
Prioritize Safe In-Store Experiences
Even as you have options like delivery and curbside pickup, some buyers still prefer to shop in-store. Prioritizing safety for in-store cannabis experiences can set your retail business apart.
First things first, you need to implement social distancing guidelines for staff and visitors. Having a cannabis dispensary pos solution in place enables you to manage queues and prevent crowding around the cash counters.
Having temperature checks and sanitization stations around the facility are some other measures to ensure safety.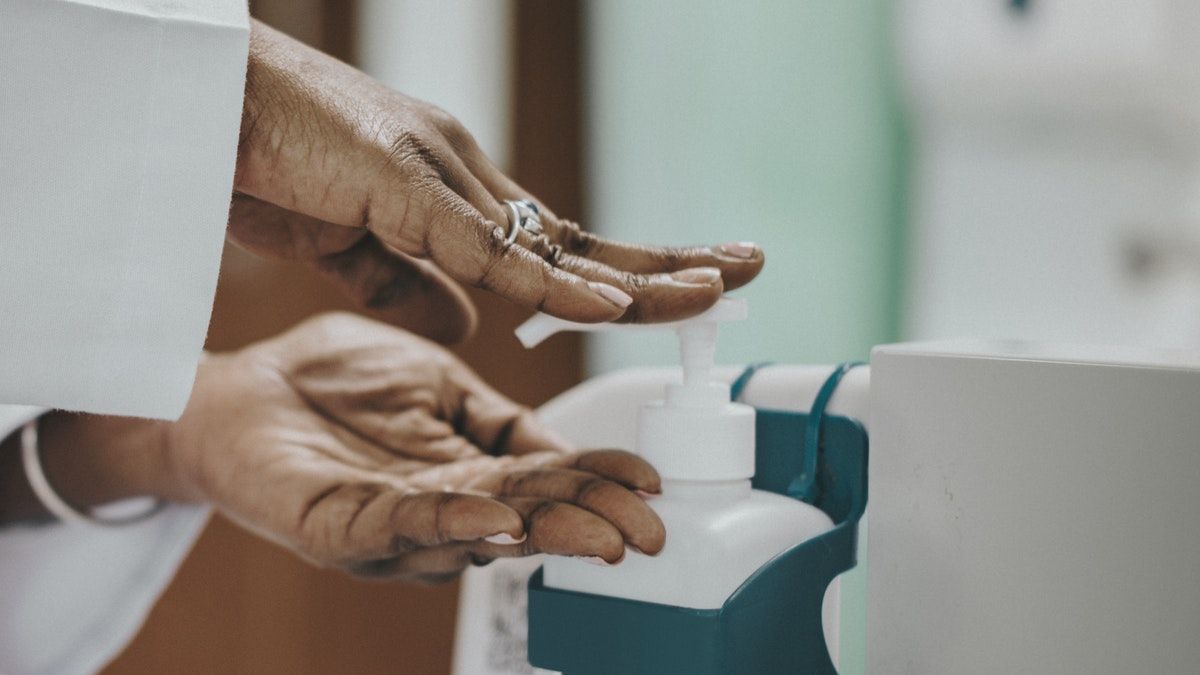 Expand Your Product Portfolio
The pandemic has accelerated the demand for cannabis as people want to derive its immense medicinal benefits. With more consumers joining the bandwagon, there is a corresponding increase in awareness.
People want to try new and different products, from tinctures to edibles, concentrates, patches, and topical products. You can take it as an opportunity to expand your product portfolio and match the demand. It can also help you get them hooked to the experience.
Once they know that you have what they want, buyers will be back. They may even spread the word and have more customers flowing in.
Build a Cannabis Ecosystem
If you have always been a traditional retail seller, now is the time to build a complete cannabis ecosystem.
A website is the best place to start, as it lets consumers shop online or explore products before they visit the store physically. They can have a better idea of what they want and whether it is in stock, which means that they will spend less time at the dispensary.
You can try something more innovative by offering video consultations with budtenders so that buyers can ask questions and clarify doubts without physical contact.
Selling cannabis is a different ball game today, as customers want more than just the best products. They look for complete experiences, and matching these expectations is the only way to win loyalty and trust for the long haul.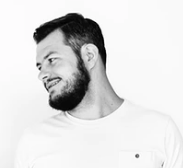 Latest posts by Jarad Wilson
(see all)