Cannabis is a broad term for a family of plants with psychoactive properties. Perhaps, the first thought that comes to mind after seeing or hearing that word is 'weed' or 'pot.'
Many cannabis users smoke the plant for its therapeutic, albeit mind-altering properties. However, you can also use cannabis as an ingredient for baked goods. But, consider turning the plant into flour before adding it to recipes.
Making Cannabis Flour
Creating flour from cannabis for baked goods isn't as complicated as you might initially think. All you need are the following:
A quarter of your preferred cannabis strain
Coffee bean grinder or food processor
Sifter
Prepare these three items, and you should be ready to make good-quality cannabis flour.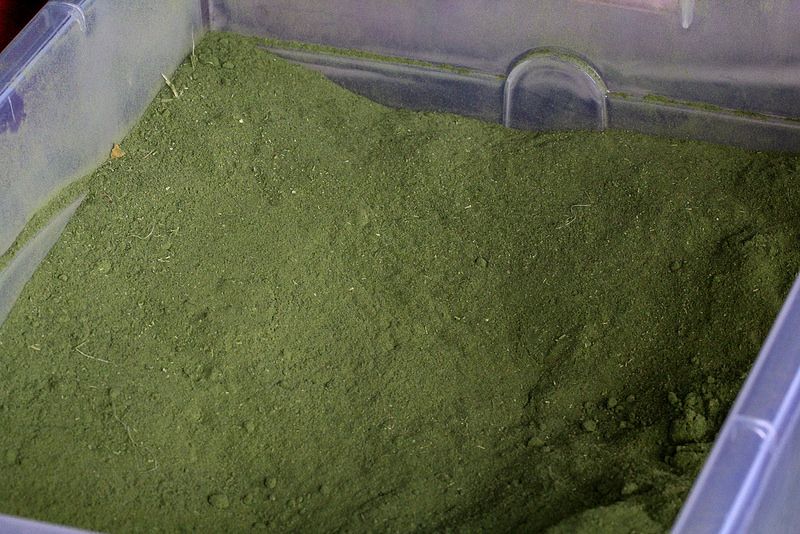 Start the creation by spreading your cannabis flowers onto a baking tray. Then, put the substance in a preheated oven at 110 degrees Celsius (230 degrees Fahrenheit) for 45 minutes.
Baking the soon-to-be flour will help activate the tetrahydrocannabinol (THC) in your chosen cannabis which is called the decarboxylation process. THC is a cannabinoid that's also responsible for delivering the 'highs' to users.
Remove the cannabis flour from the oven after 45 minutes. Then, grind it as finely as possible using your coffee grinder or food processor. Keep grinding the substance until it has a similar look and texture to flour.
Once done, you can now store the cannabis flour in a cool, dark, and dry place. Furthermore, you should know that the average shelf life of this baking ingredient is about 12 weeks.
Still, it would help to consider some factors before you proceed with creating the flour. For instance, consider using stronger-than-average cannabis strains for you to feel its effects.
Moreover, cannabis has a distinct taste that's quite noticeable in relatively any dish. Hence, be mindful of that extra kick in flavor if you plan to offer cannabis treats to guests.
The Goodies You Can Make with Cannabis Flour
Perhaps, the only limitation to creating tasty treats with cannabis flour is your mind. If you're wondering which baked goods to start making with this psychoactive ingredient, continue reading to check some examples.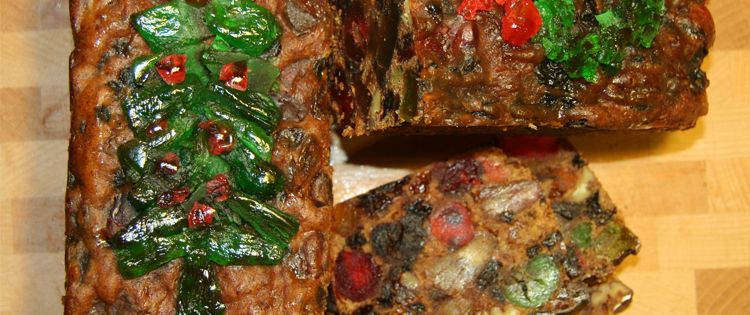 Cannabis Christmas Fruitcake
Are you looking for a way to make everyone during Christmas extra happy and relaxed? If so, serve a cannabis Christmas fruitcake to family and friends.
This dish requires a relatively decent amount of cannabis flour. Furthermore, you may need to prepare fruits, like cherries, dates, raisins, and cranberries.
Mixing the ingredients will yield a fruitcake recipe that can help melt feelings of Christmas sadness.
As a bonus, don't worry if you can't finish the entire cake in one sitting. Properly storing this delectable dessert will help keep you satiated for about ten weeks.
Cannabis Brownies
The cannabis-infused brownie also called the hash, pot, or weed brownie tends to be a legendary recipe among various cannabis communities.
Consider creating this dish on April 20 or 4/20, which many folks proclaim to be the biggest cannabis celebration each year. But, what makes this dessert different from the rest?
For one thing, it's relatively easy to create. Baking beginners might not experience tough times in making this dish (as long as you follow the recipe to the letter).
Also, you can turn this recipe into an 'a la mode,' a dish served with ice cream. Hence, you can pick your favorite ice cream and place it on the cannabis brownie's top. Doing so will help make 4/20 or any other day of the year extra special.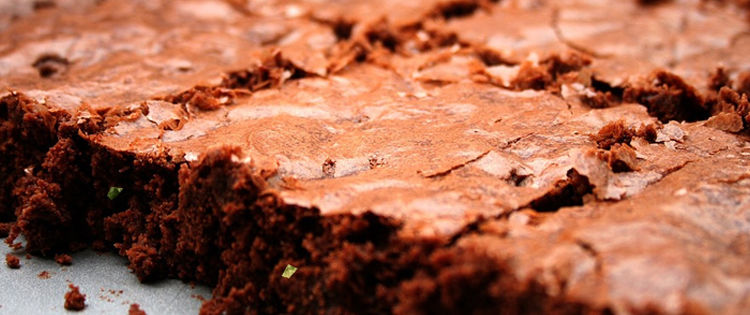 Cannabis Bread
Care to have a cannabis sandwich? Perhaps, you want a cannabis side dish to go with your meal. Either way, you can try to make bread with this psychoactive flour as an ingredient.
You may only need to replace the regular flour with one made from cannabis. You can also mask the 'weed' taste by adding extra ingredients, such as cloves, ginger, and vanilla. Still, don't forget to alert your guests about the 'special ingredient.'
It should take about an hour to make cannabis-infused bread from scratch. You can also create up to 12 servings if you use ingredients that can fill a 9 x 5-inch loaf pan.
Aside from the three dishes mentioned above, you can also use this special flour to make other baked goods. Other examples may include (but are not limited to) cookies, biscuits, and waffles.
Conclusion
Cannabis flour can become an excellent ingredient if you want that extra 'kick' in flavor and experience in your baked goods.
Use this component on dishes like brownies, bread, and Christmas fruitcakes. Don't be afraid to let your creative kitchen desires to run wild when using this flour.
You might even discover a new dish that your family and friends will love.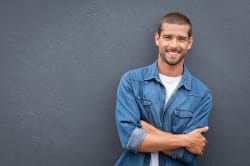 Latest posts by Steve Matthews
(see all)