In current times cannabis seems to have a connection to everyone and everything, from stay-at-home mothers to patients who would have not wanted anything to do with cannabis a few years ago. Cannabis has its foot in every door at the moment. One door that is slowly rotting away is mixed martial arts, from Brazilian jiu-jitsu to kickboxing and amateurs to professionals.
The Community
Mixed martial arts bring many people of different life paths together. Athletes, teachers, cooks and police officers will train together and most of the time never ask each other their occupation. Self-defense, fun, fitness and competition are the reasons that 99.9% of people learn a martial art.
One thing all of these people have in common are injuries, some worse than others. But, they will all deal with it differently, which is where cannabis comes in.
Within the mixed martial arts community, there is a divide between those who know that cannabis is deeply-engrained in the community and those who are oblivious to it. As well as those who oppose and welcome the use of cannabis.
There are also instructors who teach martial arts as a way for learning to live a relaxed and humble lifestyle. On the other spectrum, there are instructors who are all about the traditional values such as honor, discipline and hard work. I'll let you guess who is who.
The Media
Even if you've never seen a UFC fight or grappling tournament, I'm sure you've heard about mixed martial artists testing positive for cannabis and being suspended in a demeaning manner. Or you've heard of either the Diaz brothers or Sean O'Malley. These are the stories and figures who spearhead the image of cannabis in mixed martial arts.
The mixed martial artists who portray cannabis are usually professional fighters who rave about cannabis use simply because they love weed or those who have tested positive for cannabis during drug testing.
Both have meaningless or negative connotations attached. The problem with the media heavily publicizing the actions of these outliers is that it creates a skewed image of people who use cannabis in the mixed martial arts community and negatively affects the public image of cannabis use.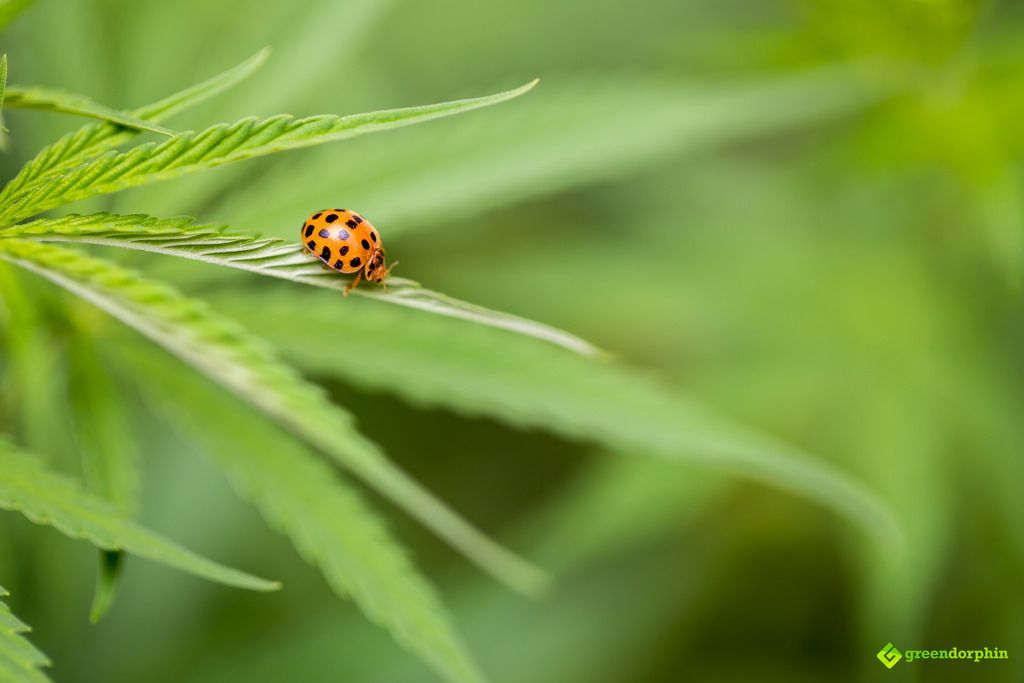 The Reality
A large majority of people who use cannabis and participate in a martial art keep their use discreet and between their closer training partners. There is hardly anyone going around smoking joints in the gym, screaming how much they love cannabis without being told to take it down a notch or two.
There are also no competitive fighters who simply can't stop smoking cannabis because they are addicted and up to no good.
The main reasons mixed martial artists use cannabis are all self-medicating. Anyone who does mixed martial arts on a weekly basis will suffer some sort of wear and tear.
There is no way around it as it is an activity that takes two to tango and you can never control or fully predict what error your training partner may commit. Activities that do not involve a training partner can also take a toll on your body, even using a punching bag.
There will be points when your wrists and hands are not used to the impact or when your power becomes too great for your wrists and hands to withstand day after day.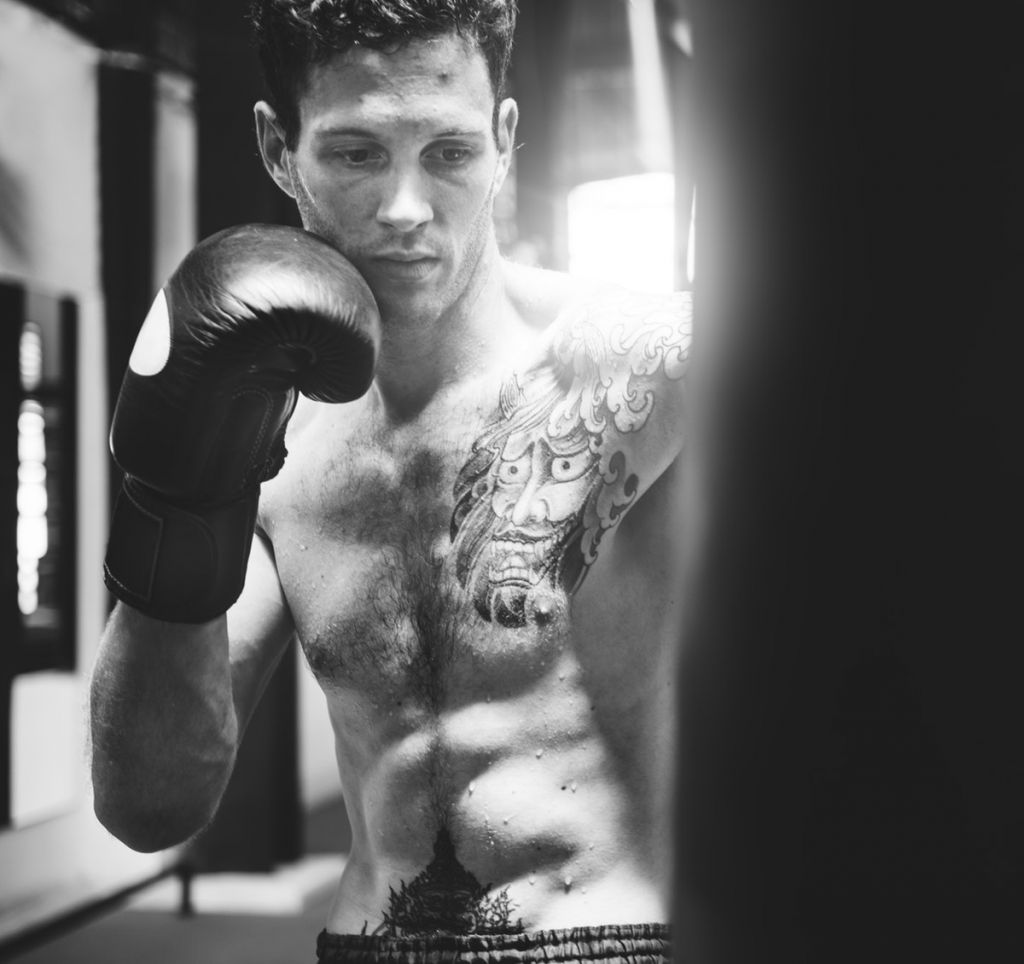 In the case of professional fighters, injuries and the toll on the body is exacerbated by the constant pressure to outwork the competition, stay in shape, not miss a workout and do everything they can to make sure nothing is left on the table.
All athletes need medicinal assistance from time to time and there are usually two paths to choose from. While one fighter may be okay with taking prescription pills such as Vicodin, Oxycodone and other opioids in order to compromise between the pain of his body and the regulations of his promotion.
Another fighter may not be willing to subject his body to the harmful long-term effects of prescription pills and would rather run the risk of suspension or fines.
The Future
I believe that cannabis will become more acceptable in the mixed martial arts community as times progresses (Which I believe will be in the near future).
More and more studies will be produced that will further support the beneficial link of cannabis in mixed martial arts and sports in general. Commissioners and owners will no longer be torn between the well-being of their athletes, investors and revenue.
There will be a dramatic drop in the use of prescription painkillers which will, in turn, reduce the number of professional athletes who are closet drug addicts. Athletes will be able to become much more transparent with lease officials as well as avoiding suspensions and fines for simply trying to look after themselves.
Ultimately, cannabis will be able to skip happily through the streets without all the rubber neckin'.
---
Do you have any experience with the use of cannabis in the mixed martial arts community?
Share your views in the comments below!