The summer daze probably gets every one of us, Cannabis lovers very thrilled. This season calls for fun outdoor activities and long vacation leaves. Some of us go hiking, trekking, camping, beach bumming, pool partying, and maybe just a relaxing staycation at home or a Canna resort.
With all of these summer activities in mind, we still can't deny staying away from the scorching summer heat. With that, we do need some refreshing drinks to keep us going and on for more summer adventures — of course, they need to be cannabis-infused.
Here at GreenD, we will break down to you some of our favorite Cannabis-infused cold treats you can either make at home or get in edible shops.    
Canna Ice Cream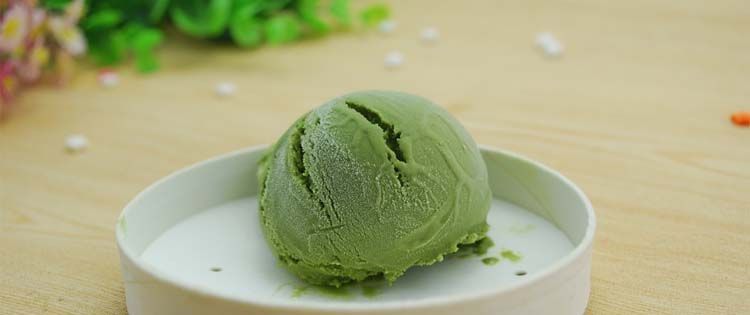 Nothing could be more drool worthy during a hot summer than a bowl of cold and rich Cannabis-infused ice cream mixed with fresh fruits. While Ben and Jerry's have not yet released their rumored weed-infused ice cream, there are local shops like the Cannabis Creamery based in California, that can cater to your Ganja ice cream cravings.
Most canna culinary experts say that steeping your herbs before adding it to your canna cream creates that incredible fusion of flavors. Check out our article about Marijuana- infused ice cream to know more about the secret to making a rich and creamy Ganja ice cream at home. Yes, it's super easy to make, patience is a prerequisite, though.
However, if you want a done-in-a-jiffy ice cold Cannabis-infused treat at home, the next one is for you.
Canna Slush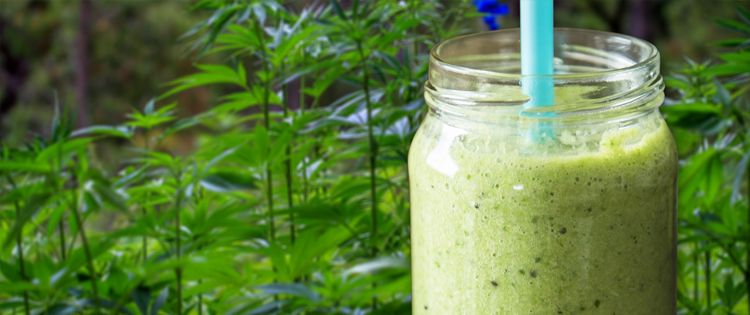 The next Cannabis-infused summer treat can be done in a flash with very minimal requirements, plus it's super yummy and enjoyable. The potency depends on you, Chef Katy Peetz recommends going with just about 5 – 10 grams of Cannabis to keep it enjoyably light.  
You just need the following in order to create your homemade Canna Slush:
Ingredients:
1/2 cup Cannabis-infused coconut milk

1 cup Canna cream

1/4 cup Sugar

2 cups Shaved Ice

Frozen fruit slices (We recommend banana and mixed berries)
Procedure:
In a mixing bowl, whisk Canna cream with Cannabis coconut milk

Put the shaved ice in a dessert bowl or ice cream cup

Pour half of the mixture onto the shaved ice

Add the frozen fruit slices

Pour the rest of the cream mixture
Cannabis Juice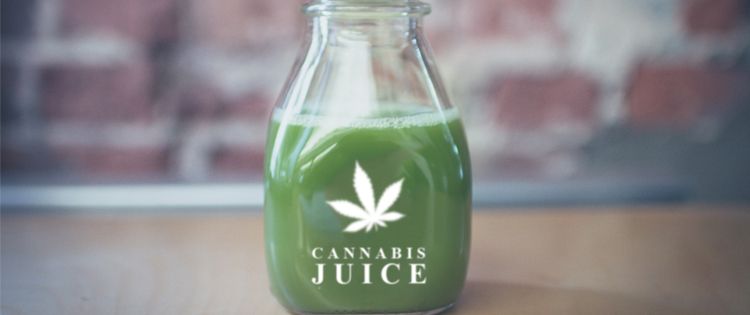 If you want a refreshing and healthy drink, go for the simplest form of Cannabis-infused beverage — go for raw Cannabis juicing. Most health buffs are jumping on the juicing trend, and so Canna-loving heath buffs, say especially those who are into Canna Vegan dieting, does not want to be left behind either.
Some of the benefits you can get from Cannabis juice are complete nourishment, detoxifying properties, and Cannabis are even found to fight cancer. To know more about the benefits and some Canna juice recipes, do check out our article about Cannabis juice.      
Canna Cola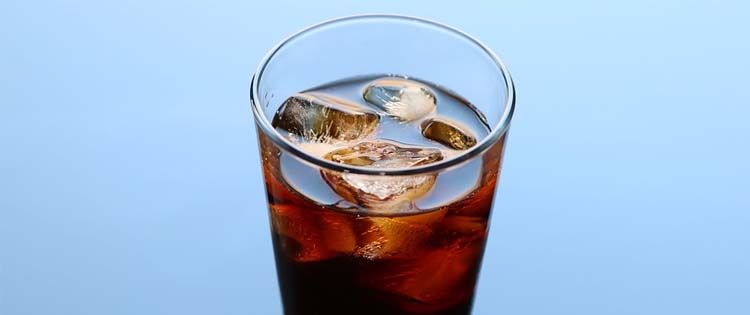 Anyone who is into edibles and generally, anything Cannabis-infused have heard or tried Canna Cola. It claims to be the most recognized brand in the medical marijuana industry. Its packaging includes some quirky design bottles for its very own variety of brews like Doc Weed, Grape Ape, and Orange Kush.
These refreshing bottled drinks are sold in states that have legalized Marijuana. The Canna Cola is dedicated and being produced for Medical marijuana patients. You can order a case and pick it up in medical Marijuana dispensaries catering Canna Cola.
Canna Soda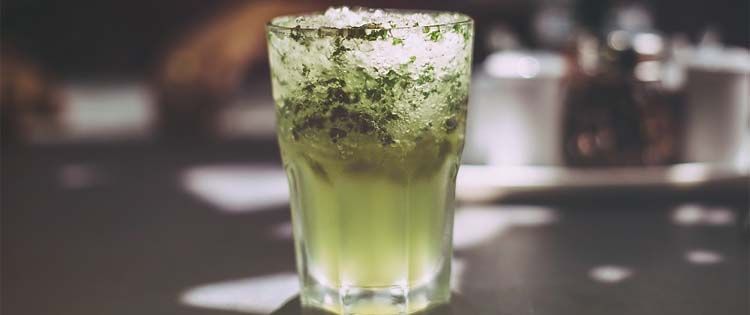 With the extraction and infusion technologies made available in legal markets today, local companies are now venturing into discovering fun and delicious Cannabis-infused concoctions and drinks. Among my top personal favorite is Citrus-flavored Sprig Canna Soda.
This "delicious, refreshing, THC- infused soda" contains 45mg of THC in each can. But here's the really cool thing about Sprig sodas, it has almost zero Cannabis taste!
---
Make Your Own Brew!
With the edibles industry on the rise today, THC-infused food and beverages in a wide range of varieties are now being made available in legalized states. However, if your state or country allows, then you can also make your own brew of Cannabis-infused beverages at home. You just need to invest in a good extraction machine or infuser at home for you to be able to make your own concoctions.
Also, do check out some of our other must try Canna- packed drink suggestions that are alcohol-free to quench your thirst and ease the summer heat.
---
Do you have any THC-infused homemade brew ideas?
Try it out and share with us your experience! 
Latest posts by Amelie Roux
(see all)