Lobbyists joined the public as they crammed into the Capitol hearing room as legislators in California are deliberating over a draft that will make the sale of legal marijuana easier in the state.
But if you look closely, this was not just about laws and policies. At its core, it was a business dispute. It is a question whether lawmakers would permit more companies to reach more customers and ultimately earn more.
Eventually, the committee passed the bill. Despite the objections of some cities and counties, the law now prohibits the enforcement agencies of the local government units from stopping the delivery services that transport cannabis to their customers' doorsteps.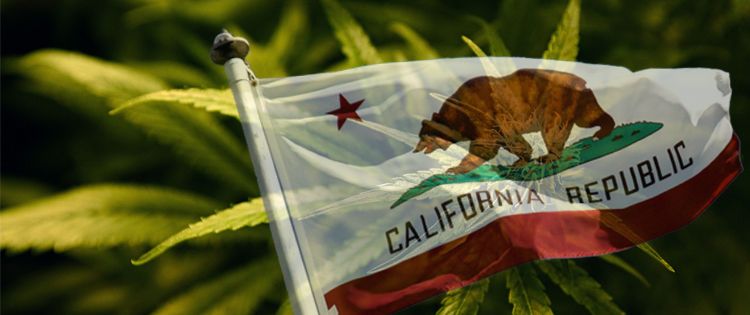 The standing-room-only crowd cheered for this new win for cannabis. Their enthusiasm and passionate support for the total liberation of marijuana constraints revealed a new reality in the state – marijuana is now an overwhelming lobbying force.
Companies that deal with marijuana and marijuana-related merchandise are going back to the traditional tactics and strategies of politics in order to gain more favor for their industry. Marijuana businesses started hiring affluent lobbyists and donating dollars to politicians.
The cannabis industry in California is one of the largest in the country. According to BDS Analytics, sales are expected to reach $3.7 billion 2019. With the increasing profit, spending on politics in California also soared higher in the state.
Jim Sutton, one of the lawyers that represents the industry and has experience in organizing political campaigns said that cannabis businesses wanted to be treated like any other business.
One way to do it is to make contributions to politicians' campaigns. Sutton said that being friends with the politicians is a shortcut for the industry to be heard.
At least $1.8 million was collected and spent by marijuana advocates, entrepreneurs, companies to assist in making sure that the legalization of cannabis is successful in 2016. Since then, more than $600,000 was donated to the political campaigns of the legislators of the state.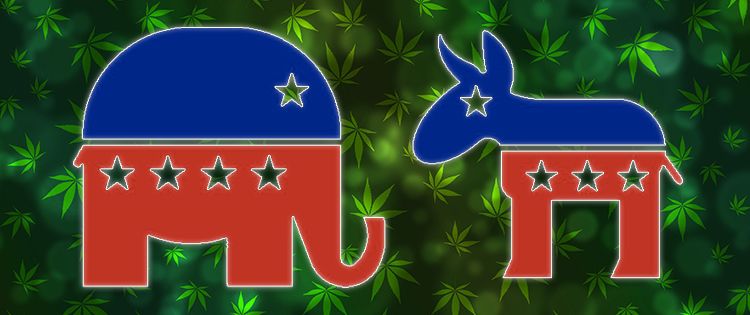 As of the moment, cannabis businesses are pooling their funds to support both, the Democratic and Republican candidates.
One example is Eaze, a company that delivers marijuana products to the doorsteps of their customers. In February, Eaze sponsored some of the delegates at a convention from the California Democratic Party. The company is one of the three firms that contributed a total of $45,000 for the first this purpose."I'm sure we will [continue] soliciting from the cannabis industry," said party chairman Eric Bauman. "It's a legal industry in California. It's not one that hurts the environment, it's not undermining our society. So we welcome their dollars."
California's Democratic party prohibit donations from oil and tobacco business.
As of April, the front-runner in the race for governor, Democratic Lt. Gov. Gavin Newsom has raised roughly $495,000 from cannabis interests.
Newsom received more money from cannabis-related sources than any other politician in California. He championed the ballot measure in 2016 that legalized marijuana and his gubernatorial campaign talks about rejecting the "war on drugs" on his state.
One of his challengers is John Chiang, the State Treasurer. Chiang also received donations from the cannabis industry and has accumulated approximately $10,100. He highlighted his proposal of creating a state bank that could service the businesses in the cannabis industry.
On April 20, Chiang visited a San Francisco dispensary and issued a press release to call the day "National Weed Day".
In his re-election campaign, Attorney General Xavier Becerra has taken around $21,000 from the cannabis industry. Becerra said that it's relative progress from the last election in 2014 where no contributions came from the cannabis business.
On the other hand, Atty. Kamala Harris, a junior United States Senator from California disclosed that she won't be receiving any aid from the cannabis sector. Her adviser said that she would like to avoid contributions that might raise questions on her image as California's top law enforcement officer.
Even though marijuana is still illegal under the federal law, several tries to prohibit the industry from contributing to the candidates for election remain unsuccessful.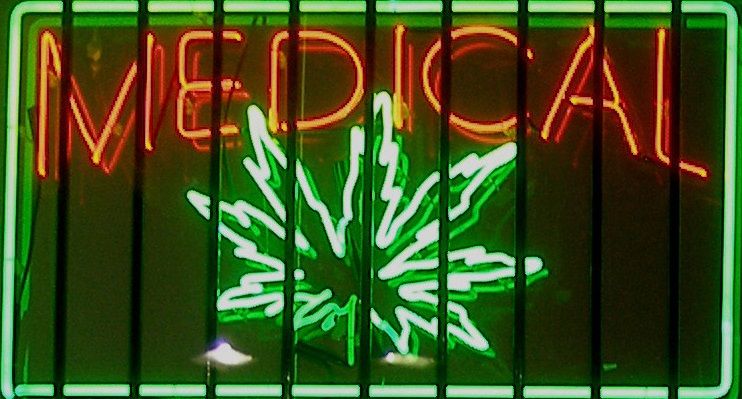 After medical marijuana was legalized in Illinois, political contributions from the sector were banned in 2013 but it was thrown out by a federal judge in 2017 who ruled it as unconstitutional.
Several trade groups and organizations composed of cannabis entrepreneurs, companies, and a political action committee are now established in California for raising money to dole out to the legislators.
Lindsay Robinson, the executive director of the California Cannabis Industry said that donating to politicians is just one tool they are using to move the topic of cannabis in a positive direction. They have raised more than $290,000 since they launched in 2014. Robinson added that their goal was just to have the cannabis businesses treated and regulated like any other business and be taxed fairly for it to thrive in the market and to achieve that, contributions are important.
It was proven to be a good strategy as illustrated in the courtroom. Sen. Ricardo Lara was the one who authored the bill, now law, that aims to expand the cannabis delivery services. Senator Lara is a Democrat from the Bell Gardens and has received at least $18,900 from marijuana businesses.
The Senator is running for the Insurance Commissioner spot in California.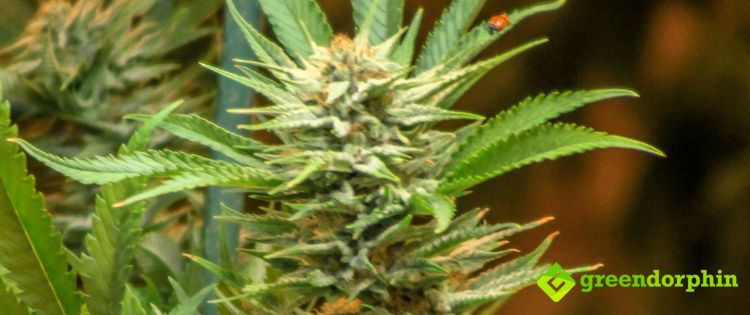 But not everyone who received money from the organization voted for Senator Lara's bill. Healdsburg Democrat, Senator Mike McGuire took a $4,000 check from Eaze in 2017 but he still sided with local governments who opposed it.
Although it seems that not every politician are in with these kinds of deals, but Hilary Bricken, a Los Angeles attorney and an expert in marijuana laws said that if businesses in the marijuana industry want to get ahead of competition, they have to play politics which generally means feeding dollars to lubricate and make the process faster.
"Cannabis has learned from Big Pharma, Big Alcohol and Big Tobacco that they have to step up in this way," Bricken said. "They would be stupid to not do what's worked for the industries that came before them."
---
Share your views on the cannabis lobby movement in the comments below.