If you've been paying any attention, movies starring superheroes have dominated the world of film worldwide. Cinematic universes surrounding our favorite heroes from the graphic novels we loved from childhood up until today are finding such huge success at the box office.
And it's not just on film. Small screen series are being equally well served with the increasing number of TV shows revolving around caped crusaders and vigilantes in spandex. Cinematically, some fans even call this the age of heroes.
Why is this genre doing so well now, when past efforts haven't worked as famously?
"It's a very delicate time right now on Earth, and there's a lot going on that is pretty frightening," Michael Shannon who played the villain, General Zod in a Superman movie Man of Steel (2013) told FilmInk.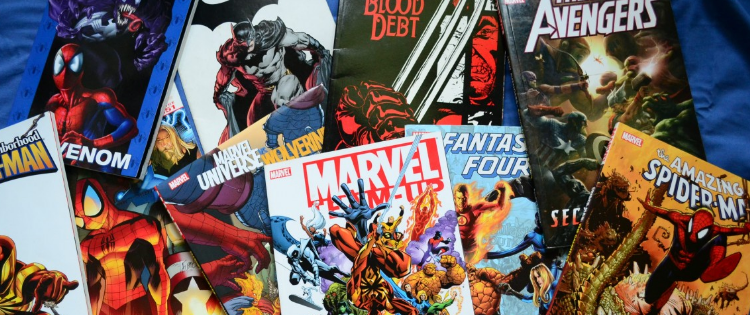 According to some psychologists, people enjoy escaping reality through these productions and perhaps secretly hope that there were heroes with supernatural capabilities to save them from the horrors of this crime-filled world.
Well, the bad news is, we don't have these special beings to safeguard us from the lawlessness of the outside world- the real one. But the good news is, we are safe from the collateral damage from alien attacks, laser battles, and from two buff superhumans pummelling each through buildings.
The better news is we have an unseen, silent hero doing a fantastic job lowering the crime rate- cannabis.
You read it right, states which have legalized marijuana have dropping crime rates in every conceivable fashion and it has numbers to back it up.
In Denver, where some city officials, including their Mayor- Michael Hancock, a very outspoken proponent against pot legalization better known as Amendment 64 were proven wrong when they stated that cannabis would cause an increase in crimes and sexual assaults in the city.
Three months after the residents of Colorado took the streets and celebrated the legalization of marijuana, the city of Denver enjoyed a 14.6% decrease on property crime, violent crime is down by 2.4% and robbery saw a 7% drop compared with the same time last year.
A year after, the effects of the legalization still hold true as lowered crime rates were consistent in Colorado. The police even reported a lower incarceration rate probably because the offences associated with marijuana possession that was once punishable by law are now legal.
A recent study published in The Economic Journal and funded by Research Council of Norway and the Japan Society for the Promotion of Science Fellows has found out that legalizing cannabis has helped lower the violent crime incidence in the states that border Mexico.
The publication was released because of the decision of U.S. Attorney General Jeff Session to end and reverse former President Obama's policy that prevents any federal prosecution of medical cannabis unless it was being peddled to minors.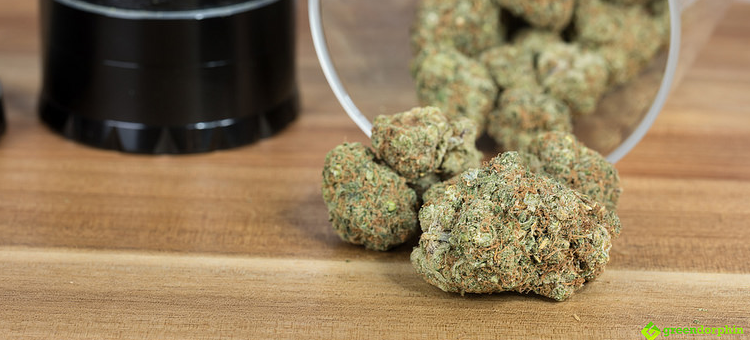 The study entitled "Is Legal Pot Crippling Mexican Drug Trafficking Organizations? The Effect of Medical Marijuana Laws on US Crimes" reports that an average of 13% drop in crime rate was recorded in the border states that legalized medical marijuana.
The study analyzed the data they gathered from FBI's uniform crime reports, homicide records, and other reports by the law enforcement units from the states which cover the period from 1994 to 2012.
According to the report, the state that experienced the biggest change was California. The violent crime rate went down to 15 percent after medical cannabis was signed into law. I am hoping it will drop further now that adult use cannabis is also legal in California.
Although the lowest, Arizona still experienced a seven percent fall in crime incidence.
The study also established the types of crimes that had lower numbers as a result of the legalization: robbery and murder are on the list with a 19 and 10 percent decrease each respectively. The highest which is homicides linked to drug trades with a 41 percent drop.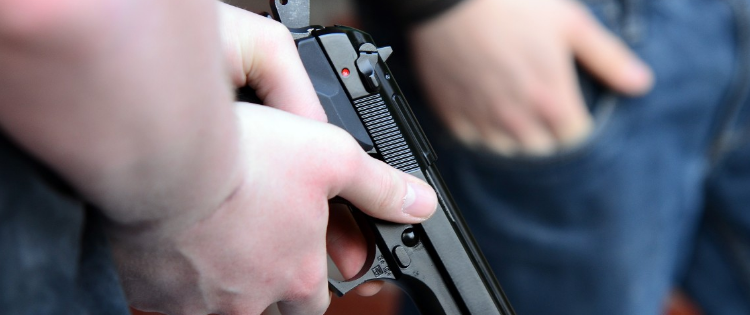 Evelina Gavrilova, an economist and one of the three authors of the publication said that if the effect on crime is powerful, the obvious and smart path is to regulate medical cannabis and profit from it through taxes, rather than making it illegal.
She also added that these efforts can help local farmers to plant, cultivate, and sell their harvest to dispensaries where it could be sold legally.
With regards to crime, the permission to legally plant, harvest, and sell marijuana disrupts the competition among Mexican drug cartels that smuggle drugs inside the U.S. As a result, these syndicates get much less business and the states which have medical marijuana laws that are in the border Mexico observe less crime because of lower smuggling and violence circumstances associated with it.
More than twenty states have legalized and introduced medical cannabis decrees, and each state has their success stories claiming how it had curbed crime rates in their communities.
Probably the U.S. doesn't need any Captain America to be a symbol of peace, or a Batman to silently but effectively cut the lawlessness in the society.
Probably, we just all need weed.
---
Share your views in the comments section below.