Lotions are probably one of the most used beauty products, as it has many uses and benefits.  Some use it to moisturize their skin; some go for anti-aging variants to combat its signs. Whatever their purpose is, lotions are essential for many and they have a bottle by their side.
Cannabis is a known relaxant and an effective antioxidant, and thankfully, there are many ways to consume this. One way is through Cannabis lotion, or Cannalotion which are THC-infused lotions. While most people use this product for muscle pain, it also has antioxidant and anti-aging properties. These two properties are the key things people look for when it comes to their creams and lotions.
Topical application might just be the safest way to ingest it, since not everyone wants to smoke or eat edibles. With topicals like Cannabis lotion, they won't get the psychoactive effects, as it only interacts with the skin and not the bloodstream. You can get the benefits from the cannabinoids directly where you need it without running the risk of getting "high."
If you want to know more about Cannabis topicals, you can check out our entry here.
Cannabis Lotion – More Than Just for Pain Relief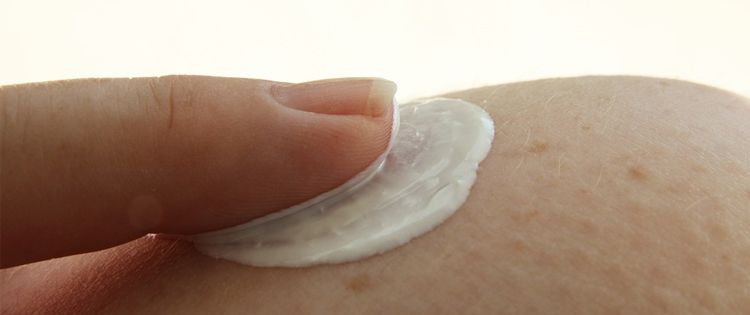 Medical Marijuana patients use THC-infused lotion mostly for muscle relief, anti-inflammatory, and anti-soreness. Nausea and cramps are also some symptoms that MMJ patients hope to combat with lotion. Cannabis-based topicals are often recommended for these, but it has quite a lot of cosmetic benefits as well.
When you ingest THC through your skin, you are removing the harmful risks from other methods. For example, if you smoke it you are exposed to carcinogens and run the risk of skin damage.
The primary ingredient seen in most THC-infused cosmetics like lotion is hemp seed oil, and it's rich in THC, Omega-3 and Omega-6.
Research says that its cannabinoid content has antioxidant and anti-aging properties, which makes it an ideal ingredient for cosmetics in general.
Hemp Seed Oil: The New Fountain of Youth?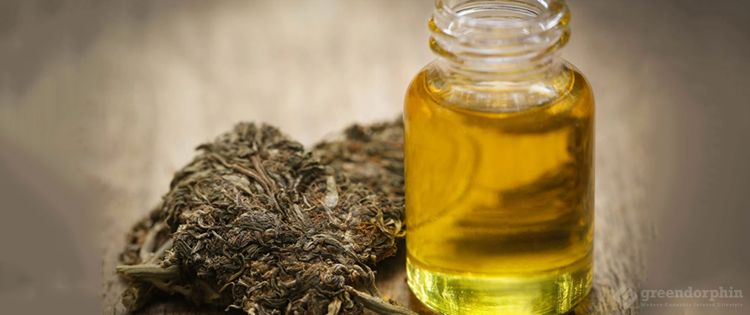 This THC-based ingredient is rich in fatty acids that are also present in our skin lipids. This rich fatty acid helps in moisturizing and improving the elasticity of your skin. The hemp seed oil gets absorbed deep into the skin, and it dries by itself while maintaining moisture inside.
Hemp seed oil is also quite effective in combating dry skin. According to research, it's quite effective in treating eczema. You're also not limited in applying this on your skin, as you can also do so on your hair. It'll do the same thing – keep it moisturized, shiny, and healthy.
Given these benefits, this Marijuana-based oil could be the next elixir of youth for those who want to look young and feel young – at least with their skin.
Where can you find Cannalotion?
Before getting your hands on this enticing topical, make sure that you obtain all of these products legally. While these won't make you feel "high," it is still illegal in most parts of the world.
There are many independent brands based in the United States where Marijuana is legal. These brands include a variety of Cannabis-based topicals.
While their brand is more centered on pain relief, they have this "everyday crème" that they are marketing for dry skin. It has mandarin, cedar, and sweet orange – which all have anti-inflammatory properties.
Also has an impressive line of lotions and salves that help smoothen wrinkles as well as improve blood circulation in the skin. Other than the hemp seed oil and its abundance of fatty acids, their lotion is also rich in Vitamins D, E, and A.
One of the more known brands in the Cannabis cosmetics industry, and they have an anti-aging crème as part of their line. Most brands only offer lotions for pain relief, and CBD is one of the few that offer products for the sole purpose of aging control.
---
Make your own at home!
If you are currently residing in a country where you don't have access to such products, you can make a small batch of Cannabis lotion at home. It's quite a tedious process, but the results are always worth it.
Making a batch at home might be a little difficult, but the beauty of it is you can pick your own ingredients and you can add other essential oils to the THC.
Know how to make one in this easy DIY Cannalotion tutorial.  
Now, that you know more about Cannalotion, feel free to explore its benefits and uses. This product has been a lifesaver to many medical Marijuana patients, so you can also enjoy it too. If you want to use it for other cosmetic reasons, make sure that you do more research on your own.
While you won't experience the "high" associated to MJ, it is still best that you consult a Medical Marijuana expert on the matter.
---
Are you eager to try Cannabis lotion as your daily regimen?
We would like to know!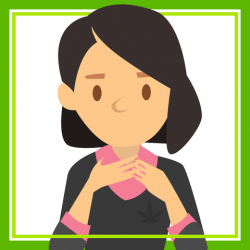 Latest posts by Rae Alson
(see all)