Cannabis loyalty programs are instrumental in attracting and keeping your customers. These programs are strategies that allow dispensaries and retailers to not only reward their consumers but develop a lasting relationship with them.
Cannabis loyalty programs also offer the following benefits:
Encourage larger purchases
Cannabis loyalty programs encourage larger purchases while allowing consumers to save money. According to a 2017 study that covered the states of Colorado and Washington, customers who subscribed to loyalty programs spent 35% more than those who didn't.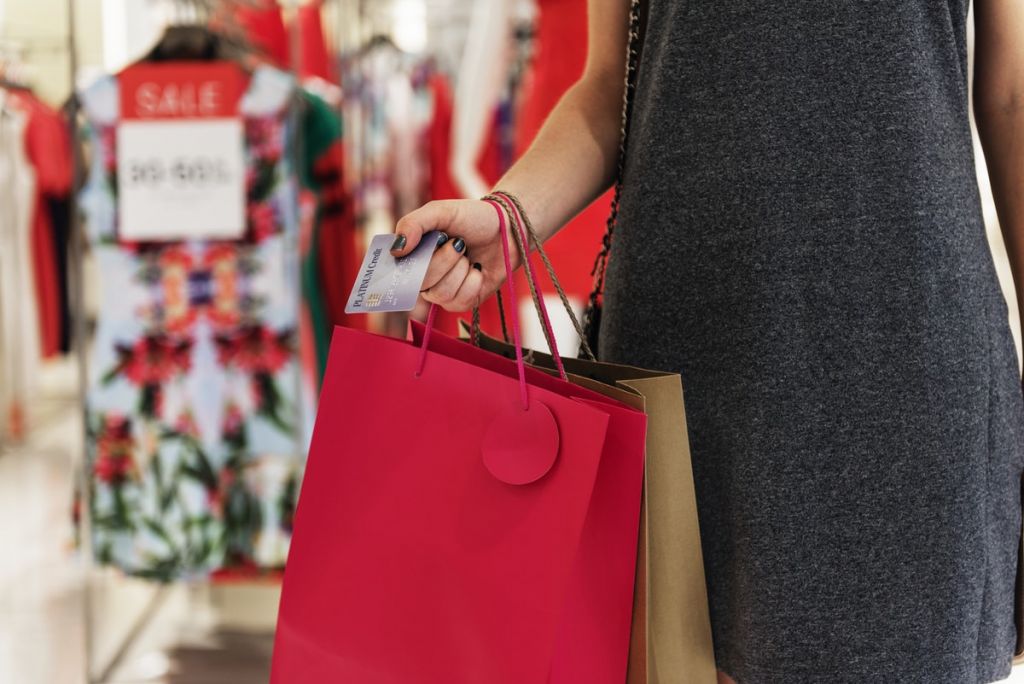 Promote a variety of your products
In addition to larger purchases per transaction, customers under a loyalty program typically buy more product types than regular cannabis consumers.
Loyalty program customers purchase more edibles, vapor pens, tinctures, topicals, and capsules. Their baskets are 15% more likely to contain four to five product types and 18% more likely to have six or more different items.
Move products faster
Cannabis flowers and edibles have a limited shelf-life, so serving them fresh is a must. However, there are going to be cases when some products are left untouched, nearing their expiration date. This is where loyalty programs come in.
Some dispensaries and retailers offer product bundles, discounts, or free cannabis for loyalty program customers to help clear their shelves and stock up on fresh products.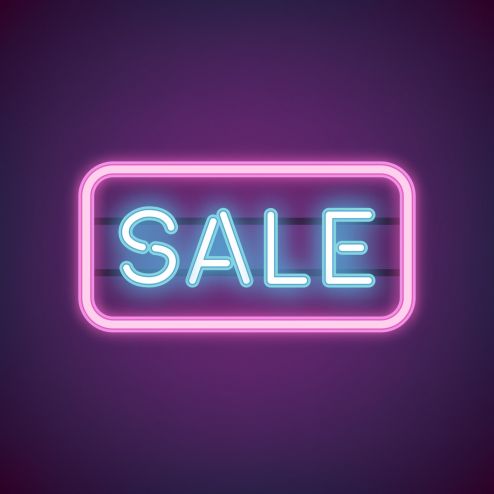 Cannabis loyalty programs indeed do wonders for your business, but if not done properly, you might end up just hurting your profits rather than gaining loyal customers. Make sure you're doing them right by remembering these dos and don'ts.
Do:
Personalize the program
Consumers are not just numbers on your inventory sheet. They are people and they want to be treated as such by your business. Personalize your messaging and delivery of the program by meeting them where they are and offering them relevant packages.
Start by segmenting your consumers by age, location, buying activity, and other factors that may affect their purchase. Once you're done with customer segmentation, think about what type of offer or message would be relevant for each of your customer segments.
For example, you can give discounts on edibles for certain customers who typically buy those kinds of goods. You can also offer them first "access" to your new edible cannabis products. This way, your buyers feel like you really know their preferences and would be encouraged to come back.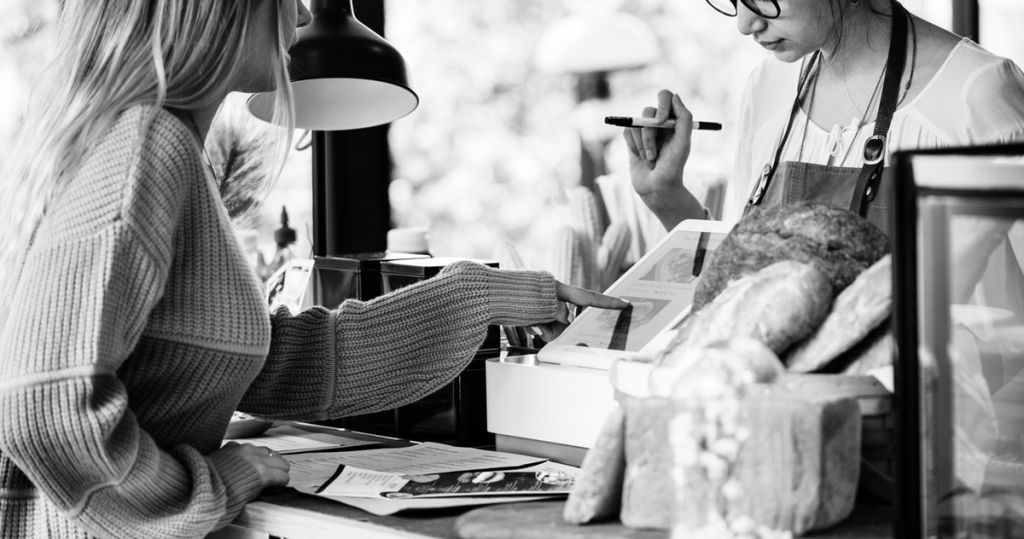 Take note of best practices
It is important to take note of the best practices in every industry, and it certainly applies to your cannabis loyalty programs.
First, carefully consider your program structure and rewards. Will you be using a point system, sign up rewards, or discounts? Your rewards should feature your products and should definitely appeal to your customer base.
Second, do thorough research to ensure that your programs are compliant to state and federal regulations.
In California, there's a regulation that a cannabis delivery vehicle can only carry $10,000 worth (retail value) of marijuana at any time. When delivering discounted or free cannabis products to loyal customers, remember that authorities will still look at the total actual retail value of your products and not their discounted price.
Lastly, be creative. Your loyalty program doesn't always have to offer discounts or free cannabis-infused products to customers. You can be different and give other types of rewards to your customers such as free t-shirts, pens, caps, and many more.
Don't:
Offer a heavy sign up discount
A sign-up discount can indeed urge a customer to subscribe to a loyalty program. However, it is not advisable for cannabis businesses to offer a heavy sign up discount because you might end up hurting your long-term profits.
This is due to the fact that almost 40% of consumers sign up for a loyalty program and never return.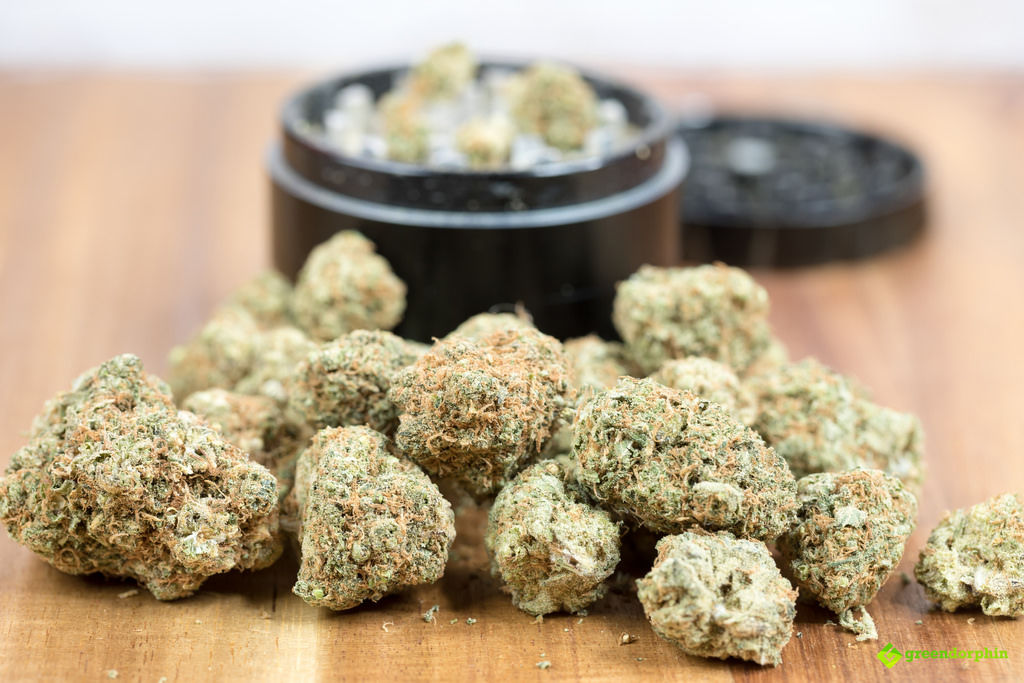 Use the point-per-visit program structure
Among the prominent cannabis loyalty program structures are 1) the point per visit, and 2) the point per dollar spent.
While the point-per-visit program can encourage your customers to make a purchase regularly, it is not as practical as the point-per-dollar-spent program.
For example, in the point-per-visit program, customers A and B can earn the same number of points per transaction regardless of how much they spent. It makes it harder to compute the return on investment on your loyalty programs since you don't count the exact amount spent, but only the customers' visits or transaction.
When you deploy a point-per-dollar-spent loyalty program, you encourage your customers to spend more to get their reward. It is also easier to calculate how much you'll earn and spend in the program.
There are several ways to launch your loyalty program. But remember, customers want more than just discounts and rewards out of your loyalty program.
Ultimately, customers want you to remember their preferences. They want to have a smooth transaction everytime they engage with you. In line with providing a smooth transaction, it would be helpful for your team to have an Enterprise Resource Planning (ERP) software. This software will allow you to save time by streamlining your business processes.
To help you get started, download our free ERP selection checklist by clicking the button below.