With the growing demands for high-quality Cannabis products, commercial Cannabis industry tends to hire people with exceptional expertise and solid understanding about the nature of the Cannabis plant. And one of these experts is the Cannabis master grower.
Get to Know More About Cannabis Master Grower
To be considered as a Cannabis master grower, one must have significant experience in handling large-scale cannabis farms. And most, have a degree in Horticulture or Botany. However, the primary qualification to be a Cannabis master grower is to have an extensive knowledge of the nature of the Cannabis plant.
Master growers should have the skills and knowledge required to grow Cannabis crops successfully and efficiently. Such skills and knowledge include specific light cycle needed by the cannabis plant, appropriate nutrient and plant feeding schedules, ideal growing conditions, appropriate temperature and humidity, and the best grow methods and mediums to use. The fundamentals of growing Cannabis are also essential, such as mold and pest prevention and propagation techniques.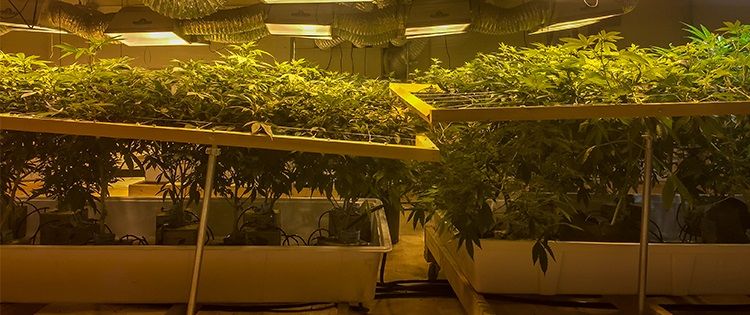 To achieve the highest quality Cannabis crop, master growers should have the knowledge of these most common growing processes and techniques appropriate for the specific needs of the Cannabis plants.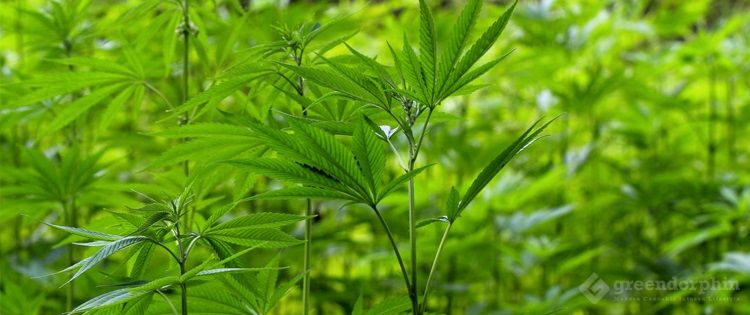 On Becoming a Cannabis Master Grower
Extensive Knowledge of the Cannabis Plant
Most aspiring Cannabis master growers have a degree in Horticulture or Botany. This acquired academic knowledge about the plant kingdom helps growers to easily have a solid understanding of the nature of Cannabis plants. While other traditional plants have similar growing processes, Cannabis plants have specific growing needs and have a unique set of requirements for a healthy growth. And having an extensive knowledge of the factors that influence the growth of the plants is essential in becoming a successful grower. This will ensure that the entire Cannabis growth process will be a success and produce high-quality Cannabis products.
However, having a degree is not enough to be successful in becoming a master grower. Learning is a continuous process. An aspiring Cannabis master grower should have the perseverance to learn more about the craft and be up-to-date on the latest growing processes and techniques. This can be done by reading books, latest trends online and learning from other Cannabis master growers, who have been in the industry for decades.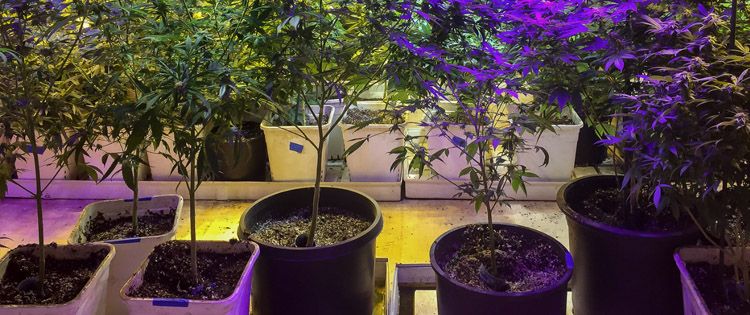 Years of Experience
As the saying goes, practice makes everything perfect. Each Cannabis master grower should have sufficient amount of experience in mastering the nature of Cannabis plants and in handling commercial scale grow facilities.
After shedding blood and sweat in studying the complexities of growing Cannabis, growers have to roll up their sleeves and put their knowledge into action. But mastering the craft does not happen overnight, it takes years of experience to fully understand the intricate life cycle of Cannabis plants.
Passion
And while the technical skills, academic achievements and extensive experience are important, a successful Cannabis master grower must also have the passion for growing and nourishing his precious crops. Thus, fully embracing the laborious job, giving utmost importance to maintain a clean grow environment, skillfully managing his subordinates and being efficient in managing the perfect growth of each Cannabis crop.
Challenges in Becoming a Cannabis Master Grower
Keeping up-to-date

. Every Cannabis master grower must keep his knowledge and skills up-to-date to keep up with the advancements in growing Cannabis crops. This will ensure the continuous improvements in the quality of the crops.

Working under pressure

. Growing Cannabis plants can be very tricky. And not all growing techniques can cause all crops to flourish. Sometimes disasters happen within the grow environment. When this occurs, a Cannabis master grower must maintain his focus in resolving the issue and not completely shut down, when handling multiple challenging issues.

Managing the Team

. A Cannabis master grower oversees the entire operation of the grow facility. And this would include managing a team of growers and making sure that everyone is productive and works with utmost efficiency.

Dedication

. Being a Cannabis master grower is a very arduous job. And most growers are on call. And each day to day responsibilities are anything but glamorous and the tasks are repetitive in nature, which can lead to burnout. This is why it is very important that a master grower has the passion in his craft and is fully committed to fulfill his responsibilities.
If you find yourself leaning towards becoming a Cannabis master grower, then brace yourself as it is not a walk in the park. It takes a great deal of determination and passion to master the craft. But all hard work is rewarding. Not only that you will have a sense of fulfillment mastering your craft, but also have the chance to do what you love. So, go ahead, take your Cannabis passion to the next level and aim to be a Cannabis master grower. But if you're not up for that post, there are a lot of other available Cannabis jobs that you can explore as well.
---
Are you up for the lucrative Cannabis Master Grower job? Or are you eyeing a different cannabis job?
Let us know in the comments section below.