The warm summer rays may keep most of us out from the comforts of our homes for various reasons, but most definitely, to have an enjoyable outdoor adventure to ourselves or with our loved ones. For the Cannabis enthusiast, summer is a great time to have fun and exciting outdoor activities, savoring nature's gifts as well the wonders of Cannabis.
If you don't have any Cannabis outdoor activity in mind for the summer daze yet, and if you are just about to come up with a list, check out our list of best outdoor activities to do with Cannabis and satisfy that wanderlust of yours.
Hiking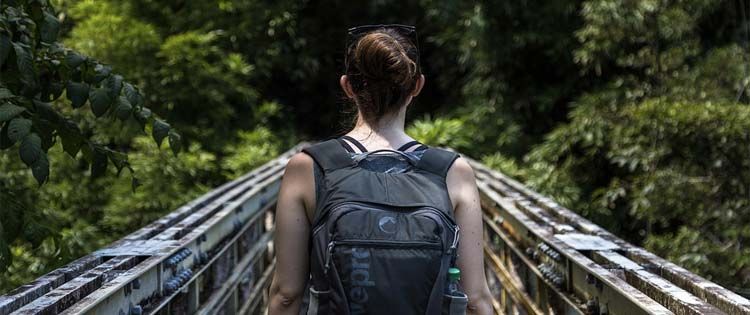 Regardless of your athletic ability, hiking is the ideal activity if you want to become one with nature. The most challenging part of backpacking is to keep yourself moving, which is why Sativa strains are perfect to keep you energized and improve your mood as climbing up immense hills becomes easier with each step. Also, make sure that you stock up on Indica strains, which will help you relax and ease off once you get to camp. With its sedative properties, Indica will make your outdoor sleeping area feel like a five-star hotel.
For relaxation, look for these strains:
Granddaddy Purple, Bubba Kush, Northern Lights, Afghan Kush/Afghani/Afgoo, Hash Plant, Sensi Star, MK Ultra, Herijuana, Kosher Kush, Master Kush, Blackberry Kush, Shishkaberry
Outdoor Yoga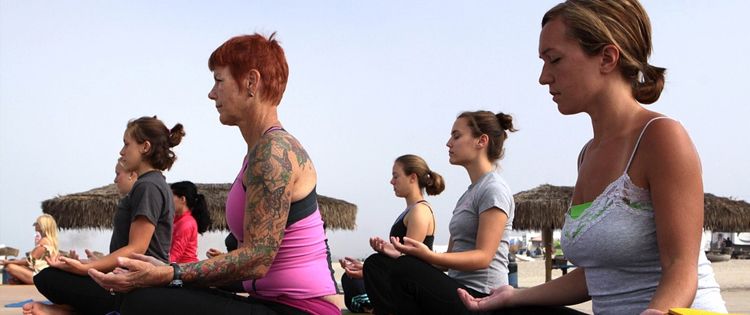 You don't need to enroll in a yoga class or buy a yoga mat to do yoga. Sometimes, the best yoga sessions are those that are done around the campfire, during the sunset, or at the beach. For dynamic sequences such as vinyasa, a hybrid strain would be great for the achievement of a balance between the energy boost given by Sativa and the tranquility provided by Indica strains. On the other hand, for classes such as Yin which focus on stretching, a robust Indica strain will be of great help in easing the mind and the muscles for deep meditation. People who easily get sore or want to improve on their stretching are advised to try CBD-rich strain which contains anti-inflammatory properties.
For outdoor yoga sessions, the best strains are:
Blue Dream, OG Kush, Trainwreck, Chemdawg, Cheese, AK-47, Girl Scout Cookies, Bruce Banner, Golden Goat, Lemon Kush, Fire OG, Juicy Fruit, Headband, Gorilla Glue #4
See our full article on Cannabis Yoga to know the wonderful benefits it may bring to your body.
Take A Walk Outside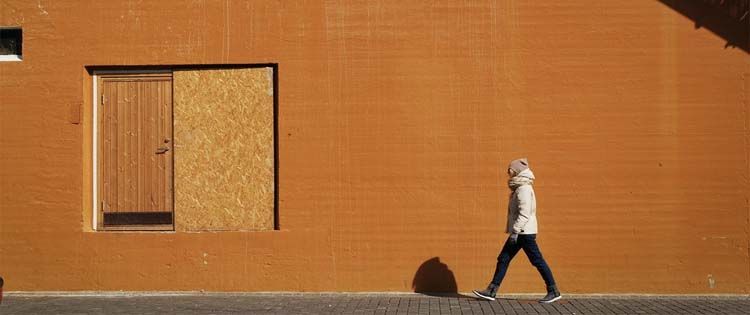 You don't need to exert that much effort to enjoy cannabis outdoors.
Once you're stoned, all you need to do is to go outside and observe your environment. Marijuana helps you notice and appreciate the allure and grandiosity of nature. With eyes that see the beauty of things which usually just pass us by, your mind gets out of its boring routine, and you see life from a higher point of view.
Even better if you walk around the park or take a hike in the woods. Escape reality for a moment and avoid the noisy city's crowds and traffic. Surround yourself with nature. The best time to do this though is when it is raining or snowing. Playing in the rain or making snow angels while high is a next level thing.
Camping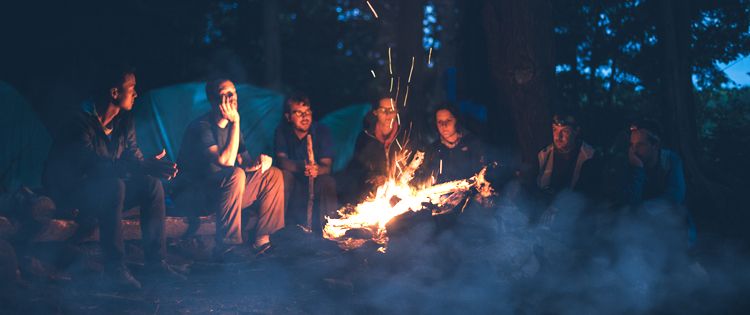 If you want to get away from the city, spend time with your loved ones, enjoy nature or bond with man's best friend better known as your dog, camping is one of the best things to do. As outdoor adventure season comes around, the mountains, also marijuana's natural habitat, is without question one of the best places to enjoy the plant.
Simply put, cannabis just makes every experience tremendously better. Our senses are sharpened and we can see and feel the true beauty of the earth. You don't need synthetic drugs or alcohol to have a greater sense of appreciation or to relieve your stress and relax. Nothing gets better than weed and camping.
For more tips about camping with weed, check out our article here.
Outdoor Exercise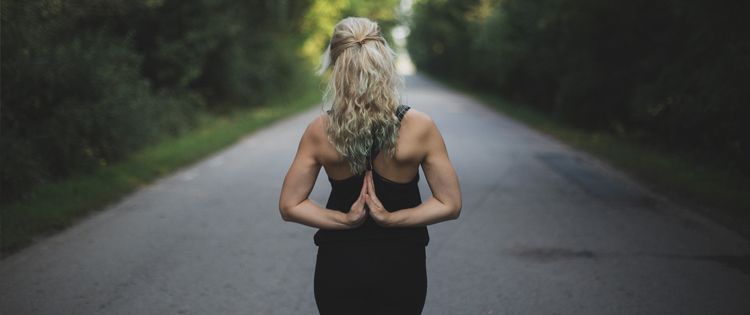 Very few things compare to the awesome feeling of working out while you're high. From yoga to push-ups, jumping jacks, tai chi, jogging, bike riding, mountain climbing, or any type of exercise at all, moving and being active just gives you a good feeling.
When you're stoned, you're more receptive and aware of your body. You can vividly feel how you breathe, how your heart beats, and how your muscles burn. To top it off, the rush that a good workout gives you feels heavenly when you are high.
However, make sure that you don't push yourself too hard or too fast. This may cause vertigo that will knock you out which is why it is important to be careful and to stay hydrated.
---
Rejuvenate Yourself
They say that experiencing nature and getting your body attuned to it is the most effective therapy that won't cost you a penny. Being outdoors and simply marveling at nature's wonders while ingesting weed can relax your mind and body and shake off the stresses of routine and commitments. But of course, always keep in mind that bringing weed with you outdoors should be with caution, especially in places where Cannabis may be deemed inappropriate.   
---
Which of these outdoor activities have you experienced?
Share with us your story!
Latest posts by Amelie Roux
(see all)