Barbary Coast Dispensary is one of its kind in the whole of U.S. This Dispensary has a cannabis smoking lounge, an oasis in this time and age where cannabis enthusiasts are finding it significantly easier to purchase pot but more difficult looking for a legal spot where they can smoke it.
It is only in California where smoking cannabis at places like the Barbary Coast is allowed. These bars have lounges specifically designed for the activity. Though this is the case, cities are also allowed to prohibit these kinds of shops.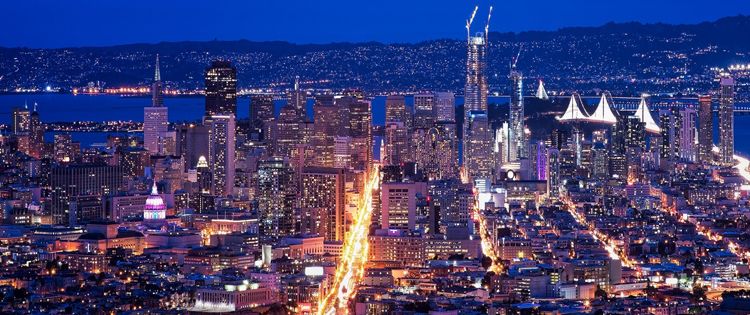 It is no surprise that once again, San Francisco has proven that it is one step ahead of other cities in California. They even got inspirations from the iconic Amsterdam coffee shops.
These establishments in the capital of Netherlands not only sell cannabis but also provide cozy spaces within their boutique where their customers can consume marijuana.
Nicole Elliot, San Francisco's cannabis czar, said that these licenses will be released once the officials of the city are done finalizing the guidelines which will protect the employees of the shops from second-hand smoke and the community from the odor the place might give off.
Some of the specific regulations include that the lounges install high-quality air conditioning systems that will create good ventilation in the shop so the distinct odor of cannabis won't leak out to the neighborhood.
West Hollywood is also getting in on this trend. The city just recently authorized the plans which will soon release eight licenses.
Other places are also slowly joining in as well, the town of Almeda in San Francisco Bay said that they will permit two; there is already one cannabis lounge in South Lake Tahoe and Oakland; and Los Angeles and Sacramento have not yet given the green light to this kind of businesses but are in the process of talking about the topic.
Residents of West Hollywood are already complaining that they could not find a secure and legal place to smoke and consume their cannabis according to the city's business development manager, Jackie Rocco.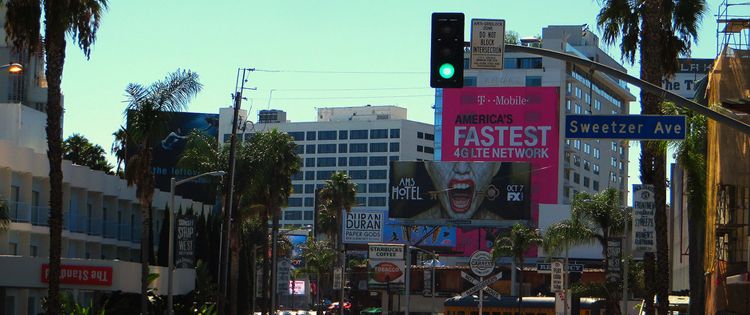 The business development manager said that the city officials already have plans for the lounges. They aim to make it look like traditional bars. But it seems that the idea is still more like a concept than a definite blueprint.
On the other hand, legislators from other states are still uncommitted and unsure of this idea.
These cannabis lounges are still being studied for approval by the lawmakers in Massachusetts. But they are not getting that far and facing opposition.
Republican Gov. Charlie Baker's law enforcement administrators directly criticized the proposal claiming that opening such shops will only increase the number of unstable stoned motorists.
Cannabis Control Commission's five-man team eventually gave in to the pressure and decided to postpone the decision of giving license to any shops until after summer, the expected time retail cannabis activities will commence. However, the representatives of the panel are supportive of the idea.
"Those who wish to consume cannabis are going to do so whether social sites exist or not, and are going to make driving decisions regardless of where they consume," Jim Borghesani said. He is the spokesperson Massachusetts' pro-legalization Marijuana Policy Project. "Social sites will simply give cannabis users the same options available to alcohol users."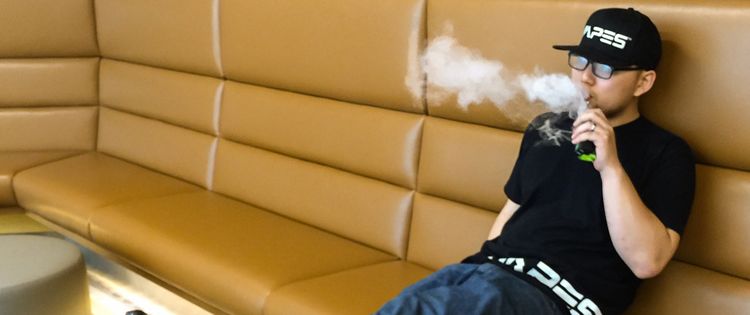 Meanwhile, in one of the first states to openly legalize cannabis, Colorado, legislators have failed in a close vote to authorize their so-called "tasting rooms".
Denver, however, is leading the pack with one licensed cannabis lounge. It is the only city in Colorado that gave a permit to have a place where customers can bring their own weed to smoke.
In Oregon, officials reviewed the idea but ultimately cast it off. While in Nevada, the decision on this issue was moved to 2019.
Alaskan regulators, on the other hand, dismissed the plan but with the pressure from their citizens, has scheduled to return to it in April this year.
In San Francisco, medical marijuana patients were always allowed to consume their weed in the dispensaries. It is uncertain whether this custom was started when the voters from California chose to legalize the substance in 1996 where cannabis use is permitted as long as it was recommended by a doctor.
A small dispensary that sells medical cannabis was the first to open in Barbary Coast after it got its license from the state. Last year, they expanded and added a smoking lounge for the patients. The shop grew even more as they accepted adult customers soon after California received the license to cultivate and sell recreational cannabis on January 11.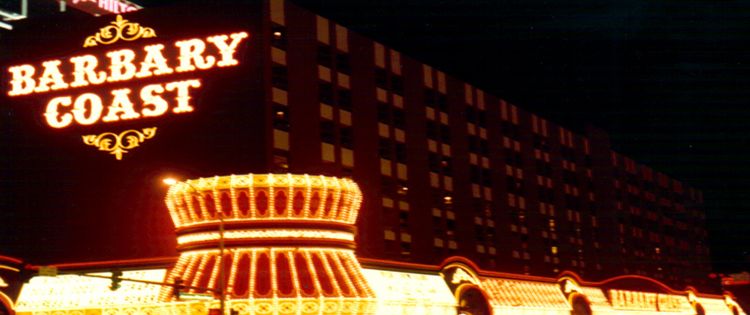 Barbary Coast Dispensary is in the process of renovating their shop, catering to the influx of residents and tourists alike.
There are two more dispensaries around the area as well. They also have lounges where people can smoke their pot, but Barbary Coast receives most of the clientele.
Jesse Henry, the general manager, and the owner plans to start a new and bigger shop a few kilometers away and is situated across a famous concert hall. He plans to start it soon after the city's health officials give the final guidelines for on-site marijuana use.
Henry believes that the city is built for tourists and he said he'll put in a lot of hard work to welcome them to a San Francisco experience.
---
Have you been to a cannabis smoking lounge? Or would you go if there was one near you? Let us know in the comments below.