New media, most especially social media, have been very significant during the last decade. The dawn of innovative internet technology has made way for the creation of various digital platforms that positively enable individuals to connect and even build communities for them to discuss, establish relationships, and even educate one another, and one of these innovations are Cannabis social media applications.
The Cannabis Social Media Wave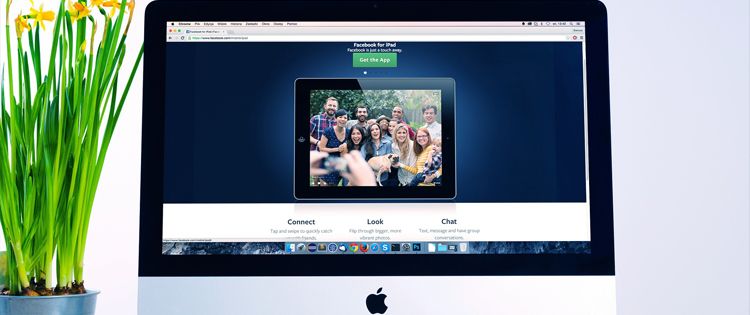 With still the ongoing concern and issues on the legalization of Cannabis, the topic may still remain touchy and even a taboo to some nations and societies. But with the aid of social media applications, in some way, Cannabis users (medical and recreational) have an accommodating venue for proactive discussion and social networking. Here is our list of top social media apps for cannabis enthusiasts.        
Through Duby, you can now metaphorically pass the blunt among your friends online. What sets Duby apart is its game-like elements. The objective of the game is to score points by having your photo passed around as much as possible until it goes viral. Duby has no charges, is anonymous, secure, and is open to anyone 17 years old and above. You can also catch the latest news, strain reviews, and products for sale in the app.
MassRoots 
The Social Platform for Marijuana, MassRoots is one of the pioneers of successful social media apps for cannabis lovers. Though it was previously banned, the app changed Apple's mind and is available in the App Store. A staunch supporter of cannabis legalization, MassRoots promotes marijuana's social, economic, and health benefits. The app aims to establish an empowering community for both consumers and providers and its main goal is to "develop the leading technology for consumers and businesses in the emerging cannabis industry."
The app is a publicly owned platform where users can publish blogs containing their personal experiences and their own opinions. MassRoots also lets members suggest strains and dispensaries, and endorse a variety of causes.
A collective of free-to-use websites, apps, and software programs, the WeedLife Network seeks to stimulate the worldwide growth of the cannabis industry and to shorten the learning curve for business startups who wish to enter the marketplace. An online social platform of related websites and applications targeting a multitude of consumer and business demographics in the cannabis business in an effort to unite them for more convenient collaboration.

KushCommon brands itself as an exclusive "International Cannabis Community" where membership is by invitation only. Without putting forward a specific political agenda, its focus is social exchange among users. Through this exchange, a community which posts blogs, photos, videos, and music is established and promulgated. The community's members also offer advice to each other regarding accessories and critique various strains and sources.
In GrassCity, you can find forums which contain discussions regarding cannabis issues ranging from product recommendations, choice dispensaries, and retailers, to other various topics. Trending topics are also recommended in the forums and the website has plenty of useful features. An example would be a Recent News tab which updates members on a multitude of new strains. There is also the GrassCity Headshop which endorses the sales of bongs, pipes, apparel, and more. Finally, there is GrassCity Magazine, an eMagazine which is as current and relevant as it can be.
The unpreventable dating app for the marijuana community, High There! is a social app which connects people with each other according to their weed strain of choice or their device preferences. Each High There! profile displays the user's picture, and members can swipe photos right or left. A profile may also include a 420-character description which lists a user's interests, moods, and likes. High There! is the perfect app for those who want to be part of a community which shares their habits and mindsets. However, the app may not work in cities or states where marijuana use is banned.
420 Singles is a social dating app which connects marijuana users together. Launched in 2011, the app has set the standard for apps for cannabis lovers. Due to its global reach, consumers have been introduced to people and practices from different cultures, all for free. App users at StonedGirls find it as a pleasant and respectful place where they can talk to others about their use and experiences, but for them, it is more probable to find dates in the real social world.
---
Proactive Innovation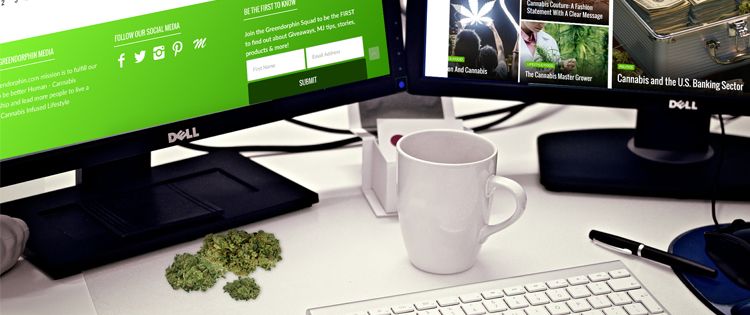 The listed social media apps have gained considerable popularity because of their similarity with other social media and match sites. This familiarity makes it attractive for people. With marijuana legalization underway in different places and the potential of the rise of an economic market, there should be a greater innovation of mobile apps in the future that will help forward the real cause of the Marijuana legalization movement.
---
Have you tried any of these Cannabis Social Media Apps?
Share your experience with us!