With the marijuana legalization bill due in Canada's Parliament in the coming months, Cannabis stocks on the Toronto Stock Exchange have been enjoying the anticipation.
Much of the growth in the sector was fueled by analysts' speculation that recreational sales could start in Canada as early as 2018.
Late November 2016, Bloomberg reported that recreational sales were "likely to commence in 2018". The Bloomberg article goes on to estimate that the market could potentially grow to CA$ 6 billion with 3.8 million legal recreational users by 2021… should legalization happen to expected timelines.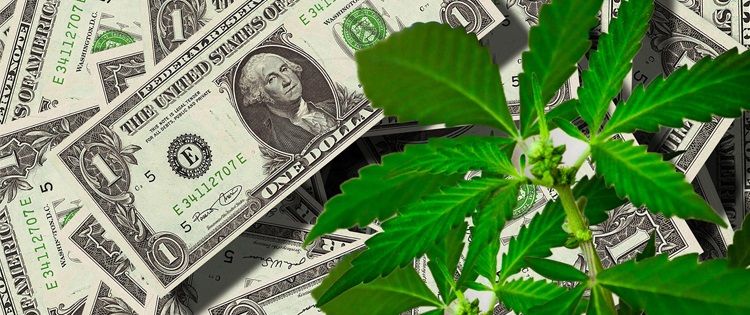 The prospects for such a timely roll out was thwarted yesterday by Bill Blair, the ex-Toronto chief cop, who is in charge of the government legalisation efforts.
He was reported saying that, despite the bill being due in Parliament this spring, there is a huge amount of work to be done to work with local governments on all levels to finalise the regulatory framework.
Mr. Blair was quoted: "We will take as much time as it takes to do it right, I'm pretty reluctant to suggest a specific time frame, frankly, because I don't know how long this will take in each of our 10 provinces and three territories."
This wasn't good news for Cannabis stocks.

Leading stocks that have been growing steadily over the last 12 months or more have tumbled following the news announcements.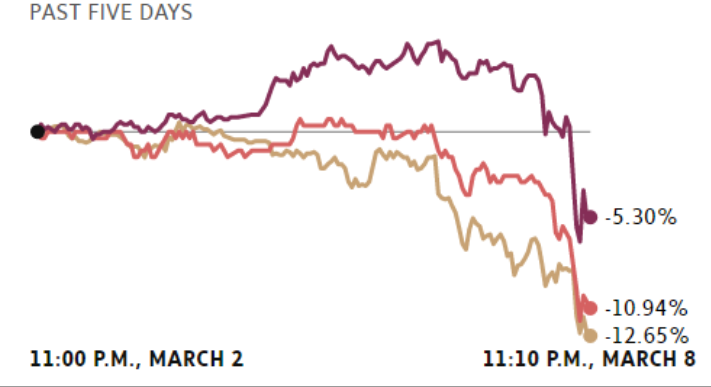 Canopy Growth Corp. shares fall 7.5%, Aurora Cannabis Inc falls 5.1% and Aphria Inc traded 3% lower.
Canopy and Aurora were both among the companies that contributed to the 145% growth of the world's top hedge fund last year.
Based on Mr. Blair's comments, it is likely now that legal marijuana sales won't be starting in 2018 and he seems to be making the first steps to prepare the public for such a reality. This would be a rather devastating blow to the local Cannabis market, that has been steadily increasing capacity to cater for the upcoming recreational marijuana market.
Many questions Mr. Blair's suitability to lead such a program with his background as a police chief working on enforcing the prohibition most of his career.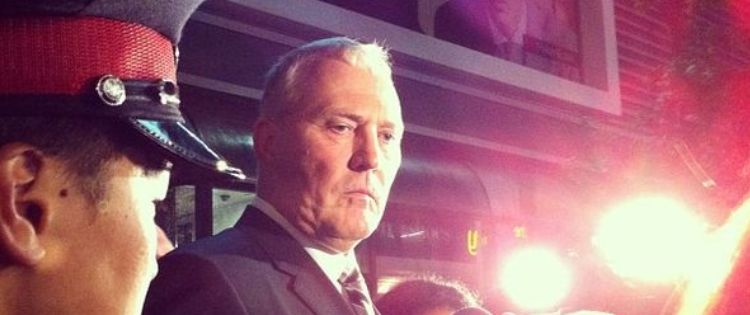 He has apparently never tried marijuana himself and just over a week ago he was asked on a Q&A if he would when it becomes legal in Canada.

His answer was this: "No, absolutely not. And I've never used any psychoactive drug or any illegal drug. That's a choice that I've made. I find those things are performance degrading and I have no intention of ever using such a drug."
I wonder how he finds Cannabis performance degrading when he never tried it. Research tells us otherwise and it makes me wonder if PM Trudeau got the right guy in the right seat for such an important job.
---