No one can deny these days that the cannabis industry is growing significantly. With the growing market, it is not surprising that several companies have developed a number of cannabis-infused products that have innovative and interesting uses.
Cannabis has been combined to time-tested formulas from outside its own industry from time immemorial to create mixtures and primary ingredients for medicines, drinks, and cosmetics.
That is exactly how a company in Colorado came up with their product that is quickly gaining popularity with their flagship- CannaMojo, a THC-infused male enhancing supplement.
Ted Naylon, entered his company, Revered Inc. into the cannabis industry in 2017 with their AeroInhaler, a product that can be used as a cannabis inhaler.
AeroInhaler was well received in the market with its capacity to use medical-grade propellants to carry THC straight to the user's lungs without carcinogens, smoke, or even heat.
While Naylon was looking for and thinking of a new cannabis-related product to develop, he thought of HardMojo, a male sexual enhancement pill.
This male-enhancing supplement has been successful in the non-cannabis market in the recent years. After seeing the potential of the product, Naylon decided to combine the male enhancement pill with the rich health benefits of cannabis to make CannaMojo.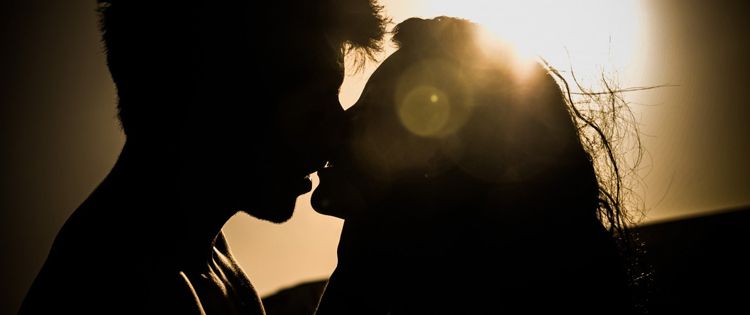 What is CannaMojo?
According to its website, CannaMojo is the "The Number One Male Enhancement pill meets nature's best-known aphrodisiac, cannabis".
In its simplest form, it is a sexual enhancement drug for males that is improved with THC content. CannaMojo's sexual enhancement component is based on HardMojo's herbal mixture. It has great reviews online and has been used by a lot of customers in the past five years.
With a team of certified pharmacists, HardMojo LLC developed HardMojo with all natural ingredients with the purpose of increasing the male user's penile size and length.
It was also concocted to lengthen the duration of erections, heighten the feeling of sensitivity, and ultimately increase the endurance of the users.
Their proprietary mixture combines 14 natural herbs that were used to treat impotence, promote blood flow, increase strength, elevate the mood, alleviate erectile dysfunction, and balance the hormones. According to their team, these effects start working an hour after the patient takes the pill and its effectivity lasts up to 96 hours.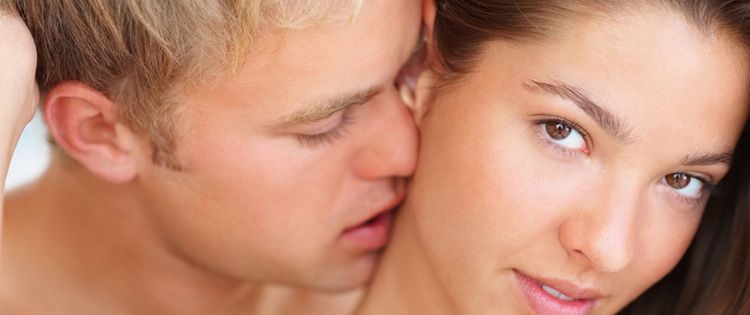 CannaMojo, on the other hand, combines the formula of HardMojo with pure THC which they source from Quest Concentrates.
The combination creates a final product which not only delivers the effect of smoking and eating cannabis but according to Naylon, the mixture of the herbs from HardMojo and THC increases the libido, performance, and it also puts the user's body and head in a "good space".
Accordingly, users will also have boosts in confidence, increase in sensuality, and will also have improved mood.
"It takes an average player and turns him into an all-star," Naylon said.
Each CannaMojo pill has the 14 herbs found in HardMojo capsules and is combined with 10mg of pure distillate to produce what their team calls the perfect combination: a testosterone-augmenting power and a potent but calming buzz.
Each CannaMojo pack retails per $10 per dose, meanwhile, the current retail price of HardMojo charges for the same price but without the THC content.
What About the Ladies?
Probably one of the drawbacks of CannaMojo is that it is only made exclusively for guys. Female cannabis enthusiasts who are looking for a buzz in their sexual experiences might feel left out.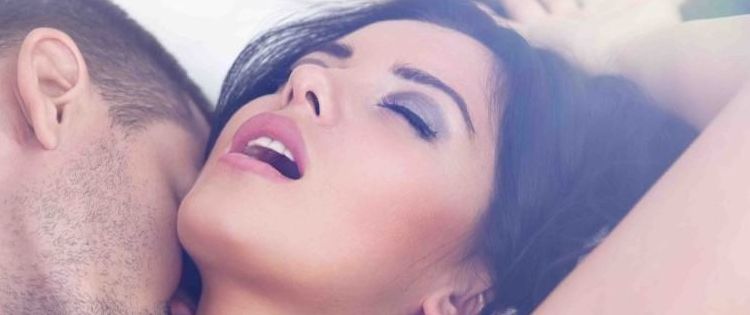 In terms of cannabis sexual high, High Love has been recommended online. Created by 1906, High Love includes a blend of Catuaba, Damiana, Muira Puama, Vanilla, Yohimbe, and other libido-boosting organic botanicals with 5mg of CBD and 5mg of Blue Dream oil. It also gained popularity with the ladies with its chocolate infusion.