Although CBD was discovered 80 years ago, it is today that we are facing the peak of controversy around the question regarding the potential medicinal uses of cannabis and its components.
One of the most important point breaks in the cannabis studies was differentiating the two dominant elements of cannabis products – CBD (cannabidiol) and THC (tetrahydrocannabinol).
THC is responsible for the psychoactive effects of marijuana, as well as for some potential side effects. On the other hand, CBD is not psychoactive. According to a World Health Organization report, the use of pure CBD is not related to abuse or dependence potential, and does not cause health problems.
Furthermore, the therapeutic features of CBD have been found as beneficial in a wide spectrum of health issues – and one of the most valuable aspects of CBD is the possibility of prevention from those issues. How so?
The Nature of CBD Oil
CBD oil consists of the CBD isolate combined with base oil – for instance, hemp seed oil, or coconut oil. It is usually derived from hemp, as it is legal as long as it contains less than 0.3% of THC.
CBD influences receptors in the endocannabinoid system, which are connected to regulating pain and serotonin in the body.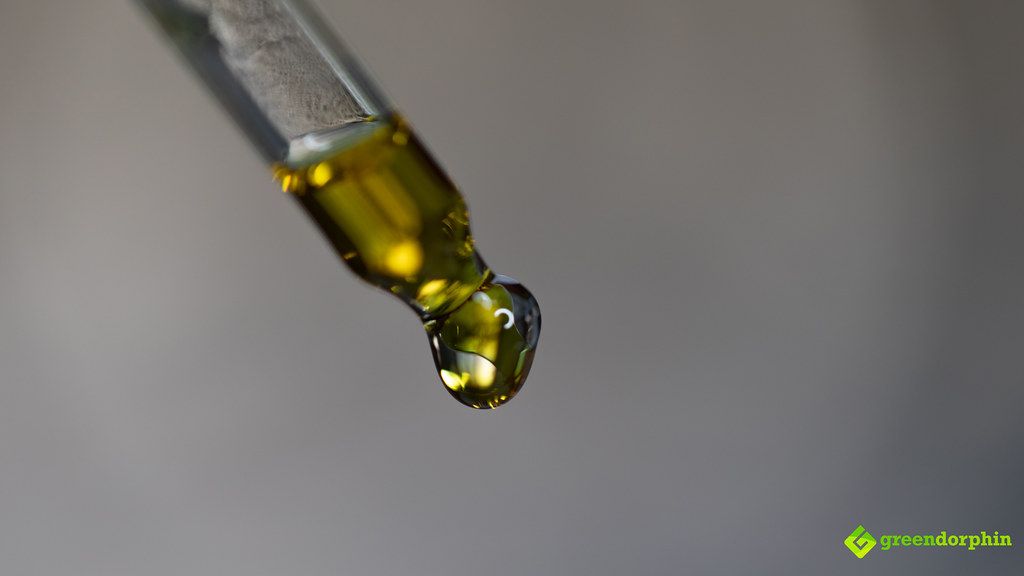 However, the use of CBD oil is associated with treating a wide range of health problems including acne (and other skin problems), epilepsy, insomnia, depression, diabetes, heart disease, bone disease, cancer, and more. It is also known as an excellent anti-inflammatory and can help with relieving chronic pain.
A 2015 study determined that cannabis users had a 45% reduction in the risk of bladder cancer, as opposed to tobacco users who were associated with an increased risk of bladder cancer.
Intake of CBD oil can be therapeutic and preventive on different levels as it fights both various kinds of inflammations and the pain that comes with them.
Nowadays some of the finest CBD products are easily procured via the internet. Some of the best online vendors such as Wonderfeel.co offer them as activated CBD formulations which are considered to be more effective than CBD extracts when it comes to treatment and prevention of certain health issues.
Dosage
It is hard to determine a precise or universal dose for consuming CBD oil as the answer will fluctuate depending on the user and their body, age, CBD tolerance, and other factors.
However, there's no need to worry because it is almost impossible to take too much CBD.
Be patient when it comes to finding the right dosage for your body, but if you feel that you are struggling, capsules might be a great alternative.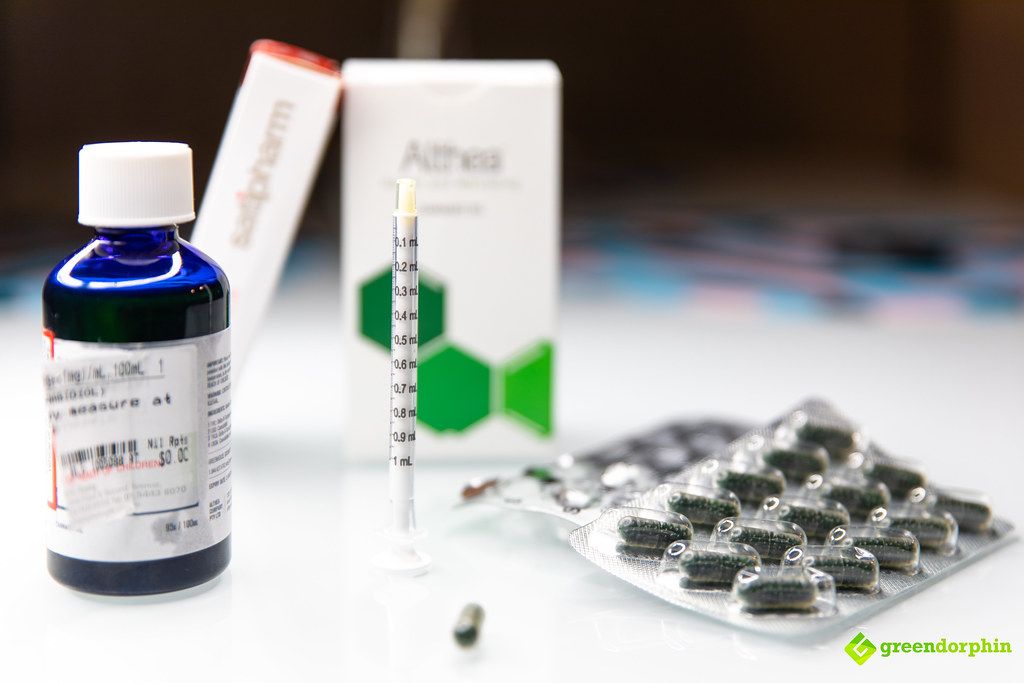 As a capsule, a standard daily dose would be around 25mg. Bear in mind that capsules containing CBD oil might be somewhat hard to digest, so it is preferable not to take them before eating.
Usage
The way you use CBD can control the amount and speed of intake so it will depend on the desired results. For instance, studies used 600 mg of oil as a dosage for psoriasis, anxiety, and insomnia.
There's a couple of options for CBD oil usage.
Place 1-5 drops under the tongue. Don't swallow – hold them there for 30 seconds to a minute.
Another way to use CBD oil is by adding it to food and drinks.
There is even CBD oil for electric cigarettes – the path through the lungs takes it to the bloodstream faster.
So, using this benevolent cannabis component can do wonders with many health issues among which are some we will all probably face as old people.
However, finding our dosage of caring for health through including drops of CBD oil as a part of everyday nutrition might be the ultimate panacea – if introduced not as a treatment for illness, but as a prevention from it while we are perfectly healthy.
Are you using CBD oil as a preventative treatment? Share your views in the comments below!