Cannabis is amazing. One of the great things the plant has given us is cannabidiol or CBD for short. CBD is not psychoactive and will not get you high or affect your cognition in any way. Instead, it has been reported to help with issues like depression and insomnia.
Many great CBD products have been introduced onto the market. If you're looking for fun and edgy gifts to give to some of your more open-minded friends, CBD products can make great stocking stuffers.
CBD Soap
One great gift choice you should consider is CBD soap. This soap is, of course, all natural and organic. It comes in different varieties with different smells like vanilla and lavender.
Users of CBD soap report that it makes the skin feel soft and plump. It even has been suggested that it can help those with acne and other skin conditions.
If you like to find out how you can make your own DIY organic hemp soap check out this post and video.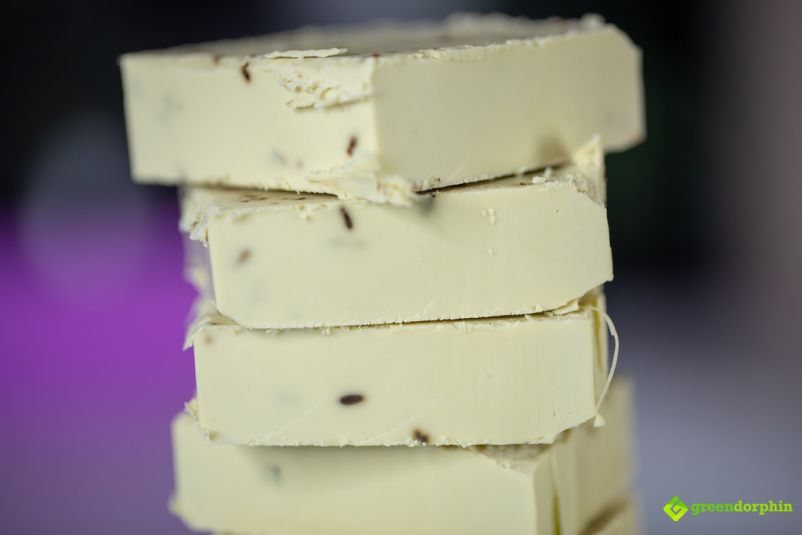 CBD Spices
CBD can also be cooked with. One way to do so is to add different CBD spices to your food. There are options like bbq flavor, lemon pepper, roasted garlic and cinnamon with honey.
Ingesting CBD with food has been reported to have certain benefits such as helping improve concentration and sleep.

CBD for Vaping
Vaping has gained popularity as an alternative to smoking. If one of your loved ones is a vaper, consider stuffing their stocking with some CBD vape pods.
These contain CBD vape oils and can be used with an electronic cigarette or vaporizer. They're available in different fun flavors like mango and watermelon.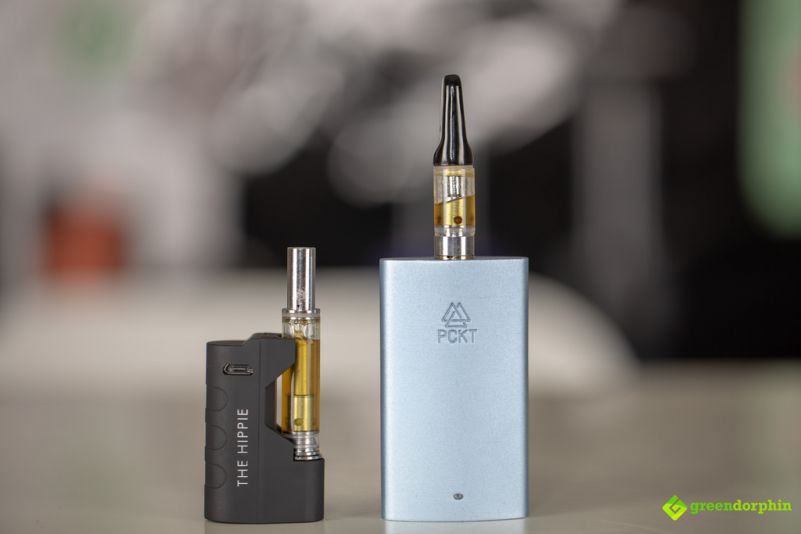 CBD Lip Balm
CBD has some amazing properties. For one, it's known as a natural moisturizer and has the ability to help repair skin. For this reason, it's an excellent ingredient to use in lip balm.
CBD lip balm can also come with a number of other nourishing ingredients like coconut oil and rosebuds. It's an excellent way to heal cracked lips.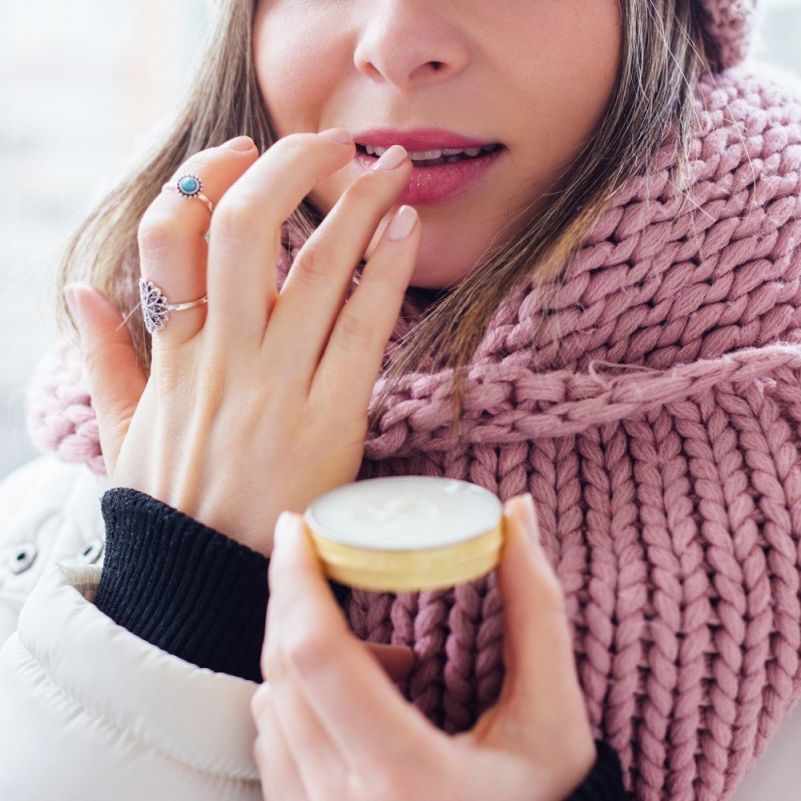 CBD Dog Treats
The last loved one you would think about giving cannabis-based products to is probably your dog. However, there are indeed CBD dog treats that are completely safe for your pooch to ingest.
CBD can actually have benefits for certain dogs by helping relieve their pain from doggy arthritis or other ailments. Consider CBD treats that include ingredients yummy to dogs like lamb liver.
Overall, if you have fun-loving friends and family members with open minds, CBD based gifts can make excellent stocking stuffers. CBD can be beneficial for many people and has many possible applications. The list above is only a starting point.
Latest posts by Kara Masterson
(see all)